Ex-manager Brendan Rodgers believes Liverpool are "very close" to clinching a first ever Premier League title under Jurgen Klopp.
The Reds currently sit third in the table after 14 matches, having won nine, drawn three and lost two matches this season to date.
Leaders Chelsea are four points clear of Jurgen Klopp's side, with second-placed Arsenal a point ahead of the Reds.
When asked about his former side's chances of glory in 2016/17, Rodgers spoke positively about them, praising the experience and quality within the squad.
"Very close, very close," he said.
"It's just unfortunate the other day, I thought they were excellent in the first half [against Bournemouth].
"You get to 3-1, I've had similar games there myself, we looked like we were in control and then you lose them.
"The players that were there when I was there have got greater experience now—Coutinho, Jordan Henderson, Lucas Leiva—these are guys that have been through it.
"Obviously they've got one game a week, they can really focus on that, and I think they will be very, very close.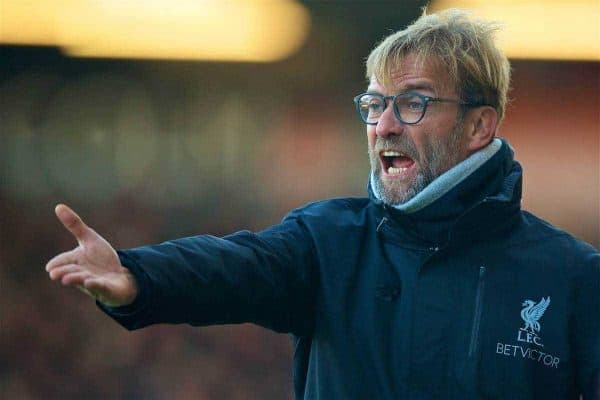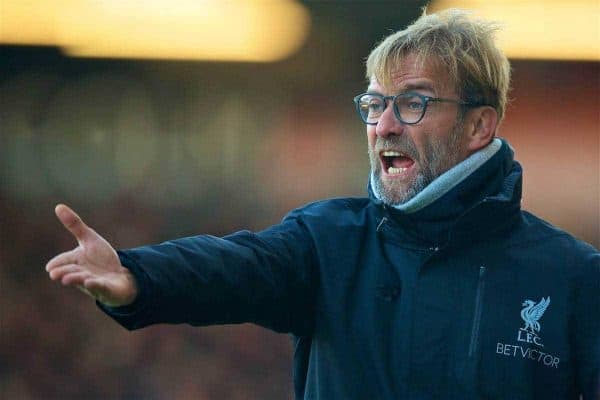 "As I've said, he's done great Jurgen, he's got them really working, got them focused and they've got big quality in the squad so I'm sure they'll be in with a great chance."
Rodgers himself came agonisingly close to leading Liverpool to title glory in 2013/14, with the Reds' fate in their own hands with three matches remaining.
The heartbreaking 2-0 defeat at home to Chelsea and baffling 3-3 draw at Crystal Palace extinguished their hopes, however, and the wait for a maiden Premier League crown goes on.
Klopp is now the man tasked with winning the prize that has been missing at Anfield for so long, and he will need a response from his players when Liverpool host West Ham on Sunday.