Liverpool suffered a damaging loss to Bournemouth on Sunday, but amid the doom and gloom, this is still a Reds team improving greatly.
Make no bones about it, that was a truly sickening afternoon for anyone associated with Liverpool.
To be leading 3-1 against an inferior side with just 14 minutes remaining, only to fall to pieces and lose 4-3, is not good enough.
There has, predictably, been a meltdown that was always going to happen once Liverpool's 15-game unbeaten run came to an end—most of which is entirely hyperbolic.
The defeat still only leaves Jurgen Klopp's side four points adrift of Premier League leaders Chelsea, and the season is not even at its halfway point. Whatever happened to patience?
An element of perspective is required on afternoons such as Sunday, and compared to last season, these results are becoming far less common.
Huge Improvement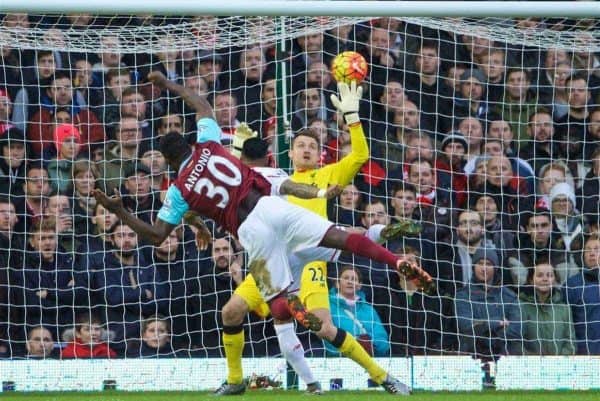 It is very easy to simply focus on one terrible second half and treat the entire campaign as a disaster, but it has been excellent.
The football Liverpool have played has been the best in the country at times, and they are undefeated in games against Arsenal, Tottenham, Chelsea and Man United.
In the summer, a sizeable chunk of the Reds fanbase expected them to finish outside the top four—our writers were generally of that opinion too, as you can see here—so being firmly in the title race in December should be celebrated.
This isn't sweeping a terrible defeat under the carpet and telling supporters to get a grip of themselves—it's calling for a more level-headed approach.
Just two defeats in 14 league games, in what has been a more difficult start than most teams, is a far cry from what we witnessed last season, both in terms of results and performances.
Having gone back over those inconsistent afternoons of 2015/16, there are at least 12 games in which Liverpool either underperformed, fell to pieces or simply didn't get the desired three points.
It all started under Brendan Rodgers, when West Ham won 3-0 at Anfield in August. As performances go, that was one of the poorest in recent memory.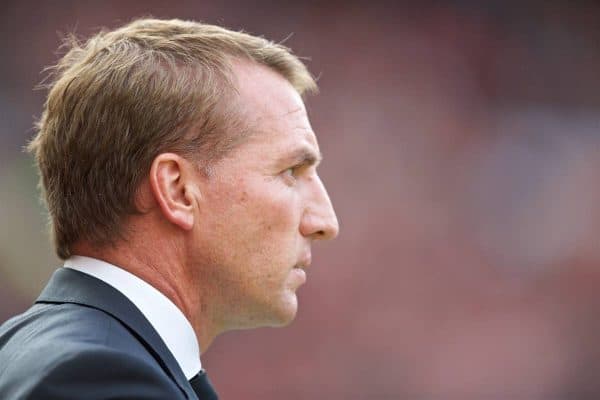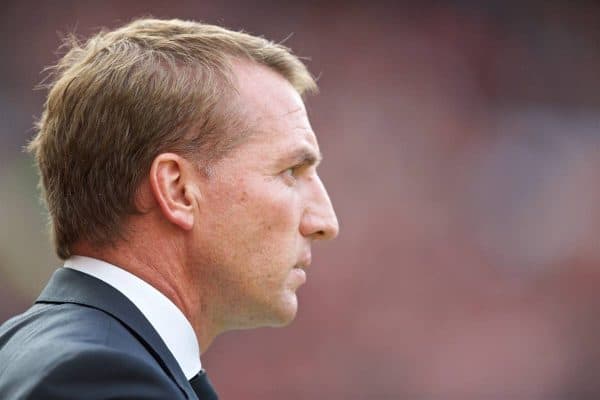 Rodgers' Reds were similarly pathetic away to United the following month, when Martin Tyler decided to treat Anthony Martial's goal like Diego Maradona's against England.
Norwich came to Anfield and nicked a late point, and by the time Crystal Palace went one better and won 2-1 on Merseyside, Klopp was manager.
The trio of away defeats to Newcastle, Watford and West Ham were all unacceptable, and perhaps ended up defining Liverpool's league campaign.
A lack of personality and fight was evident on cold afternoons at tricky grounds, and it was proof that Klopp needed time to work his magic.
Sunderland and Newcastle both somehow earned 2-2 draws at Anfield, despite the Reds leading 2-0 in both matches and both North East rivals being in the relegation fight.
The 3-2 defeat away to Southampton was a south-coast nightmare that had drew spooky comparisons with Sunday's capitulation at Bournemouth.
After 45 minutes, Liverpool were 2-0 up and had been superb, only for Klopp's men to inexplicably lose their heads and succumb to a 3-2 loss.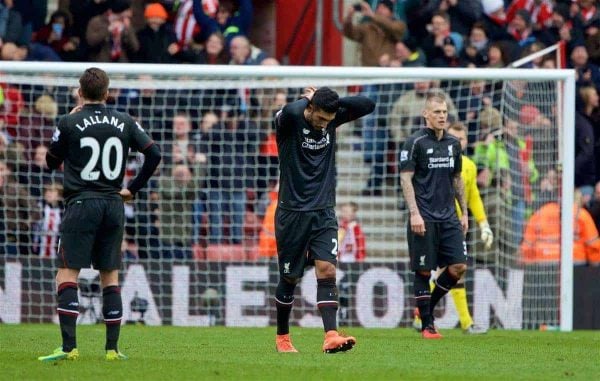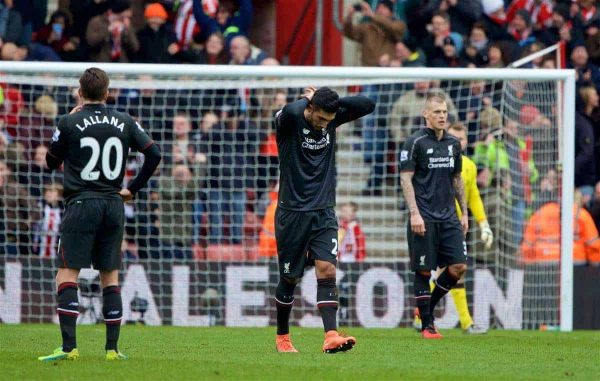 Although a weakened starting lineup was fielded at Swansea City in May, due to Europa League commitments—the final against Sevilla was another shocker—that cannot be used as an excuse for the insipid 3-1 loss.
So there you have it. Almost a third of Liverpool's league games were below-par last season, and you could probably pick more out, if you were being ultra-critical.
This season doesn't look too shabby now, does it?
Defeats like Burnley and Bournemouth are becoming more and more of an anomaly, and unlike many of those games last year, the Reds weren't remotely outplayed in either of them.
In fact, they bossed both the Clarets and the Cherries, but woeful defending cost them.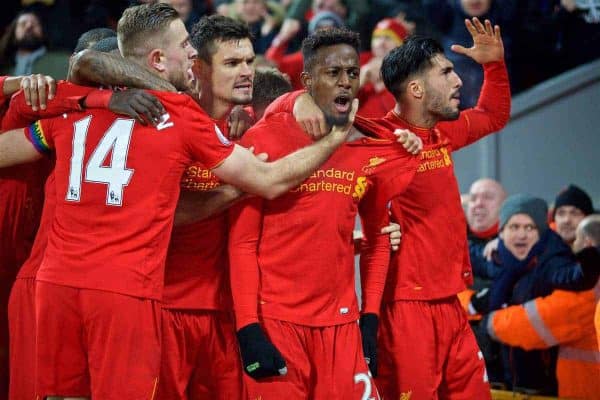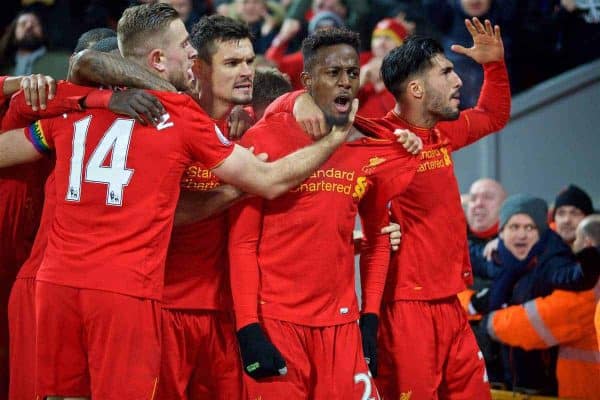 The improvement this season has been enormous, and the speed at which they have found another level is quicker than many expected.
Rare losses always hurt more, simply because winning has become the norm, but once the dust settles, Sunday's game should be treated as 'one of those'.
Klopp and his players should be ashamed of what happened to them late on, but in a division as competitive and unpredictable as the Premier League, every team suffers days to forget.
Liverpool's rivals already have this season, and they will experience more between now and May.
The Lucas Effect?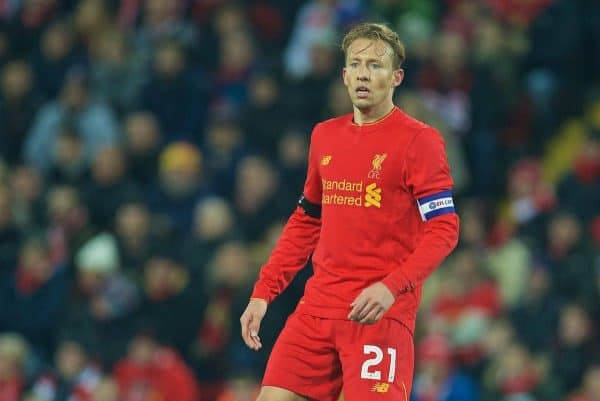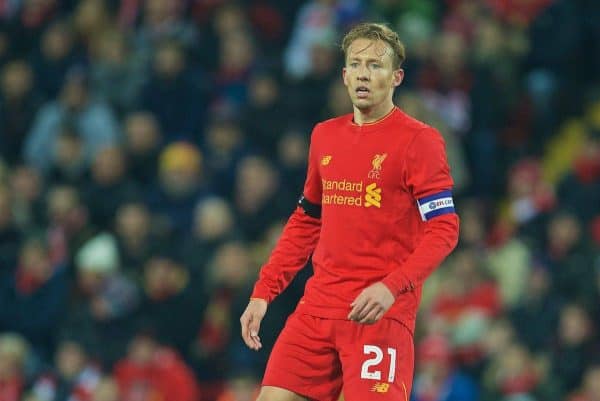 Something that has caught our attention is Lucas Leiva's involvement in these on-pitch meltdowns.
Liverpool's longest-serving player started eight of those 12 games mentioned in 2015/16, coming on as a substitute in three of the others.
His personality and loyalty make him easy to warm to, but it is perhaps masking the fact that he is a weak link.
With Joel Matip missing against Bournemouth, Lucas slotted in alongside Dejan Lovren, and two experienced heads fell apart when the going got tough.
Lucas can look assured when Liverpool are controlling a game, but as soon as that changes, he is not the calming influence some believe he is.
Let's not forget his dreadful error against Leicester City in September, either.
Opinion is split over whether Klopp turning Lucas into a centre-back has been a success, but it does seem odd that he is now third choice, ahead of Ragnar Klavan.
The 29-year-old has been involved in too many of these horrific Liverpool results for it to keep being a coincidence.
Onwards & Upwards

When Klopp and his team were turned over 2-0 at Turf Moor in August, the reaction was hysterical and needless.
What followed next was 15 games without a defeat, some huge results against title rivals and some of the best attacking play we've seen since the 1980s.
Given the potential of this Liverpool side, there is no reason why they can't go on a similar run of form after Bournemouth, starting at home to West Ham next Sunday.
The Reds may very well not win the league this season, but since when was that unacceptable?
This is a team still improving, and if Klopp can make this big an impact in just over a year, imagine what we could be witnessing in another 12 months or so.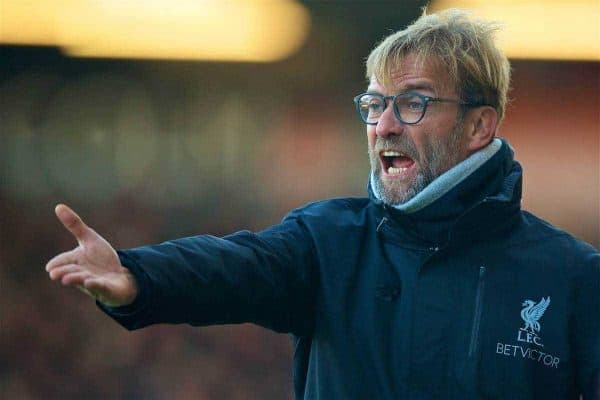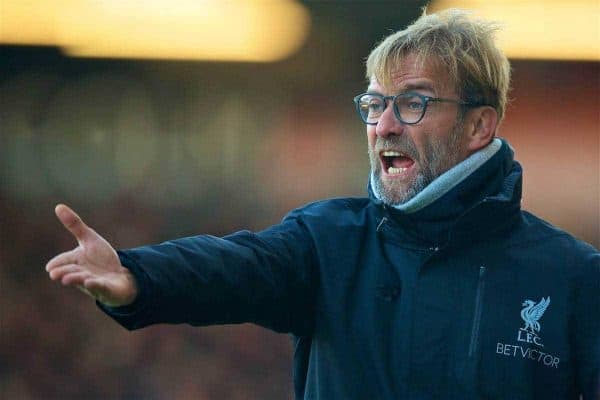 We are all so desperate for a Premier League title that any defeat feels like the end of the world—we have not been used to matches being this important in December over the last 20 years, which adds to the hysteria—but calm heads are needed.
Whether or not Jordan Henderson is holding the trophy aloft in May remains to be seen, but either way, Liverpool are only going in one direction.
Every Reds fan is entitled to feel dreadful after the Bournemouth defeat, and feel livid with the players, but it will be seen as a rare off-day come the end of the season.