RB Leipzig midfielder Emil Forsberg is on the radar of a number of clubs this winter—including Liverpool, claims his agent.
Forsberg has played a key role in Leipzig's surprise challenge at the top of the Bundesliga table this season, scoring five goals and assisting nine in 15 league appearances so far.
After 16 games, Leipzig are just three points behind Bayern Munich in second place, despite having only been promoted in the summer.
However, according to Forsberg's agent, Hasan Cetinkaya, the Sweden international could soon be leaving Red Bull's controversial project, having held talks with "major clubs" this winter.
As reported by Swedish outlet Aftonbladet Sport, these are believed to include Liverpool, Arsenal, AS Roma and Juventus.
"I have already been in meetings with major clubs regarding Forsberg. I have a picture in front of me," Cetinkaya claimed.
"I can not comment [who]. Then I will also be meeting with RB Leipzig.
"One must not forget that RB Leipzig are also becoming a big club.
"They have done fantastic, fighting for the title and heading towards the Champions League."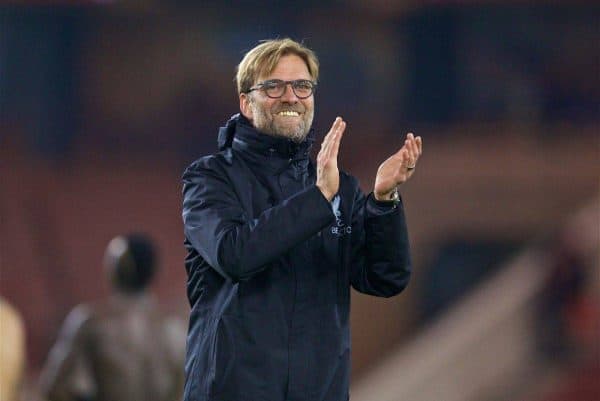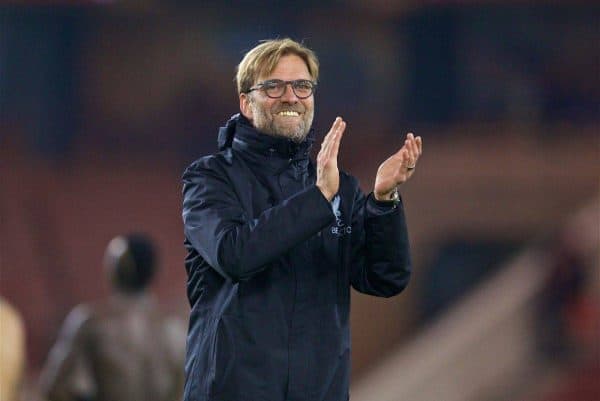 Jurgen Klopp has already been linked with a move for Forsberg since his arrival as Liverpool manager, with the 25-year-old suggested as a target by the Mail back in January.
However at that stage Forsberg was just one year into his spell with Leipzig, with a move to Merseyside seeming unlikely.
But with his profile boosted by a strong start to 2016/17, it would come as no surprise if Klopp was renew this reported interest, with a January bid possible.
As Cetinkaya puts it, Forsberg is "one of Europe's hottest midfielders in one of Europe's best leagues," with his average of a goal or assist every 77.4 minutes in the Bundesliga a remarkable tally.
Forsberg has played every game this season on the left wing, and with Klopp considering a move for a wide man this winter, he would fit the description.
Philippe Coutinho is currently sidelined with an ankle injury, while Sadio Mane is set to depart for the Africa Cup of Nations in January, leaving Klopp short of options.
The Bundesliga veteran has stressed he would only move to sign a player if they would benefit the club in the long term, however, but given previous reports of interest in Forsberg, this would make sense.
However, Cetinkaya refused to go into whether any club has made a concrete offer for Forsberg at this stage.