Ahead of Stoke City's trip to take on Liverpool on December 27, Mark Hughes has hailed Jurgen Klopp's impact on Merseyside.
Hughes' Potters face off against an ambitious Reds outfit after Christmas, travelling to Anfield looking to dampen their festive spirits.
Liverpool are currently second in the Premier League table, and speaking to reporters on Thursday morning, Hughes praised Klopp and the "belief" he's brought to their title charge.
"They've always been a good team. You look at the players that they've got and the ability they can call upon, it's an outstanding team," he said.
"What he's given them is maybe a belief that they can actually go ahead and take that final step and make themselves competitive right until the end of the season, and give themselves a chance to win the Premier League again.
"He's done that, it seems, by firing everybody up by being enthusiastic on the line.
"He's a big character, big personality and I think Liverpool fans have warmed to that as well as their players. It seems to be a positive club once again.
"He's a big part of that clearly, because he drives that as the manager, so it'll be interesting to see how well they do this year.
"The key is obviously to maintain it right until the end of the [season], I think everybody will expect them to be in and around the final places come the end of the season.
"But whether or not they can win it—they have the potential to—we'll have to wait and see."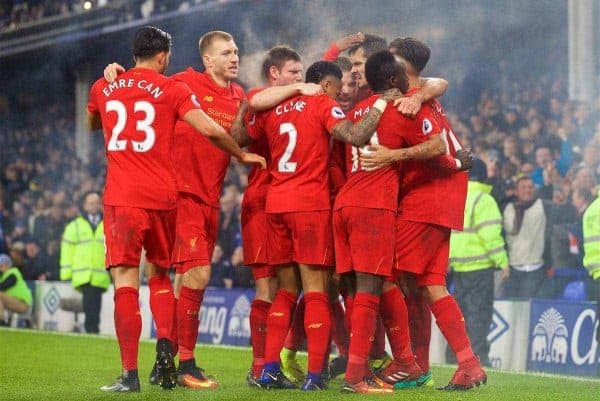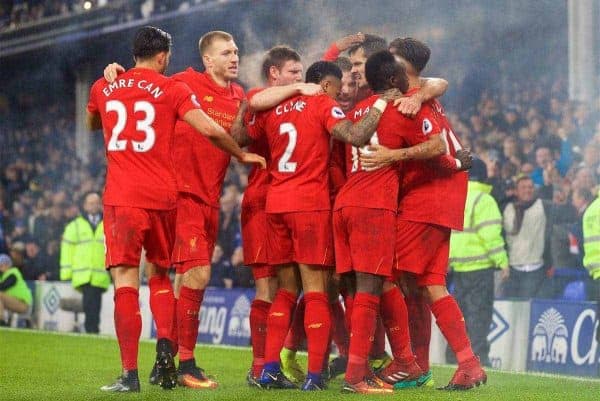 This current Liverpool side are leagues apart from that which suffered a 6-1 defeat at the hands of Stoke at the end of the 2014/15 campaign, and Hughes continued to explain the transformation since that day.
"He's got very, very good players working hard, and when you have that then you usually get good performances, and results follow," he added.
"That's what he's done, he's got an intensity to their play, which maybe they didn't have before.
"Different managers have different views, different styles, and they've gone from a more possession based to a team that likes to be on the front foot.
"They put pressure on the opposition, play in the opposition's half and make chances.
"So they've got a lot of threats, clearly, the options they've got up front are as good as any in the league, when they're playing well.
"It's going to test us but, as with all teams in the Premier League, there's always players in opposition teams that can hurt you—and Liverpool know we've got players like that."