With the campaign almost at halfway, we spoke to rival supporters to get their thoughts on the title race, top-four battle and Liverpool's chances.
It has been a typically entertaining, unpredictable opening four months of the season, with twists and turns week in, week out.
Man City looked clear favourites at one point, then Liverpool topped the table, Arsenal also looked strong and now Chelsea are in a very healthy position.
There is still a long way to go, but how will things look come May?
Here is what fans of Liverpool's rivals at the top are predicting between now and the end of the season.
Chelsea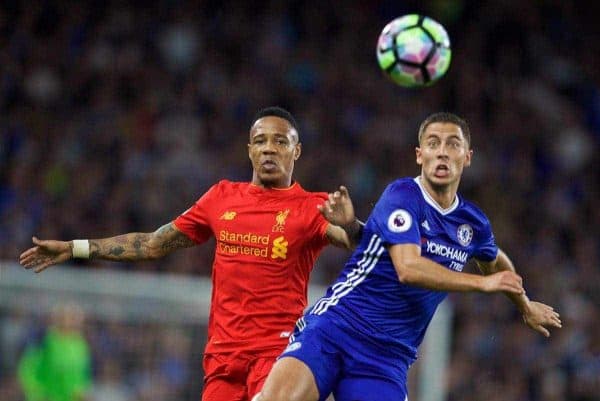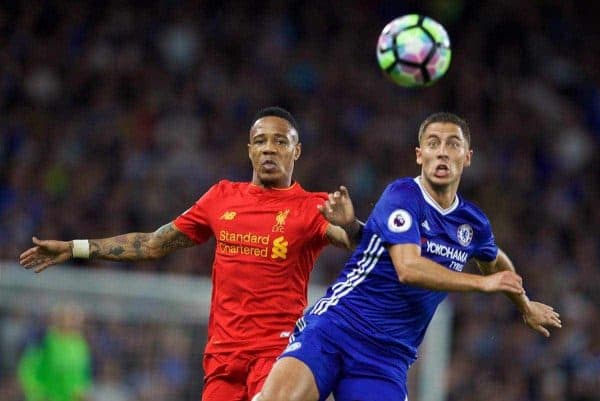 Richard Long
---
Can Chelsea be stopped?
Chelsea can definitely be stopped. The league is so competitive that any team can take points off each other.
Obviously not playing in Europe is a huge advantage as Antonio Conte has a whole week to prepare the team. On current form, we must be favourites.
Where will Liverpool finish?
I think Liverpool will finish fourth. They are having a very good season and Klopp has instilled a lot of passion in the players and improved their mentality.
I just don't think their players are as good as the other teams going for the title, though.
Chelsea, for example, have the same fighting mentality at the moment but have better players man for man. That quality will be the difference at the end of the season.
Who will miss out on the top four?
Despite their recent string of wins, I think Man United will miss out. They have a handful of world-class players but apart from the likes of Zlatan Ibrahimovic, Paul Pogba and David de Gea, I just don't think they are that strong.
Jose Mourinho is a proven winner but I don't think he's changed since this time last season at Chelsea. He still looks miserable and exhausted which I think will continue to have a negative impact on the team.
My prediction: Chelsea, Man City, Arsenal then Liverpool.
Man City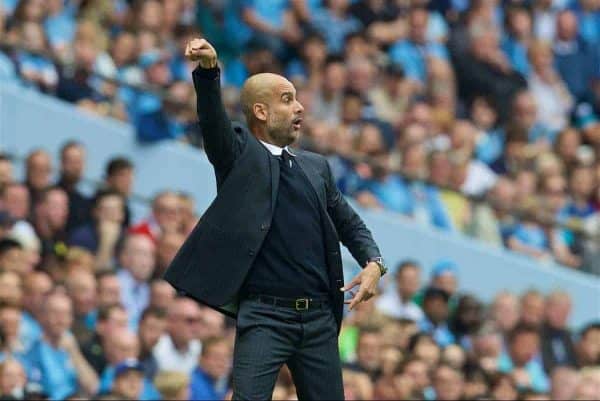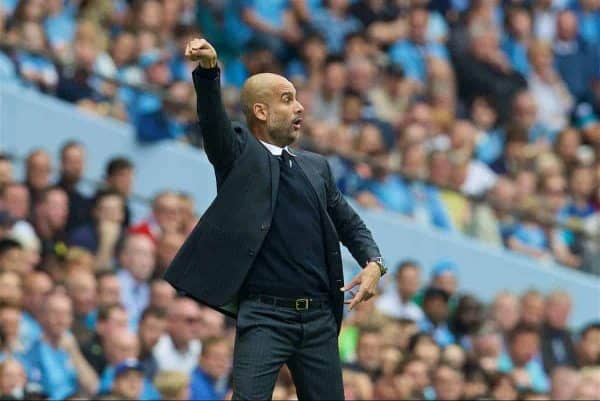 Stephen Tudor (@TheDaisyCutter1)
---
Can Chelsea be stopped?
There is a belief circulating that it's only a matter of time before Chelsea encounter a dip but history tells us different. Last season everyone waited and waited for Leicester to slide but their momentum only intensified and there's every reason to assume the same will happen here.
The fact that their last three games have been 1-0 wins reveals they've already got their sleeves rolled up for the fight ahead. The rest are still putting their gloves on.
Ah but what if injury befalls Hazard or Costa? That's another one I hear a lot but the same can be said of any of the top six sides who would similarly struggle without their two best attacking players.
Chelsea, however, arguably have the most capable replacements to come in should that happen. So unfortunately no, I don't think they can be caught.
Where will Liverpool finish?
A campaign can usually be broken down into three differing sections with the final third all about togetherness and spirit.
Liverpool possess that in spades and with the players only expected to get fitter as the season progresses, it's not unreasonable to assume they can hang onto Chelsea's lead to the end while pulling away from the rest.
My only concern for the Reds would be their lack of strength in depth—having two teenagers on the bench for the Merseyside derby is fantastic but not so desirable in March or April when games require experienced navigation.
Should Klopp spend in January there is always the risk of a newcomer not blending in either on the pitch or off. If he doesn't spend then injuries could be very costly.
It's a tricky one, but if Jurgen makes the right call I see Liverpool as Chelsea's strongest rivals through to May.
Who will miss out on the top four?
Two defeats in a week has seen Arsenal derided for being bottlers but that's far too premature and finite considering their sheer wealth of quality, while City's attacking options will ultimately demote their defensive frailties to the third or fourth paragraph of match reports.
What strikes me about Spurs—who I've been immensely impressed with since Mauricio Pochettino took charge—is they are beginning to look a bit frayed around the edges of late. Should that persist then United will comfortably overtake them to fifth spot come May.
Missing out on a Champions League spot won't affect United too much this term, in my opinion. Certainly as regards to transfers in the summer and Mourinho's standing. But it would put incredible pressure on them to ride high next year. If they don't then all bets are off.
Arsenal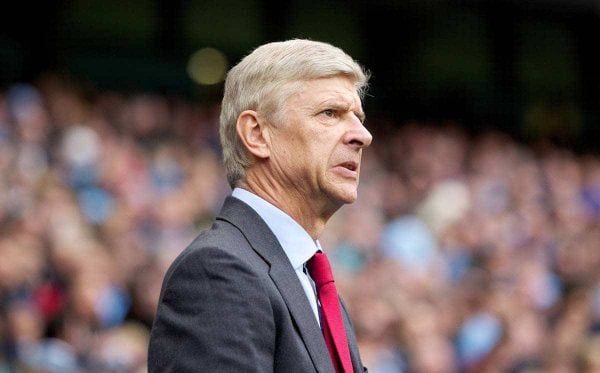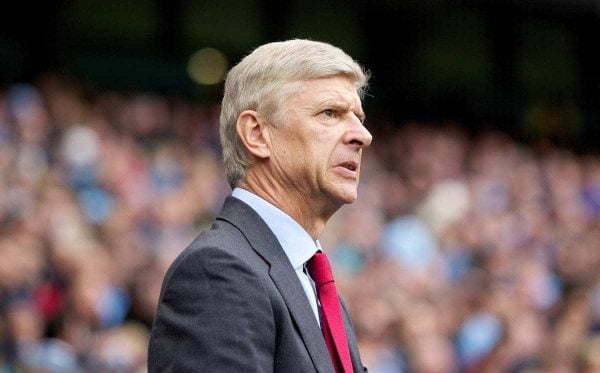 Faisal Khan (@fkhanage)
---
Can Chelsea be stopped?
If we take a snapshot of the Premier League table as it is today, Chelsea have to be considered favourites. Their 11-match winning streak is impressive, and the fact that they have conceded only two goals in that time is, frankly, frightening.
They are lucky to have no midweek European distractions so they can keep fresh for every match—and don't forget, they are a very experienced side.
When it comes to the business end, they shouldn't be phased by the mental side of the game.
It's difficult to look past them at the moment, but this run won't last and others will have to be ready to take advantage.
Where will Liverpool finish?
Before the season started I thought Liverpool would have done well to finish in the top four this season, but given your current position, it would be a failure to drop out of it.
I think Klopp has the players playing for him and fighting for each other, and whilst I think you have some talented players, I think you'll fall short of the title.
Man City and Arsenal are capable of turning their seasons around and going on a run, so I think Liverpool will finish fourth.
Who will miss out on the top four?
Man United and Tottenham. The current top four will be the top four (not sure about the order). Spurs and United are the pretenders and have found their level: Europa League.
Tottenham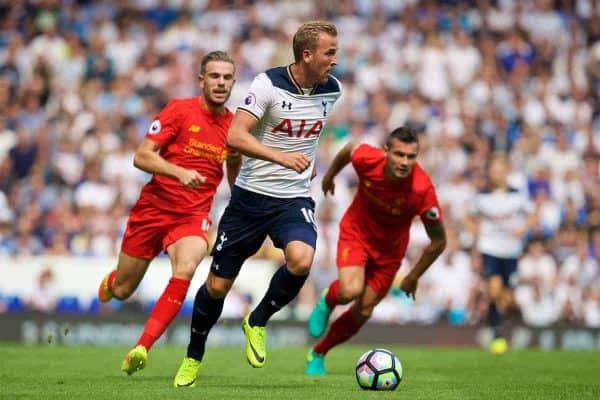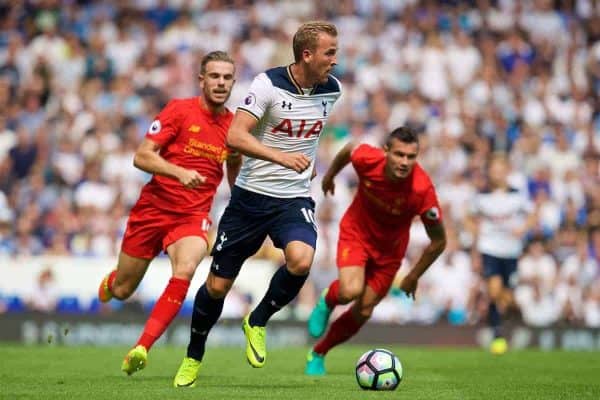 George Lacey (@GeorgeLacey_)
---
Can Chelsea be stopped?
I don't think a train could stop Chelsea right now. They're doing it the old-fashioned way too under Conte—winning games by the odd goal. I don't think they've hit fifth gear yet either!
When they bought David Luiz back, I couldn't believe what Conte was thinking but he's been a revelation after cutting out the silly stuff, and he and Gary Cahill have been immense.
There's a big game at White Hart Lane on January 4 and if Chelsea win that, I can see them cruising towards the title.
Where will Liverpool finish?
Just when you think free-flowing Liverpool are mounting a serious challenge, they go and ship four goals at Bournemouth!
The goalkeeper situation is a little precarious right now but once Klopp decides on his No. 1, the Reds should be right up there at the end of the season. In fact, I'd say they're best equipped to challenge Chelsea, though they must stop shipping so many goals on their way.
Phillipe Coutinho started the season in sparkling form and luckily his injury isn't as serious as first feared with the little magician set for a comeback in the next few weeks.
When he's playing, Liverpool are the most dangerous side in the league.
Who will miss out on the top four?
It hurts me to say it, but at this moment in time I think Tottenham could struggle to cut it. Without a second striker, Spurs are heavily reliant on Harry Kane and they need to find other ways to break teams down if they're to replicate their impressive season last campaign.
All the big sides are slipping up apart from Chelsea. Though saying that, Man United have picked it up lately and the form of Ibrahimovic has been key to their recent success, so they'll have a big say in the top-four race as well come May.
Right now, I'd say Spurs and United will battle for fourth position.
Man United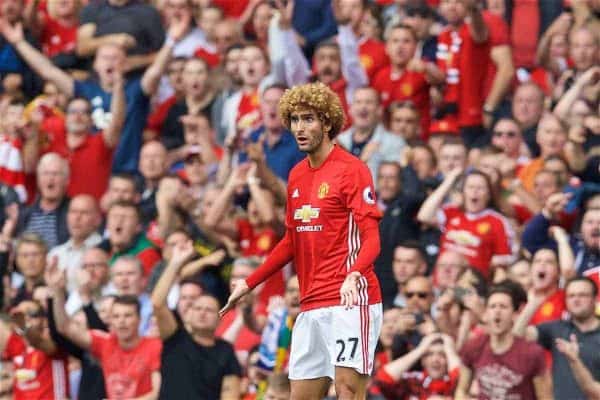 Kadeem Simmonds
---
Can Chelsea be stopped?
Of course they can. They look like running away with the league now but two losses in quick succession and the chasing pack are right back in it.
Teams will work out how to beat the three-at-the-back formation. Man City were extremely close to doing so, and all it takes are a few injuries and suspensions to key players and the Blues will look beatable.
Where will Liverpool finish?
I have always stood by the opinion that a team can't win the league with a bad goalkeeper and defence, and Liverpool have both.
A serious title challenge is just out of the reach in my opinion, though they should finish inside the top four. It may be fourth instead of second or third.
The win over rivals Everton was huge, but defeats like the one against Bournemouth are always never too far away and they need to eradicate that as soon as possible.
Who will miss out on the top four?
While their comeback win over Burnley was impressive, I think Tottenham will once again wane towards the end of the season.
If Harry Kane doesn't have a spectacular second half of the season, I believe the team will struggle for goals. Christian Eriksen is really hit-and-miss at the moment, so is Dele Alli.
Man United seem to have found a winning formula, and if they do pick up Victor Lindelof and he forms a solid partnership with Eric Bailly once he returns from the Africa Cup of Nations, United have the tools and the team to pip Spurs—and maybe even Liverpool—to that final Champions League spot.