Cameroon manager Hugo Broos has said he is "still expecting" Liverpool defender Joel Matip to report for duty for the Africa Cup of Nations.
Matip pulled out of contention for the tournament this month, saying he wanted to "concentrate on Liverpool," with his last regular spell in the Cameroon squad coming in mid-2014.
The AFCON is set to run from January 14 to February 5, and Cameroon's training camp begins on Tuesday.
But despite Matip making himself unavailable, along with six others including West Bromwich Albion right-back Allan Nyom, Broos has taken a hardline stance with their absence.
According to BBC Sport's John Bennett, Broos has said he's "still expecting" the duo to arrive for Cameroon training ahead of the tournament in Gabon.
This could spark an ugly club vs. country row, with there previously being suggestions that Cameroon could call for FIFA to suspend the players that pulled out from club action for the duration of the tournament.
However, it has been reported that Liverpool don't fear any development on that front.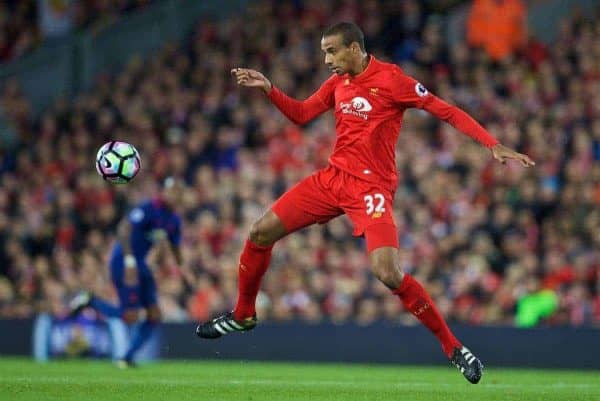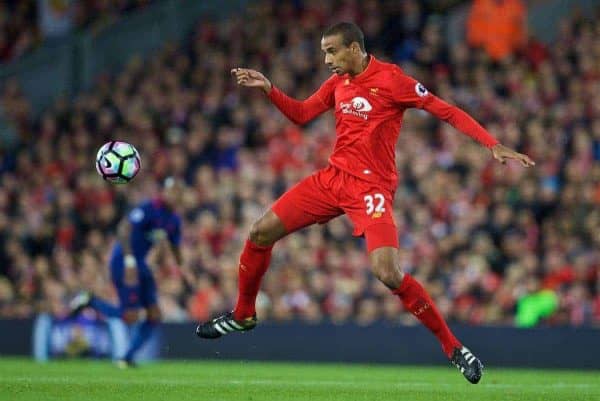 Matip's decision to opt out of Cameroon duty should be his and his alone, and Broos' comments are decidedly desperate in the buildup to tournament that his side can hope to win.
Furthermore, that Matip is currently sidelined with an ankle injury that has recurred three times already this season, keeping out of nine of a possible 24 games, further undermines Broos' notion.
The 25-year-old has missed Premier League clashes with Middlesbrough, Everton, Stoke City, Manchester City and Sunderland in recent weeks, and his recovery time frame is not yet clear.
Matip has been in fine form when called upon this season, however, establishing himself as Jurgen Klopp's first-choice centre-back after a free transfer from Schalke 04 in the summer.
Tall, strong, quick, intelligent and adept in possession, Matip is the prototypical modern defender.
It is clear why Broos would wish to call upon him against Burkina Faso, Guinea-Bissau and host nation Gabon in the AFCON's Group A, but he likely has no leg to stand on in this dispute.