Jurgen Klopp has hailed Joe Gomez as the whole package, after the young Liverpool centre-back signed a new five-year deal with the club.
Gomez extended his terms with the Reds on Friday afternoon, ensuring he will remain on Merseyside until the end of the 2021/22 campaign.
Coming just 18 months after his £3.5 million move from Charlton Athletic, this serves as a marker of Liverpool's faith in Gomez, who has made just nine senior appearances so far.
For Klopp, who was the driving force behind the deal, the way in which Gomez fought back from a year-long injury layoff is a clear indicator of his potential as a young player.
"I am really excited about this news because of the incredible potential Joe has—and now we know he will be fulfilling it with us at LFC," the manager said.
"He has had setbacks since he has been here, none more so than his injury.
"But the really top players react to setbacks and problems in the most positive way possible and he has done that.
"You can see here every day at Melwood in the way the players and staff interact with him, what a popular guy he is with everyone.
"And that is because of his positive attitude, even when he's faced the most difficult of challenges."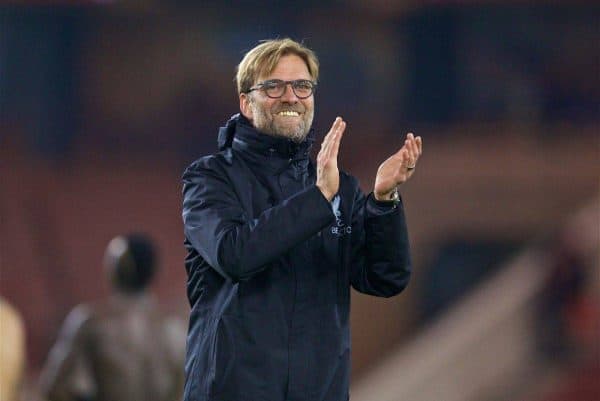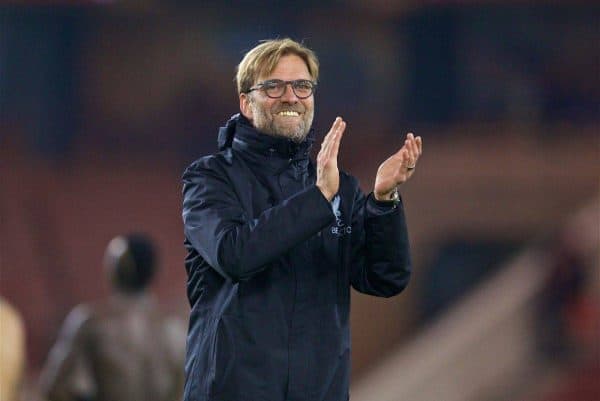 Klopp has already proved his trust in youth in his 15 months as Liverpool manager so far, and this is no doubt one of the key reasons Gomez was so eager to extend his contract.
The prospect of Klopp nurturing Gomez into a top-level centre-back is a mouthwatering one, and the German believes the teenager "has all the attributes" required to realise his potential at Anfield.
"What we can give him is the precious commodity of time; we will give him the time to develop and improve, to learn even more and to become stronger and better," Klopp continued.
"We will invest our time into him and allow him the space to develop and become the player we know he can be.
"Today's contract announcement only strengthens this resolve. He will have a big role to play in our future, but he's also important for our present.
"He has all the attributes you need to succeed at the very highest level in his position. That is on the physical and the mental side, he has it all.
"But I think it's his hunger and willingness to learn that will serve him best in his career."
Gomez will be 25 years old by the time his current contract expires, and by then Klopp should have built his defensive line around the England U21 international.
There could be many more new contracts on the horizon for Gomez, if he continues his positive progress.