Liverpool's strong position in the Premier League title race this January should be built on in the winter transfer market.
The Reds sit second in the table after 20 games played, having taken 44 points, with their 13 wins and five draws leaving them just five points behind leaders Chelsea.
This is a positive development for Liverpool in Jurgen Klopp's first full campaign as manager, with this title challenge arguably coming ahead of schedule.
But while Klopp's long-term plan may not have factored in a push for the club's first Premier League trophy since the competition was formed in 1992, they are now very much in the thick of it.
With less than three weeks to go before the January transfer window closes, Klopp faces a big decision as he assesses his squad: should he stick or twist?
Liverpool's previous failures, and the continual progress of former title winners, suggests the latter.
Liverpool's Title Challenge, 2016/17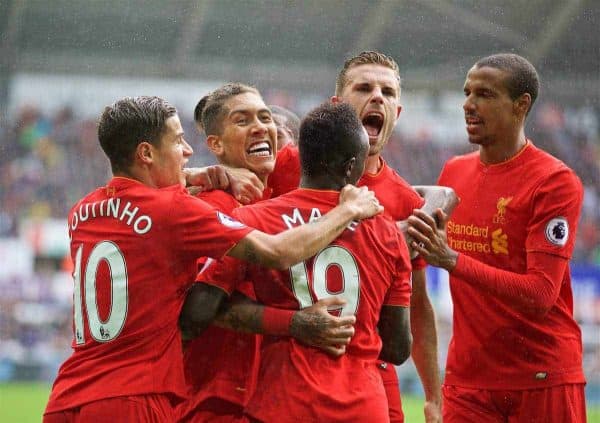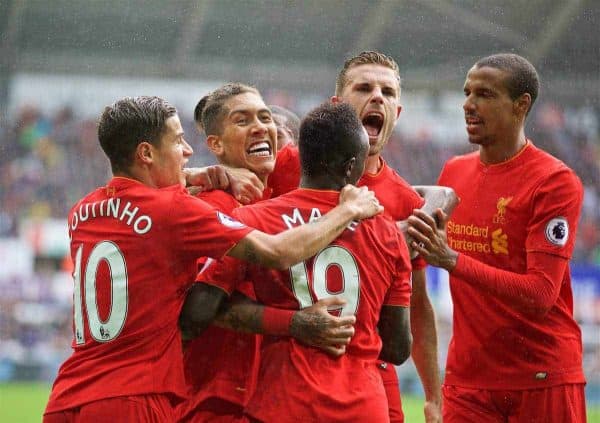 Liverpool have been a formidable force in the Premier League so far this season, and quite unexpectedly so, given their meagre eight-placed finish in the previous campaign.
In their 125th season, the Reds have undergone a sea change on and off the pitch, despite Klopp maintaining the core of his squad from 2015/16.
While Joel Matip, Georginio Wijnaldum and Sadio Mane have arrived to improve the starting lineup significantly, and Loris Karius, Ragnar Klavan and Marko Grujic have provided welcome squad options, Klopp's best work has arguably come in minor tweaks and individual development.
Shifting James Milner to left-back, for example, has solved one of Liverpool's key issues, while Jordan Henderson's swift progress in a new role as tempo-setting No. 6 has been hugely influential.
Milner has been named the CIES Football Observatory's second-best left-back in Europe at the season's midway stage, while Henderson is considered the eighth-best in his position.
Furthermore, a regular sprinkling of magic from the likes of Mane, Philippe Coutinho (CIES' second-best No. 10) and Roberto Firmino has given the Reds the fuel to challenge at the top.
But despite this, January presents a Liverpool squad weakened by on-field exploits and a hugely demanding fixture schedule.
Injuries to Matip, Henderson and Coutinho have limited Klopp's options, while Mane's departure for the Africa Cup of Nations in Gabon only increases this burden, with the winger set to miss up to nine games.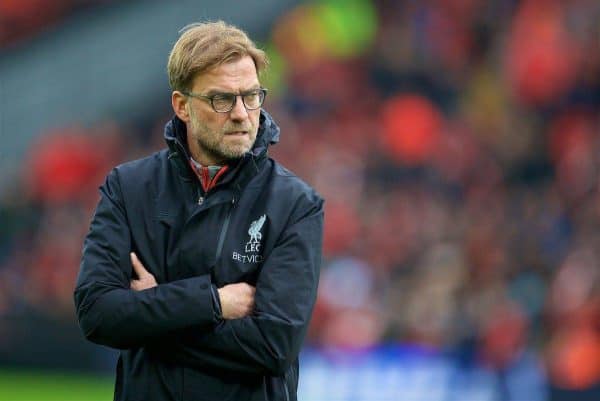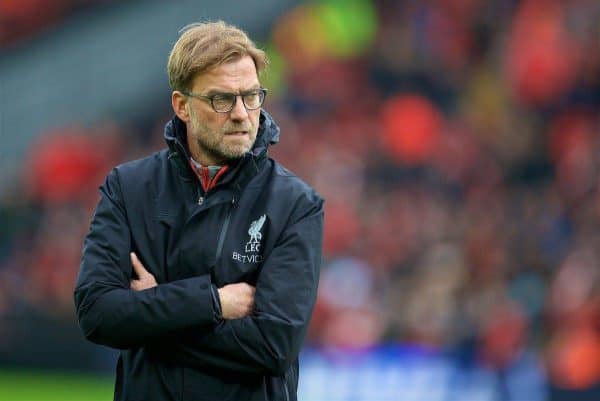 That Liverpool could play nine games in the month of January further underlines the risk of stagnating at a crucial stage of the season.
Since the Premier League's inception in 1992, no Reds manager has been forced to contend with more January games than Klopp, with their most convincing title challenges, in 2008/09 and 2013/14 coming with considerably fewer.
Rafa Benitez took charge of just five games in January of 2009, while Brendan Rodgers was dealt six at the beginning of 2014.
Furthermore, the seasons in which Liverpool played eight January games—2000/01, 2001/02, 2002/03, 2011/12 and 2014/15—saw them finish in the top four just twice.
However, if Klopp is to believed this month, the German is to ignore the hallmarks of history and instead practice patience.
Jurgen Klopp's Patience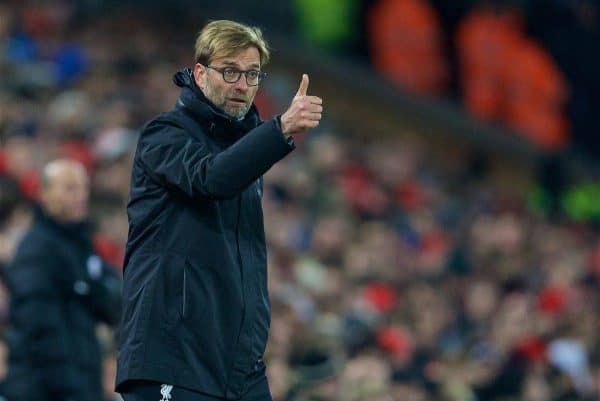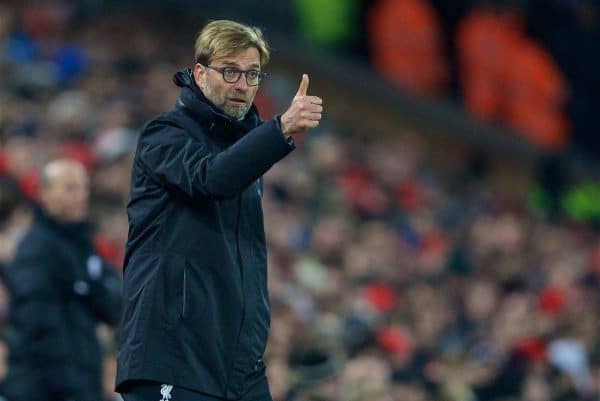 There is certainly a cause to argue that patience has shown its virtues throughout the first half of the season for Liverpool.
While seven new signings came in ahead of 2016/17, it was far from a major overhaul of personnel, and the improved performances of Milner, Henderson and Adam Lallana among others are testament to the success of this approach.
When discussing the January transfer window, Klopp has repeatedly suggested this would remain the case moving into 2017, with the German only looking to sign players with a long-term benefit.
"In winter, if you don't have the biggest injury issues in the world and you need players to build a lineup, then you should only do things you would do in the summer too," he explained at the end of December.
"Otherwise you solve a problem for half a year then have another one in the summer. We always have an eye on the market, always, but it doesn't mean we can do what we want."
Finding a solution without Mane is Klopp's priority this month, but with reported targets Christian Pulisic, Julian Brandt and Quincy Promes unlikely to move, this seems unlikely.
Klopp's approach to the loan market, preferring to keep young players on Merseyside with a view to promoting them to the first team, underlines this.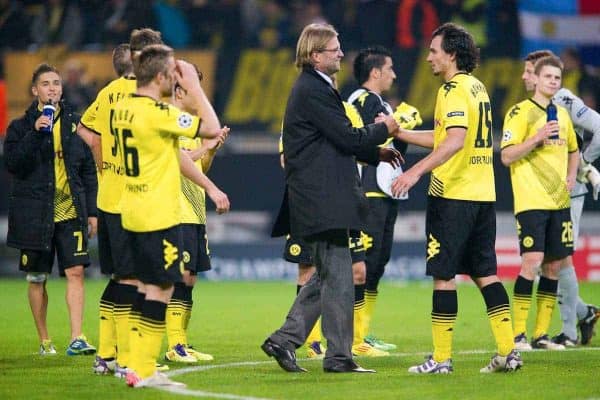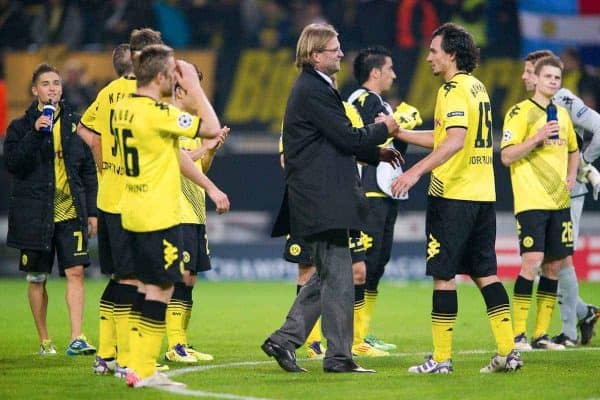 Furthermore, as Klopp's time with Borussia Dortmund proved, making just four major January signings in seven years—Mats Hummels (2010), Nuri Sahin (2013), Milos Jojic (2014) and Kevin Kampl (2015)—he is unlikely to change his stance any time soon.
That he won the Bundesliga title with BVB without any major January additions in 2010/11 and 2011/12 vindicates this.
But as just one change to his starting lineup between New Year's Eve's 1-0 win at home to Manchester City and the 2-2 draw with Sunderland on January 2 highlighted, he is still getting to grips with the demands of the English game.
Unlike in Germany, Klopp does not have the luxury of a winter break at Liverpool, and this raises the question of whether he must adapt and opt for improvement over consistency.
Consistency or Improvement?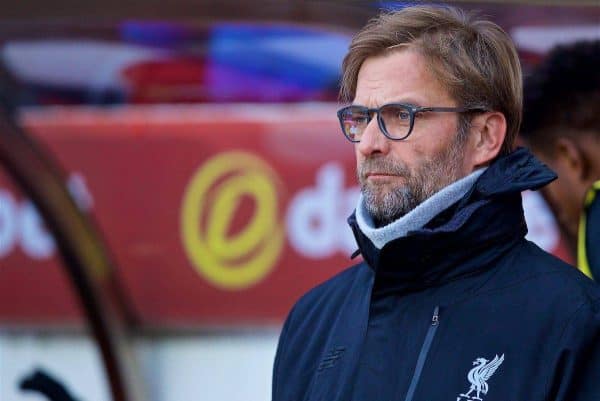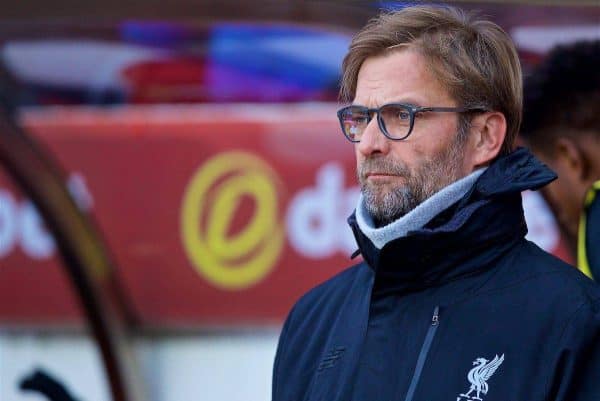 A more accurate assessment of the impact of January signings on a title bid in Liverpool's case can be found closer to home, as studying the past 10 seasons in the Premier League proves.
Neither Benitez or Rodgers signed any players in the winter transfer window in 2008/09 and 2013/14 respectively, and ultimately both fell short of their ambitions of lifting the trophy come May.
But between 2005/06 and 2015/16, five of the eventual champions made quietly influential January signings.
In 2005/06, Chelsea loaned Maniche; in 2006/07, Manchester United loaned Henrik Larsson; in 2011/12, Manchester City loaned David Pizarro; in 2014/15, Chelsea signed Juan Cuadrado; and last season, Leicester City signed both Demarai Gray and Daniel Amartey.
While these were largely additions to bolster squad ranks, the importance of capitalising on progress made in the first half of the season is clear.
This January, the Times have reported Chelsea's interest to sign both FC Cologne's Jonas Hector and West Ham United's Michail Antonio to provide Antonio Conte with more options at wing-back, while he has also recalled Nathan Ake from his loan spell with Bournemouth.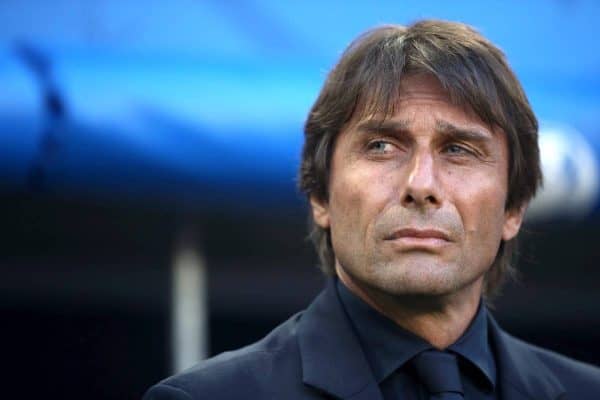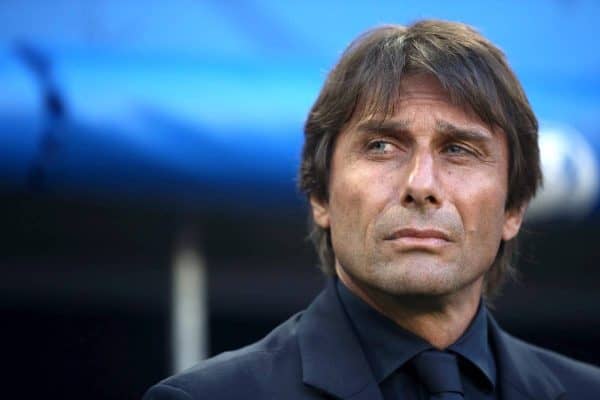 None are likely to command a first-choice role under the Italian, but the point is they would be there to be called upon when required, rather than risking a drop-off in the coming months.
Though far from groundbreaking, this could see Chelsea push further away from Liverpool, City and Arsenal in the title race, and if Klopp can counter this, he should.
While not ideal, finding value in the January market is possible, as seen by the additions of Coutinho, Daniel Sturridge and Luis Suarez in recent seasons, and if that is the case this month, this is something that should be capitalised on.
Liverpool cannot afford to fall short in their title challenge yet again, with strengthening in January an increasingly crucial factor behind a successful push for Premier League glory.