Liverpool's Premier League title bid has seen them come up strongly against their rivals this season—but less so against the rest of the league.
The Reds are mounting a strong challenge at the top of the table this season, and currently sit second, behind leaders Chelsea and two points ahead of their closest rivals, Manchester City.
Victory over City on New Year's Eve gave Jurgen Klopp's side a major boost in their efforts to win the league, though a 2-2 draw with Sunderland on January 2 brought this crashing back down again.
This is characteristic of their record in the league so far this season, with their results against the league's top six significantly more impressive than against the rest.
Having played every team once, and Sunderland twice, Liverpool took more points against the top six—Chelsea, City, Arsenal, Manchester United and Tottenham Hotspur—than any of those sides.
The Reds have 11 points from their games against their rivals, while Chelsea took nine, City have six and Arsenal, United and Spurs all have five apiece; though this record could change on Wednesday night, when Chelsea take on Spurs at White Hart Lane.
Nevertheless, this highlights Liverpool's new-found grit under Klopp, having beaten City, Chelsea and Arsenal and drawn with United and Spurs.
They remain the only top-six side unbeaten against their rivals so far this season.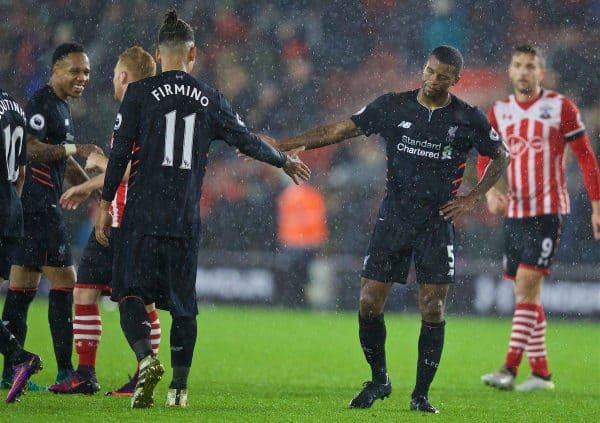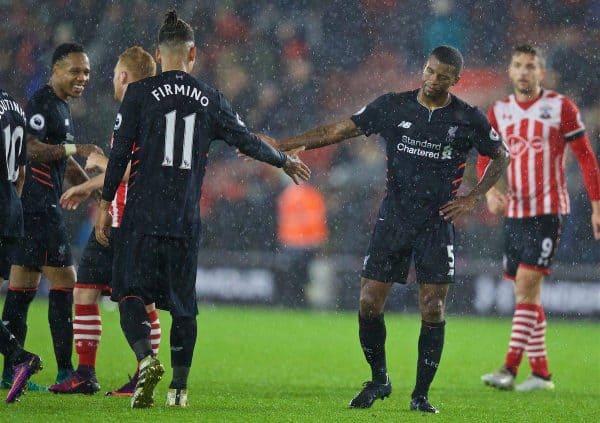 Points dropped by the top six to the rest pic.twitter.com/VlUSXa928D

— Miguel Delaney (@MiguelDelaney) January 3, 2017
However, when comparing the top six's efforts against the other 14 sides in the league, Liverpool pale in comparison.
Letting their lead slip at the Stadium of Light saw the Reds drop another two points against the rest of the league, bringing their total of dropped points in the first 20 games to 12.
This came with defeat to Burnley and Bournemouth, and draws with Sunderland, West Ham United and Southampton.
United have dropped 11 against the lesser sides, Arsenal and City have both dropped nine, and Spurs dropped eight in their first 19 games.
Remarkably, Chelsea have only dropped two points against the other 14 sides in the league so far, in their 2-2 draw away to Swansea City in September.
That Liverpool have taken the most points from the top-six sides and dropped the most against the lesser sides highlights an inconsistency that could work to undermine their title bid.
Still second in the league, however, it is clear that the Reds have the credentials to challenge at the top.
If they are able to improve their record against the likes of Southampton, West Ham and Bournemouth in the second half of the season, they will be in with a great chance in May.