Sadio Mane scored his second in as many games as Senegal advanced to the quarter-finals of the Africa Cup of Nations with a 2-0 win over Zimbabwe.
The Lions of Teranga returned to the Stade de Franceville on Thursday evening, taking on Callisto Pasuwa's Zimbabwe, looking to seal their second win of the tournament.
Having already defeated Tunisia 2-0 on Sunday, Senegal were in a strong position to qualify, with their previous opponents defeating Algeria earlier in the day.
And just as Mane opened the scoring in his side's Group B opener, the 24-year-old was on target again to give Senegal their breakthrough.
With Everton midfielder Idrissa Gueye threading the ball through for the impressive Balde Keita on the left wing, Mane was on hand at the far post to convert an excellent low cross after just nine minutes.
Mane was in inspired form throughout against Zimbabwe, but his early strike was bettered by a sensational free-kick from St Etienne's on-loan Newcastle United midfielder Henri Saivet.
The £30 million ex-Southampton man was closing in on another full 90 minutes, before Aliou Cisse replaced him with hot prospect Ismaila Sarr, acknowledging Mane's vital contribution.
With six points from their first two games, Senegal have already qualified for the quarter-finals, keeping Mane in Gabon until at least January 28.
This means he will certainly miss Liverpool's upcoming clashes with Swansea City (January 21), Southampton (January 25), Wolves (January 28), with all likelihood he misses the visit of Chelsea (January 31) too.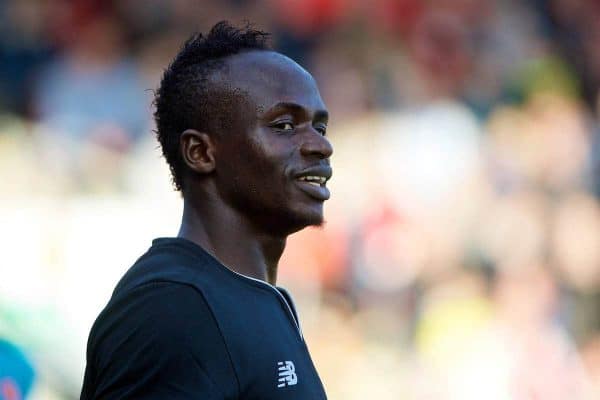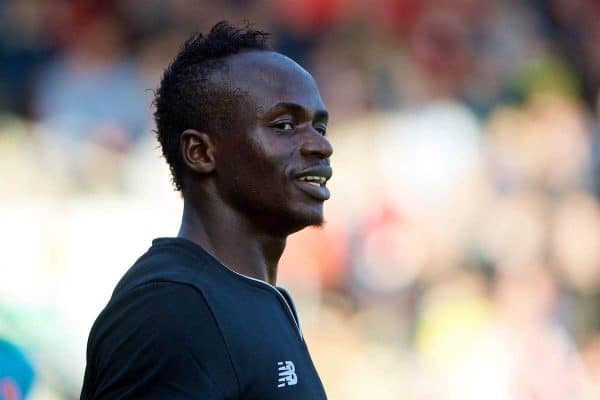 The Reds are already missing Mane this month, and given his performances against Tunisia and Zimbabwe so far, it is clear why.
Mane is tied with Riyad Mahrez and Pierre-Emerick Aubameyang as the tournament's top goalscorer so far, and with Algeria and Gabon still yet to qualify for the quarter-finals, he could edge it.
However, while Mane's attacking prowess is fuelling Senegal's push for AFCON glory, Gueye has lamented his and Keita's lack of defensive contribution.
"We know how good they are, but sometimes it's difficult because they don't defend," he said after the victory.
"If they score and we win the game, it's not a problem, but if we lose, we will kill them."
But Cisse won't be complaining, with the manager telling reporters Mane has "a gift from God" when it comes to his efforts on the pitch—and Klopp will no doubt agree with his counterpart.
Senegal's gain is Liverpool's loss this month, with Mane seemingly staying in Gabon for the long haul.