Premier League action makes way for the FA Cup fourth round this weekend, with 32 teams remaining in the world's most famous domestic cup competition.
The third round was one of the least memorable rounds in FA Cup history, with virtually no shocks and all of the top teams progressing with ease.
Hopefully, round four springs a few surprises, as the competition looks to regain some of the magic it once had in abundance.
Liverpool host Wolves on Saturday lunchtime, as they continue their quest for a first FA Cup title in 11 years, with Jurgen Klopp expected to turn to youth at Anfield.
It is one of 16 matches to look forward to this weekend—here are a number of others that catch the eye.
Saints Entertain Arsenal in Standout Tie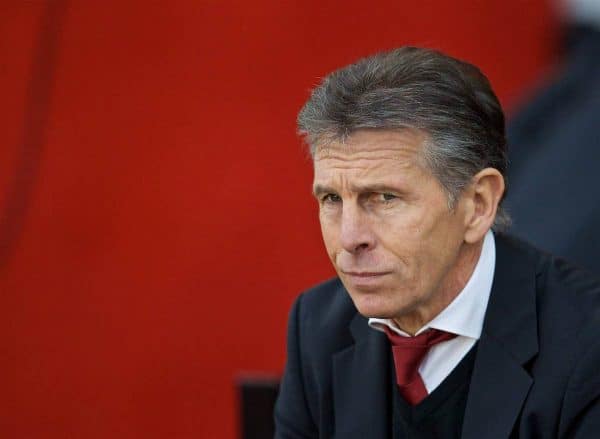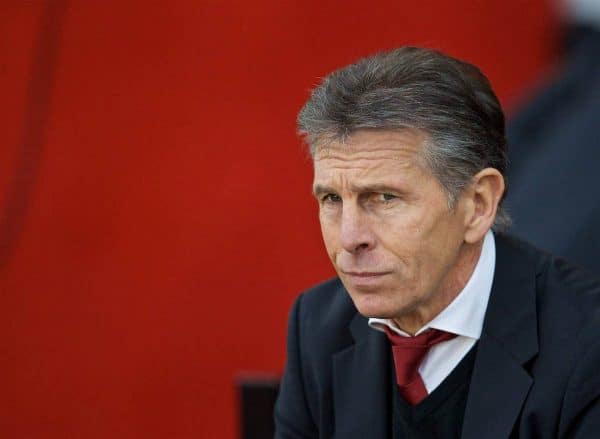 This has the feel of a good game about it, and Southampton will be buoyant after knocking out Liverpool in the League Cup semi-finals on Wednesday.
Claude Puel has made Saints one of the Premier League's most efficient sides, with their defensive expertise particularly impressive.
They will be given a stern test by Arsenal, however, as the north Londoners go for a third FA Cup title in four seasons.
The Gunners aren't quite firing on all cylinders, but their ability to grind out results is admirable, and they are favourites to reach the fifth round at St Mary's.
Without question, this tie jumps out more than most, and could be an entertaining 90 minutes between two football-playing teams.
Allardyce vs. Guardiola: Battle of the Under-Fire Managers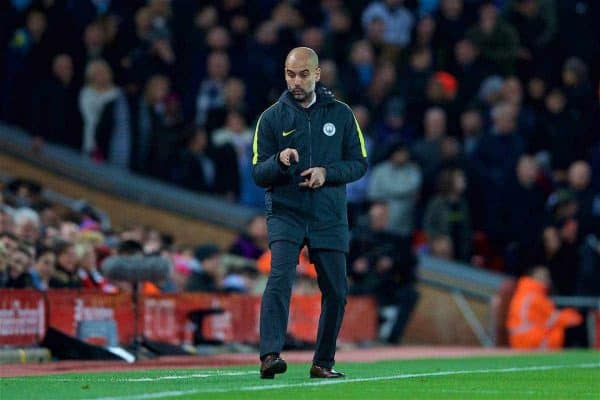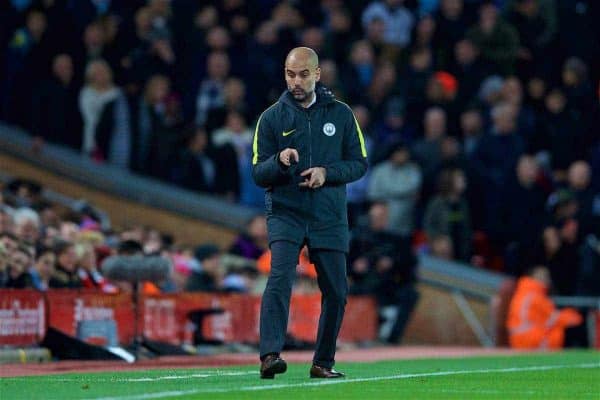 Not many expected to be talking about Pep Guardiola and Sam Allardyce in the same breath this season, but they both find themselves under huge scrutiny.
Guardiola's first season in England started perfectly, but Man City have dipped alarmingly and questions are now being asked of their manager.
Allardyce, meanwhile, suffered the humiliation of losing the England job, and has failed to spark a revival at Crystal Palace since taking charge last month.
City and Palace meet at Selhurst Park on Saturday afternoon, and while the FA Cup doesn't take precedence for either club, a defeat would be another blow.
Guardiola, in particular, will come even more under fire if his side bow out, and it won't be easy at a ground famed for its intimidating atmosphere.
Intriguing Clash Between Rams & Foxes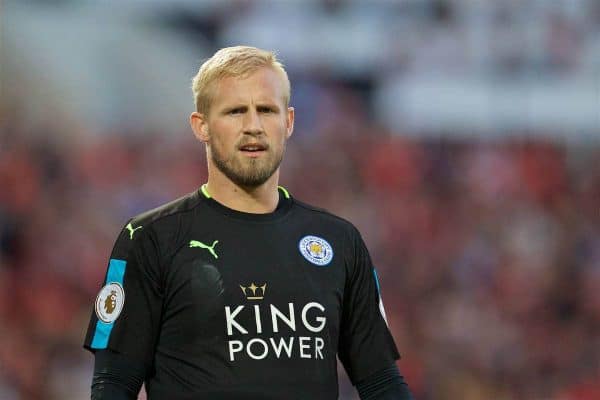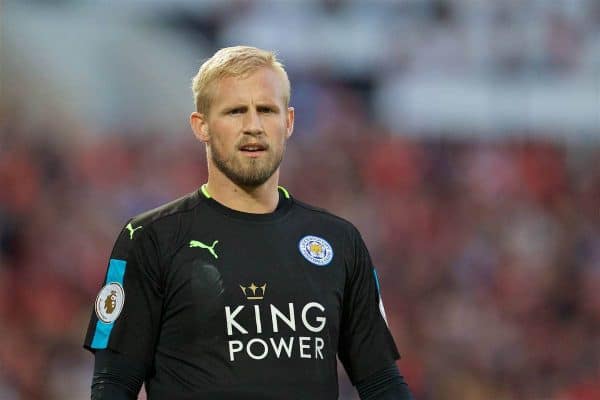 There has been huge criticism surrounding the choice of live televised games for the FA Cup, but neutrals should look forward to Friday's offering.
Derby County and Leicester City are big rivals, with very little like for one another, and they do battle at Pride Park for a place in the last 16.
Both teams are having contrasting seasons at present, with Derby looking strong for a place in the Championship playoffs, and Leicester making a feeble defence of their Premier League title.
This really is a tough one to call, but the confidence the Rams are playing with, coupled with the home advantage, could make them narrow favourites.
Leicester need a boost in a faltering campaign—defeat to their rivals would be another low point in 2016/17.
Sutton Out to Produce Shock of the Round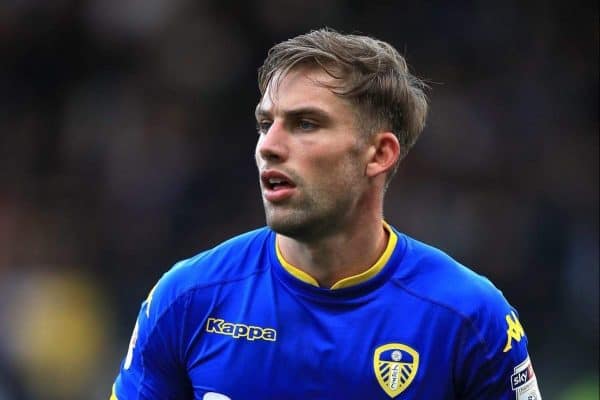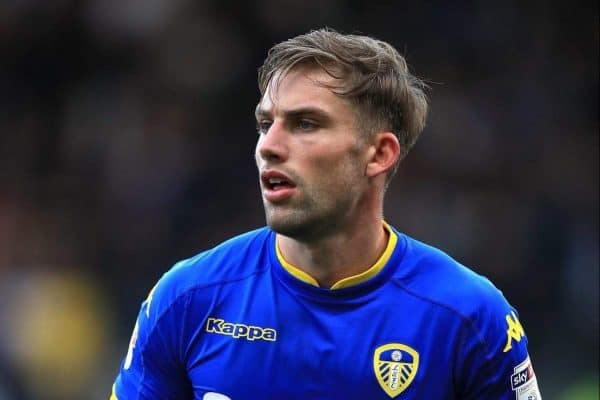 Sutton United are the lowest-ranked team remaining in this season's FA Cup, and they entertain a revitalised Leeds United this weekend.
An impressive win at AFC Wimbledon in the last round saw Sutton progress, but this will be a very different challenge.
Leeds look excellent under Garry Monk—quite why Swansea City ever sacked him remains a mystery—and automatic promotion to the Premier League is not out of the question.
There is a chance key men could be rested, as is so often sadly the case in the FA Cup these days, which may given Sutton a sniff of an opportunity.
Having a non-league side in fifth round would be quite a story, if they can pull it off.
Easy Progress for Top-Six Trio?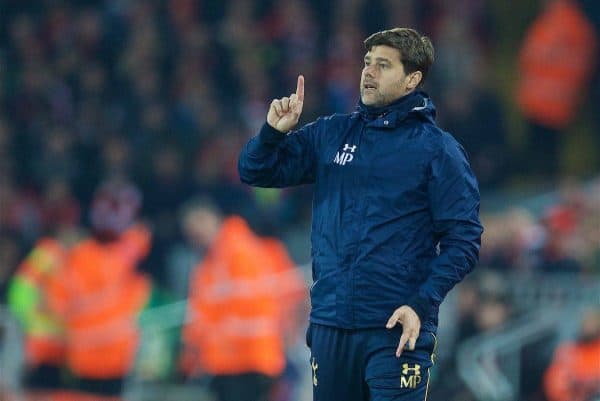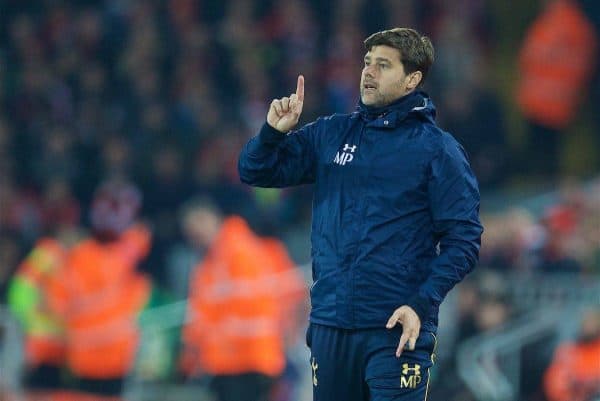 Liverpool should see off Wolves on Saturday, even if they are shot for confidence right now, and their Premier League rivals Man United, Chelsea and Tottenham are also strong favourites to go through.
All three have inviting home games to look forward to, and it would be an almighty shock if any of them weren't still in the cup come Monday morning.
United host Wigan Athletic on Sunday afternoon, which looks like a fairly tedious game, while league leaders Chelsea welcome Brentford to Stamford Bridge for a local derby.
Spurs, meanwhile, entertain League Two side Wycombe Wanderers, whose FA Cup heroics in 2001 saw them eventually defeated by Liverpool in the semi-finals.
Despite weakened teams likely to be fielded, this should be three straightforward victories for the Premier League heavyweights. Let's hope not.
Fixtures & UK TV Info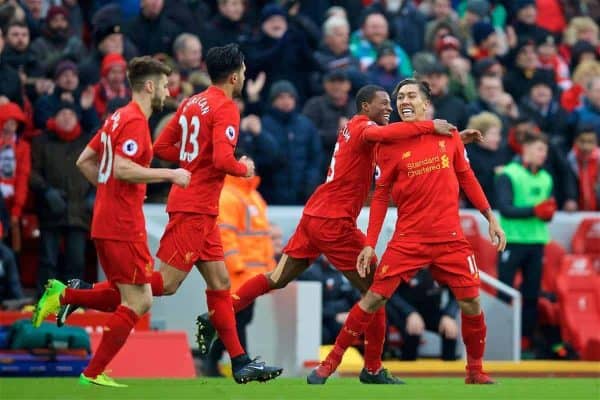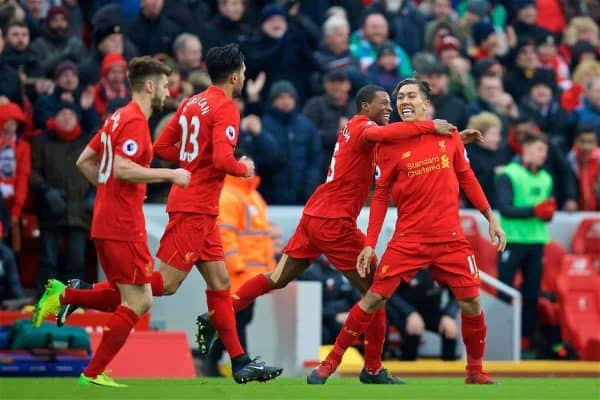 Friday
Derby vs. Leicester – Friday 7.55pm, BBC One
Prediction: 1-1
Saturday
Liverpool vs. Wolves – Saturday 12.30pm, BT Sport 2
Prediction: 2-0
Blackburn vs. Blackpool – Saturday 3pm
Prediction: 2-0
Burnley vs. Bristol City – Saturday 3pm
Prediction: 3-1
Chelsea vs. Brentford – Saturday 3pm
Prediction: 3-0
Crystal Palace vs. Man City – Saturday 3pm
Prediction: 1-2
Lincoln vs. Brighton – Saturday 3pm
Prediction: 0-2
Middlesbrough vs. Accrington Stanley – Saturday 3pm
Prediction: 2-0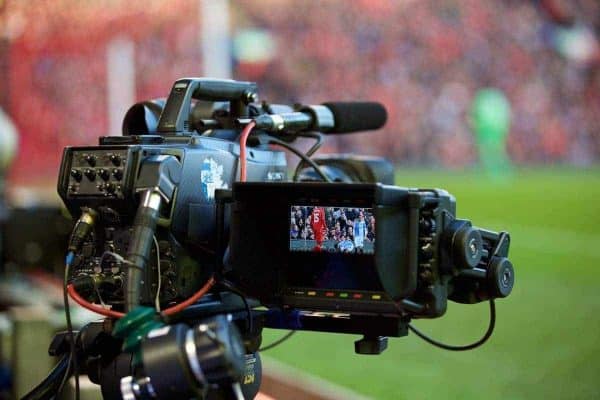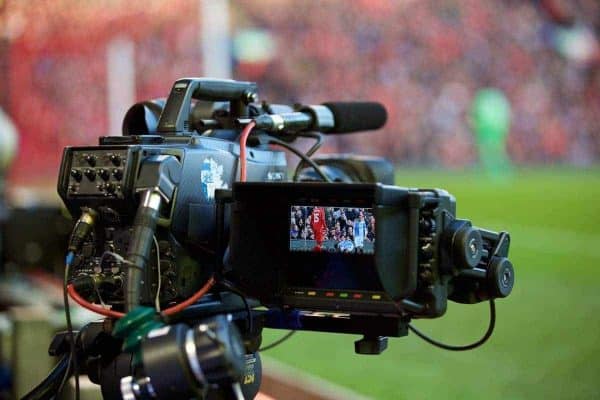 Oxford vs. Newcastle – Saturday 3pm
Prediction: 1-3
Rochdale vs. Huddersfield – Saturday 3pm
Prediction: 1-2
Tottenham vs. Wycombe – Saturday 3pm
Prediction: 4-0
Southampton vs. Arsenal – Saturday 5.30pm, BT Sport 2
Prediction: 1-1
Sunday
Millwall vs. Watford – Sunday 12pm, BBC One
Prediction: 1-1
Fulham vs. Hull – Sunday 12.30pm
Prediction: 2-2
Sutton vs. Leeds – Sunday 2pm, BT Sport 2
Prediction: 0-2
Man United vs. Wigan – Sunday 4pm, BBC One
Prediction: 3-0