Jurgen Klopp has confirmed he is still considering whether to defy FIFA and select Joel Matip for Wednesday's FA Cup tie against Plymouth Argyle.
---
FIFA are yet to decide whether to investigate Matip's eligibility, after the centre-back opted not to join the Cameroon squad for the Africa Cup of Nations.
Cameroon's football association, FECAFOOT, have not recognised Matip's retirement from international duty, and as such are seeking his suspension for the duration of this month's Africa Cup of Nations.
This would keep him out against Plymouth, as well as further clashes with Swansea City, Southampton, Chelsea, Hull City and a potential fourth-round tie against Wolves.
But speaking to reporters at Melwood on Tuesday, Klopp revealed he was yet to decide whether to select Matip at Home Park despite the risk of a FIFA sanction—with the final decision his alone.
"That's the good and the bad thing in my job. In the end nobody makes decisions for you," he said.
"So yes, I will [consider him]. As you can imagine, we're in a lot of talks. We did transfers quicker than this!
"That's how it is, it's already long term, but now it's getting really intense from our side.
"We've tried everything, we've tried everything, but in the end, I have to make the decision.
"It's not about blaming anybody, but it's not too easy to get in contact with the decisive people.
"It's the president of the Cameroon football association, of course, and on the other side [Gianni] Infantino, from FIFA.
"Even though it's clear he's retired, what we need is a letter from the official side from Cameroon to say 'OK, the player's released and he can play for Liverpool'."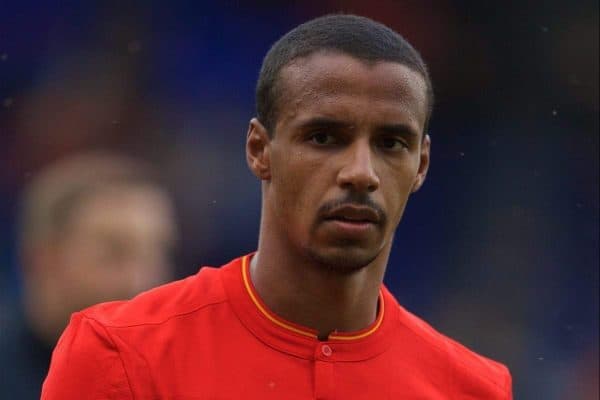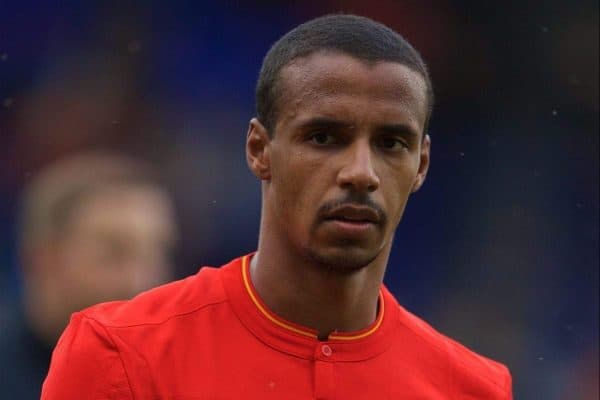 The German continued to explain that he would have been happy to allow Matip to join the Cameroon squad for the tournament in Gabon, but the 25-year-old did not wish to take part.
Futhermore, he insisted that, due to Matip's recent ankle injury, he would not have been fit for Cameroon's first Group A clash with Guinea-Bissau on Wednesday evening anyway.
"We would have left him go. Sadio Mane plays for Senegal, it's not as if we say Africa Cup doesn't fit our plans, or whatever," he continued.
"But my understand is it's a free world, and if you don't want to play for your national team, for different reasons, it should be possible.
"We can all make decisions, whole countries can leave the EU, nobody can say 'no, you can't'.
"Playing for the national team, in my opinion it's the biggest thing for a player, it's a wonderful, positive thing to play for the national team—if you want it.
"But if you don't want to, because of different reasons, [you shouldn't have to].
"Especially in this situation, even if he said 'I'll play for Cameroon', he would have been injured until five days ago.
"Now he's in training, and because we play Plymouth now, not the highest intensity for a centre-half, that would make sense.
"But playing for Cameroon tomorrow, in a tournament game, that would have been really difficult. So that makes it all really too difficult to understand."