The Premier League makes way for the FA Cup third round this weekend, with 64 teams looking to make it all the way to Wembley in May.
Liverpool are still searching for their first FA Cup success since 2006, and a first trophy for five years.
The Reds welcome League 2 outfit Plymouth Argyle to Anfield on Sunday afternoon, with Jurgen Klopp fully expected to field a young team.
While the Premier League clearly takes precedence this season, winning the FA Cup would do wonders for Liverpool, in terms of creating a winning mentality.
The Reds vs. the Pilgrims is one of 32 ties in the coming days – here's a look at five others that stand-out.
Can Peterborough cause a huge upset at the Bridge?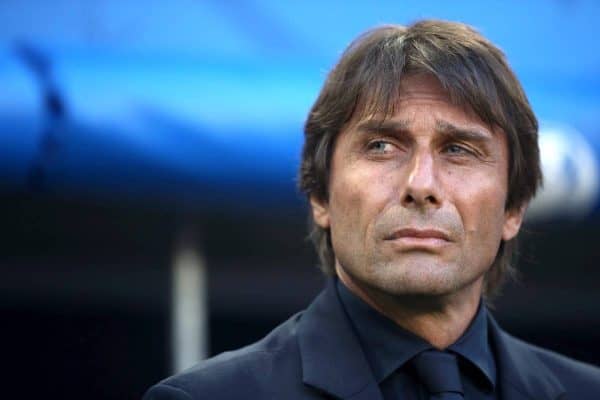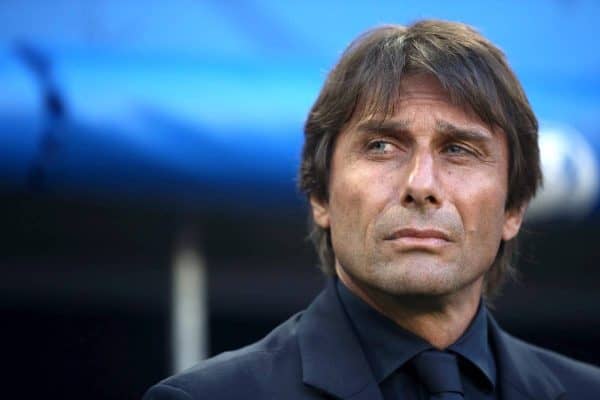 Chelsea's 13-game winning streak came to an end at Tottenham on Wednesday, enhancing Liverpool's Premier League title hopes in the process.
The Blues' attention now switches to FA Cup commitments, and although Peterborough United may be quaking in their boots a little, their opponents have shown they are not invincible.
The League 1 side having nothing to lose at Stamford Bridge – avoiding humiliation must be the order of the day – but a weakened Chelsea team is expected.
We have seen stranger things in football than Peterborough stunning the title favourites, like Bradford City's 4-2 win there two years ago.
Pep out to avoid more criticism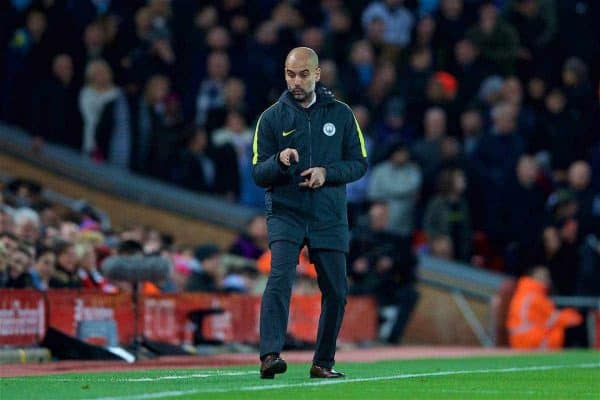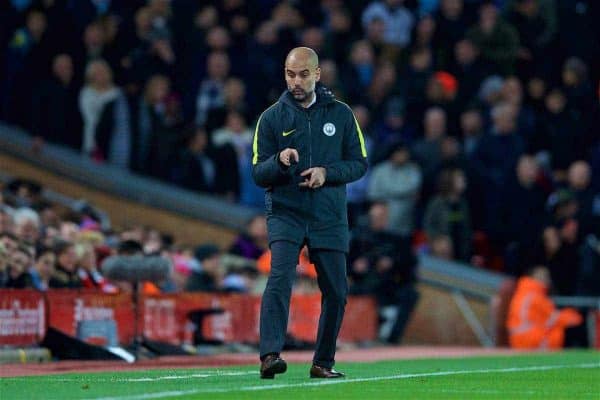 This isn't a happy period for Pep Guariola, with the Spaniard criticised for some spiky post-match interviews after Man City's win over Burnley.
After a perfect start to life in England, the wheels have come off slightly, and for the first time, he is being questioned a little.
City visit West Ham on Friday night in the first of the weekend action, and defeat to the Hammers would heap further pressure on the former Barcelona and Bayern Munich boss.
Like many of the top teams, the Premier League is the priority, as well as the Champions League in City's case, but Guardiola could do without an early FA Cup exit.
Unwanted 22nd birthday on the horizon for Everton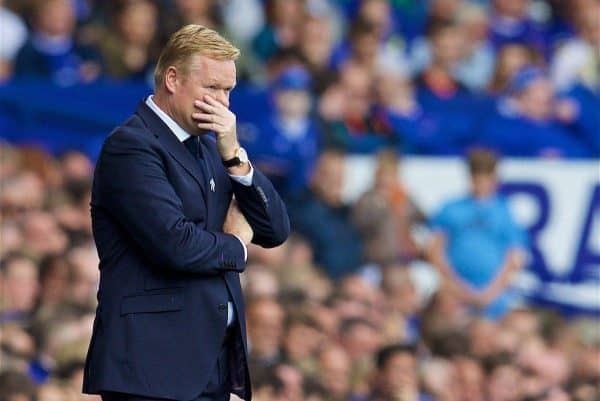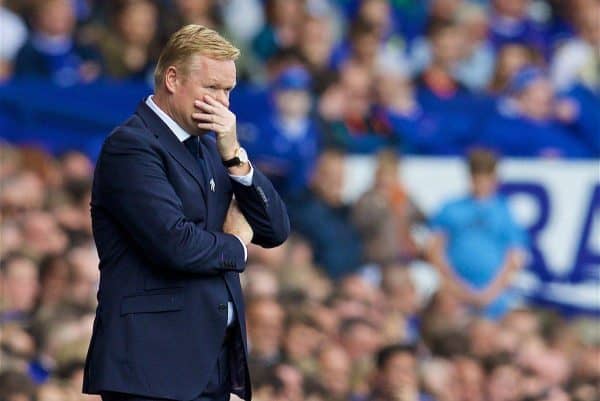 As Liverpool's fans gleefully reminded them at last month's Merseyside derby, it is now over 21 years without a trophy for Everton.
Paul Rideout's winner in the 1995 FA Cup final feels like a lifetime ago now, and the longer the wait for silverware goes, the harder it gets.
Saturday's visit of champions Leicester City is not the easiest draw for Everton, but they will fancy their chances of overcoming a side who are a shadow of their former selves.
A home loss would really make the home supporters disgruntled, and ensure that, come May, it will be 22 years without tasting success.
Arsenal after third FA Cup in four seasons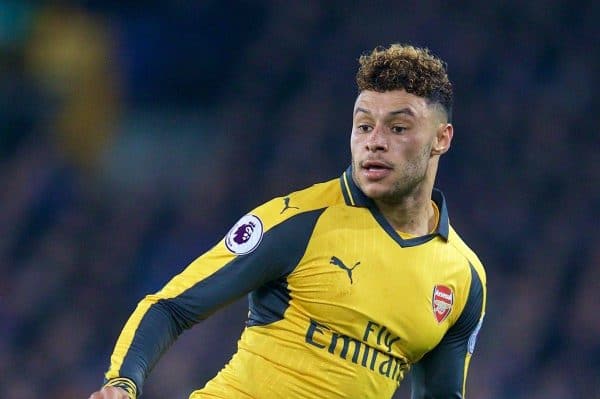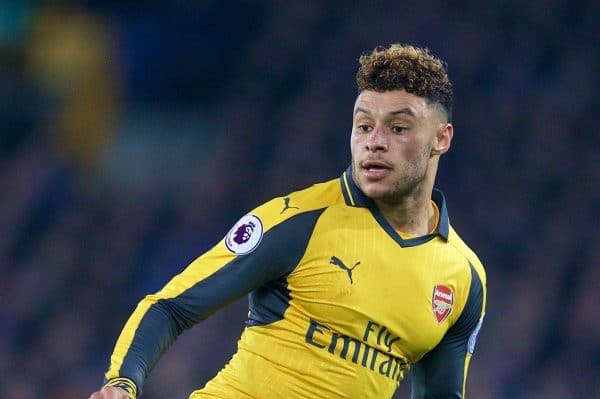 For all Arsenal's shortcomings, it is easy to forget that they won the FA Cup in both 2014 and 2015, beating Hull City and Aston Villa in back-to-back finals.
The Gunners will be going for a record 13th FA Cup in their history this season – a record currently shared with Man United, unfortunately.
The trip to Championship side Preston North End could cause Arsene Wenger's men an issue, with Simon Grayson's side doing well this season and they almost caused upset against Man United last season.
An early goal for the hosts would test the mettle of a team famed for having a weak mentality.
Minnows out to spring a shock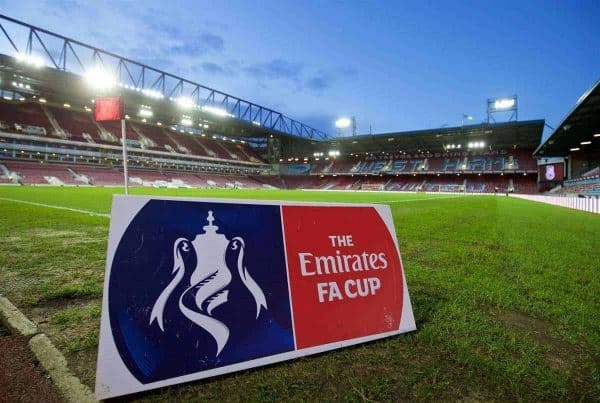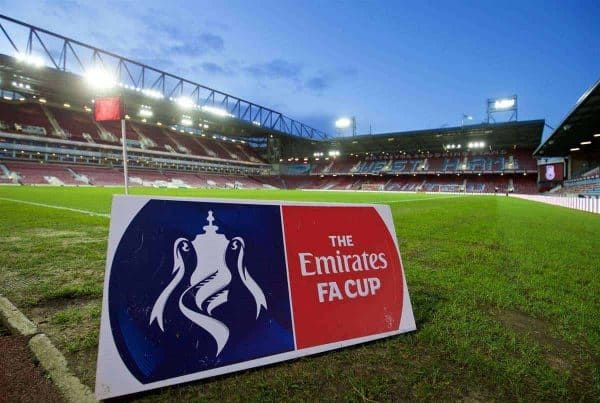 This isn't a round full of potential cup shocks, but three sides will be doing their best to be the talking point of the weekend.
Barrow, Eastleigh and Stourbridge are the lowest-placed teams remaining in the FA Cup, and their respective ties are not impossible to progress through.
Barrow and Eastleigh, both in the Conference Premier, host Rochdale and visit Brentford, respectively, with the former the more likely to cause an upset.
Meanwhile, Northern Premier League outfit Stourbridge take on League 2 Wycombe Wanderers at Adams Park – a side who had their own shock run back in 2000/01, when Liverpool beat them in the semi-finals.
Giant-killings remain few and far between these days, but when one happens, it can be one of the most glorious things to witness in football.
Fixtures & UK TV Info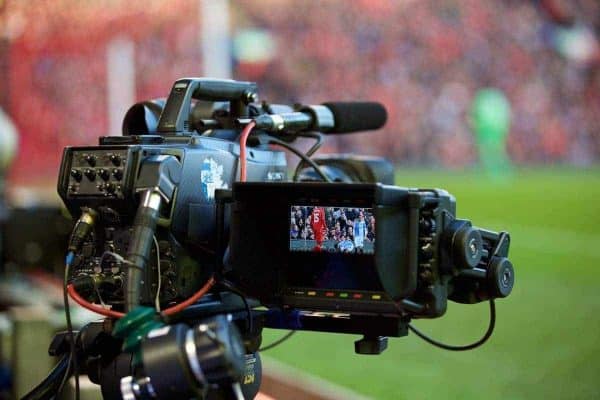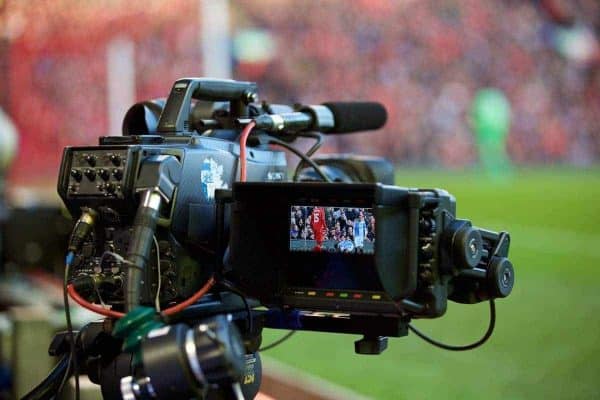 Friday
West Ham vs. Man City – 7:55pm, BBC One
Prediction: 1-2
Saturday
Man United vs. Reading – 12:30pm, BT Sport 2
Prediction: 2-0
Accrington Stanley vs. Luton – 3pm
Prediction: 1-1
Barrow vs. Rochdale – 3pm
Prediction: 0-2
Birmingham vs. Newcastle – 3pm
Prediction: 2-1
Blackpool vs. Barnsley – 3pm
Prediction: 2-2
Bolton vs. Crystal Palace – 3pm
Prediction: 0-2
Brentford vs. Eastleigh – 3pm
Prediction: 3-1
Brighton vs. MK Dons – 3pm
Prediction: 2-1
Bristol City vs. Fleetwood – 3pm
Prediction: 3-1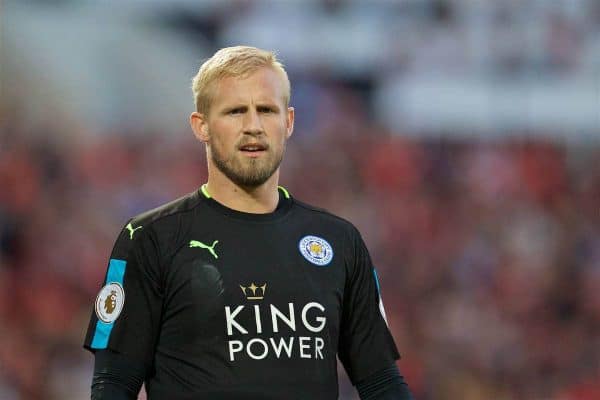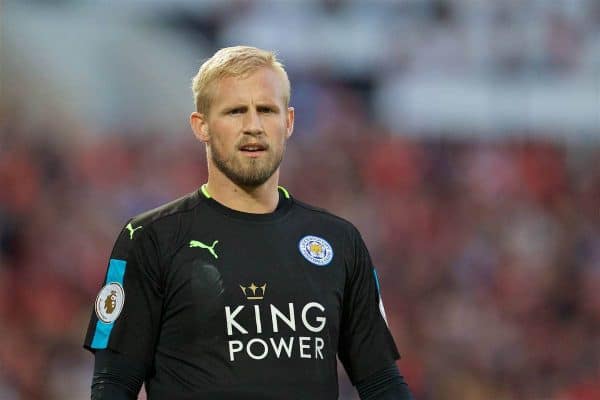 Everton vs. Leicester – 3pm
Prediction: 2-1
Huddersfield vs. Port Vale – 3pm
Prediction: 2-0
Hull vs. Swansea – 3pm
Prediction: 1-1
Ipswich vs. Lincoln – 3pm
Prediction: 2-0
Millwall vs. Bournemouth – 3pm
Prediction: 1-2
Norwich vs. Southampton – 3pm
Prediction: 2-2
QPR vs. Blackburn – 3pm
Prediction: 1-1
Rotherham vs. Oxford – 3pm
Prediction: 1-1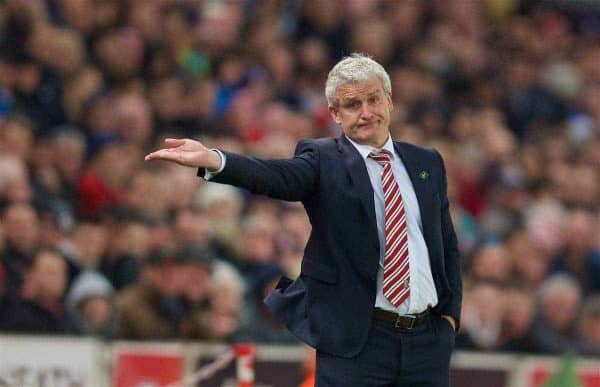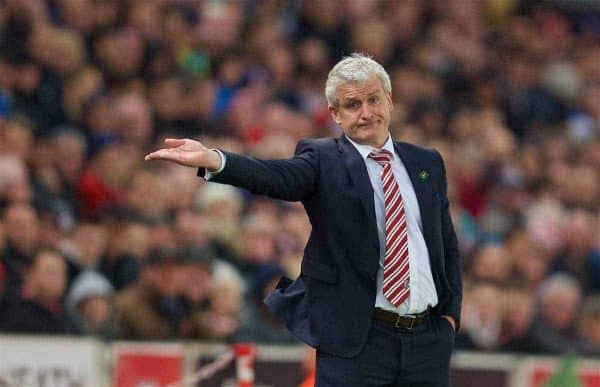 Stoke vs. Wolves – 3pm
Prediction: 2-1
Sunderland vs. Burnley – 3pm
Prediction: 0-0
Sutton vs. AFC Wimbledon – 3pm
Prediction: 0-2
Watford vs. Burton – 3pm
Prediction: 2-1
West Brom vs. Derby – 3pm
Prediction: 1-1
Wigan vs. Nottingham Forest – 3pm
Prediction: 2-1
Wycombe vs. Stourbridge – 3pm
Prediction: 3-0
Preston vs. Arsenal – 5:30pm, BT Sport 2
Prediction: 1-3

Sunday
Cardiff vs. Fulham – 11:30am, BBC One Wales
Prediction: 2-1
Liverpool vs. Plymouth – 1:30pm, BT Sport 2
Prediction: 3-0
Chelsea vs. Peterborough – 3pm
Prediction: 3-0
Middlesbrough vs. Sheffield Wednesday – 3pm
Prediction: 1-0
Tottenham vs. Aston Villa – 4pm, BBC One
Prediction: 3-1
Monday
Cambridge vs. Leeds – 7:45pm, BT Sport 2
Prediction: 0-2