Liverpool will appoint a new chief executive this summer, but what will Ian Ayre's successor have on his immediate to-do list?
Ayre has stepped aside as CEO of Liverpool in order to take a break before assuming a similar role at Bundesliga 2 side 1860 Munich.
Under Ayre's guidance, the restructuring of the club's executive leadership and the gradual transfer of his responsibilities to others at the club has been completed earlier than planned.
Michael Edwards was appointed Sporting Director in November last year, taking over Ayre's job as chief transfer negotiator.
FSG have always wanted this type of role to exist at the club, and it's one which the manager Jurgen Klopp will be used to from his time working with Michael Zorc, who held the same role at Borussia Dortmund.
Elsewhere, Chief Commercial Officer Billy Hogan will also undertake the job of Managing Director, and Andy Hughes is promoted from Chief Financial Operator to Chief Operating Officer.
Ayre's successor is yet to be named, but FSG have said that they will have someone in place by the summer of 2017, while the incoming CEO will reportedly have fewer footballing responsibilities and be more business-focussed.
It's likely to be a busy first year for the new CEO, and there are quite a few decisions needing to be made which will affect both the long and short-term future of the club.
How to combine Liverpool's training facilities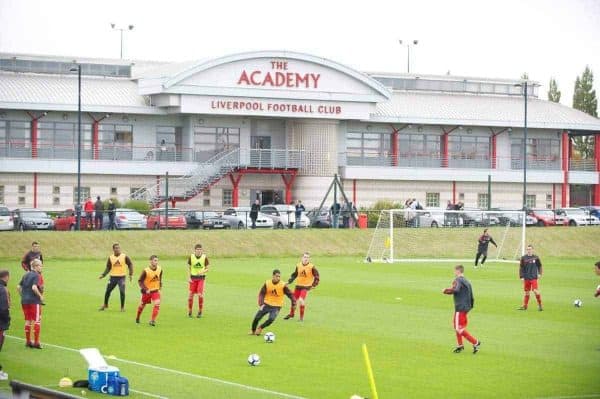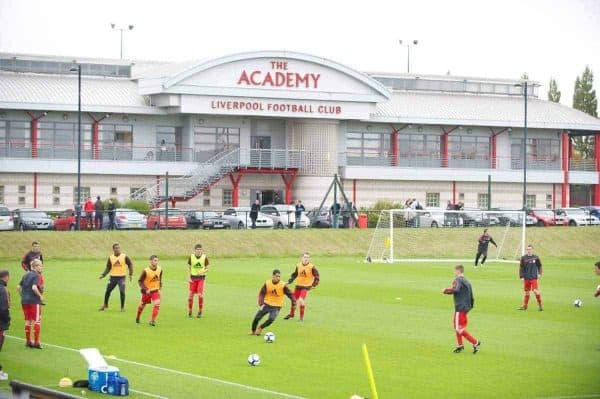 It's not a question of will Liverpool combine their first team and academy training facilities, it's a case of when and how.
Brendan Rodgers wanted to do it, Klopp does too, and it's been a long-term goal of FSG to bring the youth team closer to the senior side.
The first-team training base at Melwood faces similar problems to Anfield when it comes to expansion. In a built-up area surrounded by houses, it's nigh impossible to develop further.
It would be a big decision to announce that the team are leaving a training base which has been their home since 1950 and was used throughout the club's most successful periods.
But, nostalgia aside, the bigger decision would be whether to combine the first team and academy at Kirkby or move to an entirely new facility elsewhere.
Selling Melwood and naming rights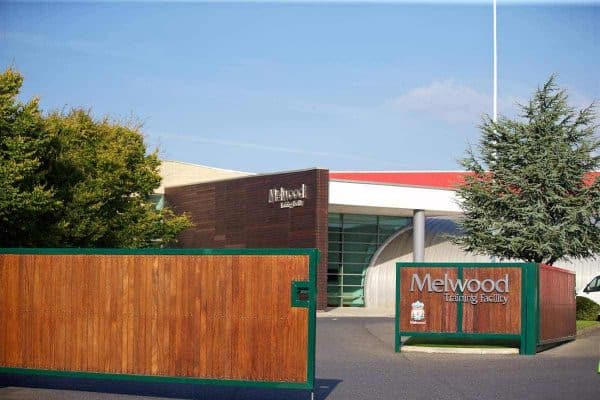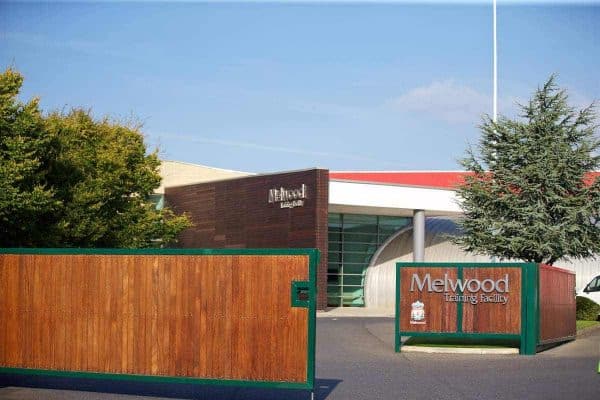 On the back of this come two more important decisions. What to do with Melwood when they leave, and whether to sell naming rights for the new training ground complex.
Again, these decisions could be considered to be going against tradition, but other clubs have realised that having a sponsored training base can bring in a good chunk of extra revenue.
The history of Melwood could make its sale a touchy subject, and the new CEO will have to try to get the best deal for the club on both these issues while also retaining some respectability.
Everton's training ground is now sponsored by a company owned by Arsenal shareholder Alisher Usmanov, while Man United's Carrington complex brings in £160 million over the course of an 8-year deal with Aon, struck in 2013.
Hogan and a new CEO will need to work together in order to get the right deal on both fronts, and at least one of these decisions could be unpopular among fans.
Anfield Road redevelopment

The outline planning permission for an expanded Anfield Road end expires in September 2017, having been in place since April 2014.
The new Main Stand has revitalised the match-day experience at Anfield (albeit with the unfortunate side-effect of long queues for toilets and food in the concourse), but while this new structure had a big focus on corporate and hospitality areas, a new Anfield Road stand would prioritise general admission seats.
Failing to see through this phase of Anfield's redevelopment would be seen as ignoring the fans and focusing solely on the corporate side of the new-look stadium.
The Anfield Road End in its current state is cramped and awkward, as seats have been forced into every available space. It has some obstructed views, especially at the back of the lower tier when those in front stand – particularly an issue in the away section.
Cowering below the new stand it looks out of date and out of place, and if a new CEO pushed through the work on this part of the ground then it would give something back to supporters, and might even give them leeway to incorporate naming rights…
Main Stand naming rights

If naming rights for the training ground will be a thorny issue, then selling sponsorship for the new stands could cause even more controversy.
As mentioned, if the redevelopment of the stadium is seen through at the Anfield Road end, then the CEO would have more of a case when it comes to giving these stands the name of a sponsor.
That Main Stand naming rights weren't already sold is somewhat surprising, given that the stand got most media attention when being first unveiled last year. Liverpool are reportedly looking for £90 million over 10 years, but no deal has been announced as yet.
Failing to finish the redevelopment of Anfield, with the Anfield Road End being phase two of the overall expansion, while also looking to change the names of stands would get the new CEO off to a bad start with fans.
Selling a stake in the club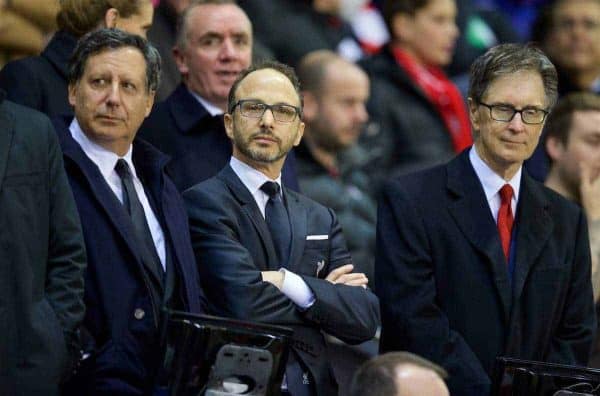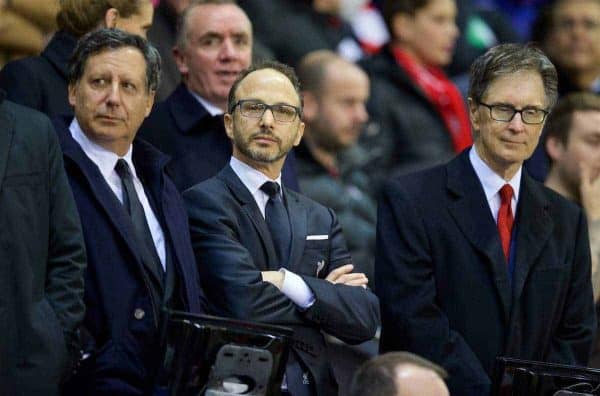 The issue of naming rights brings us to the ongoing saga that another party are looking to buy a stake in the club.
One of the rumoured reasons for the lack of sponsorship for the Main Stand is that a new investor might want to buy that along with their stake.
The latest group linked was the Chinese financial group Everbright, who would look to buy a minority stake in-fitting with FSG's stance that they wouldn't relinquish their majority ownership of the club.
While this is a wider decision to be made at board level, a new CEO would have to take this into account and would be involved in such a decision.