Adam Lallana has revealed how a team meeting led by captain Jordan Henderson fuelled Liverpool's 2-0 victory over Tottenham on Saturday.
The Reds had endured a miserable run of form since the turn of the year, but produced an excellent display at Anfield at the weekend.
Two goals from Sadio Mane were enough to seal the three points, but Liverpool could have won by a larger margin, such was their dominance over their top-four rivals.
Showing a marked improvement in intensity, aggression and overall quality, Jurgen Klopp's side looked to be getting back to the levels of the first half of the season.
And according to Lallana, that is due to Henderson's influence during an impromptu meeting at the club's training ground.
"Every now and again, it doesn't hurt to speak about it," the 28-year-old explained.
"If anyone has anything to say—as long as it's not personal, just professional—there is no harm to remind each other of what we need to do.
"You saw everyone was fighting for each other. We were backs against the wall, we hadn't won in January in the league.
"So big credit to Jordan. He wanted it to happen. It wasn't just him who spoke, the senior players spoke, the non-senior players, everyone. It was good, refreshing."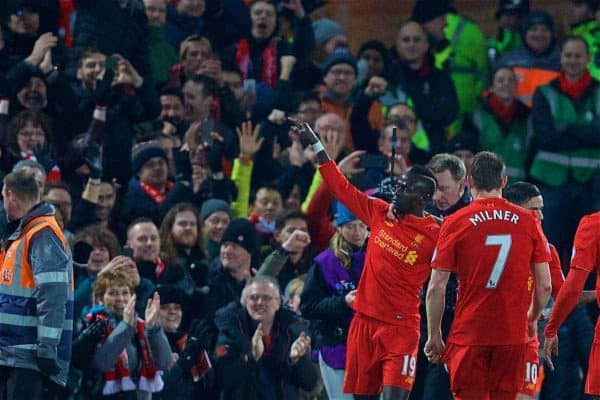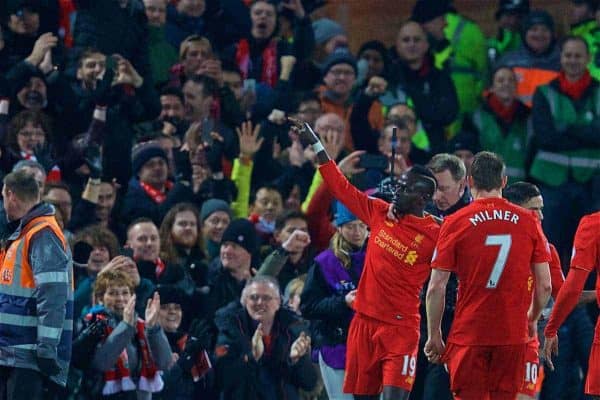 Having lost five of their first 10 games in 2017, with their only win during that run coming away to Plymouth Argyle in the FA Cup, Liverpool were stark underdogs heading into the weekend.
That may have helped them, as Lallana continued to detail how their meeting created a crucial siege mentality.
"It was a very open meeting and I came out of it knowing that every one of those players are together and intent on turning things around as quickly as possible," he added.
"Almost an 'us against the world' type of attitude and we will do anything for each other, work our socks off, for it to change as quickly as possible.
"We knew things would change, it was just a matter of time, but it was up to us to show when it would change."
Klopp kept his faith throughout Liverpool's poor spell of form, despite calls for a change of system or personnel from the outside, and he reaped the rewards.
Now set to take his squad to La Manga for a mid-season training camp this week, the German will be hoping that continues, instilling a positive attitude throughout the group.
With their next outing, away to Leicester City, not scheduled until February 27, there is plenty of time to ensure this is the case.