Liverpool goalkeeper Danny Ward, on loan at Huddersfield Town, has praised his long-term competitors at Anfield, Simon Mignolet and Loris Karius.
Ward is currently spending the season working under Jurgen Klopp's close friend David Wagner at the John Smith's Stadium, proving one of few recent success stories of the Reds' loan system.
When he returns in the summer, however, he'll be hoping to challenge for the role of first-choice goalkeeper on Merseyside.
To do so, he will need to usurp both Mignolet and Karius, and speaking to Goal at a time when Klopp's stoppers are under considerable scrutiny, Ward moved to defend his fellow union members.
"It's been interesting seeing what's happened in the situation from afar and not being amongst it every day," he explained.
"Simon doesn't get the credit that he deserves sometimes because he is a top goalkeeper.
"To play the amount of games he has for Liverpool is no mean feat.
"Loris is only the same age as me and he is adapting to the Premier League.
"The clean sheets are starting to come for him and if you keep clean sheets as a club then you have got more chance of winning games.
"Which ultimately the club need to do if they are to win the first league title in 27 years."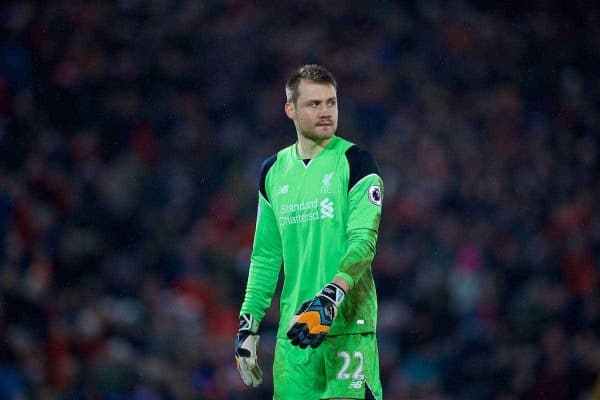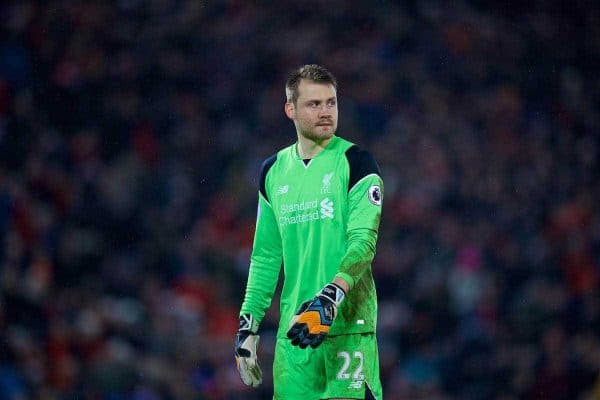 He reserved glowing praise for Mignolet in particular, with the Wales international describing Liverpool's No. 22 as "a real role model."
"Simon is really driven, you can have three games in a week and Simon will be thinking: 'I need to make sure that I'm eating right, make sure that I'm in the gym and that I get all my sessions done, I will squeeze them in somehow'," he said.
"He always seems to get a piece of everything no matter how hectic the schedule is.
"That's something that I will personally aim to try and take from Simon. He is an example for young goalkeepers; he is a real role model."
If he does return from Huddersfield with his sights set on the role of No. 1, Ward will face a big challenge, with Karius likely his biggest rival in the long term.
But with the German yet to fully settle, having been dropped from Klopp's starting lineup in December, there is an opportunity.
And with Ward having impressed in his 29 appearances for the Terriers this season, there is every possibility the 23-year-old could wear the gloves at Anfield in 2017.