Liverpool U23s head of development Tim Jenkins believes Adam Lallana is the ideal role model for the club's young players.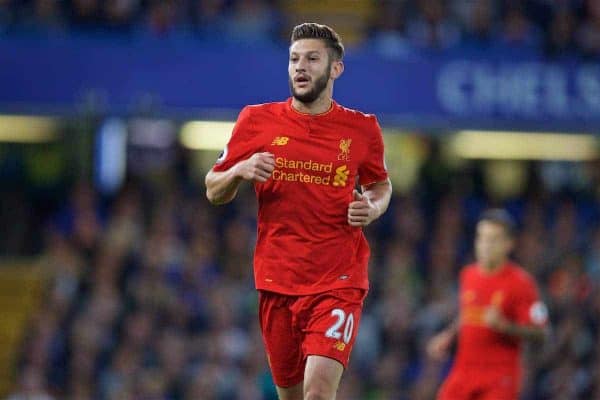 Lallana has emerged as a key player for the Reds since Jurgen Klopp's appointment at the end of 2015, and particularly this season, having been converted into a new role in midfield.
The 28-year-old's industry, vitality and new-found cutting edge have made him one of Klopp's lieutenants, and this was rewarded with a new £110,000-a-week contract in February.
Klopp described Lallana as a "natural leader" on signing the deal, cherishing his presence in the dressing room.
And with Jenkins speaking to LiverpoolFC.com this week, this clearly extends to the academy, too, with Mike Garrity's assistant describing how he sets an example for the club's youngsters.
"The young players need to find their own identity but in our first team there are some great examples and some really positive role models in terms of how they play and how they apply themselves," he said.
"Adam Lallana is an excellent role model for us due to his mix of technical ability and also how hard he works for the team.
"The numbers Adam produces from a physical point of view also shows where the standard is to play for Liverpool Football Club.
"We know there is a huge gap between playing U23 football and the first team, but it at least gives the lads an indication of the level that is required to play there on a regular basis.
"We pose the lads the question: 'How are you going to get into the side ahead of a Lallana or a Georginio Wijnaldum?'.
"The standard is so high and it's good for the players to see this and be realistic in their expectations."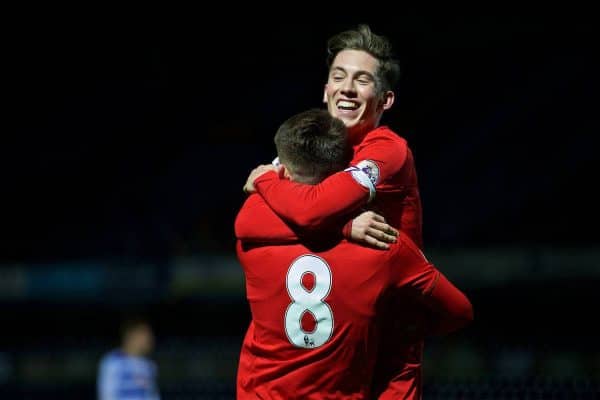 Liverpool will be hoping to draw from their academy ranks in the future, with Klopp a major exponent of youth development over heavy spending in the transfer market.
And using Lallana as an example of the application required to become established under the German is key.
While he doesn't wear an armband, Lallana is certainly one of Klopp's standard bearers, and it is not only the Englishman's progress that can stand as encouragement for the club's youth.
Speaking to BT Sport earlier in March, Lallana earmarked Harry Wilson as a potential star of the future.
"Everyone is speaking about Ben Woodburn, Trent [Alexander-Arnold], Ovie [Ejaria]," he said.
"But Harry keeps his head down, works hard and I think he has a great future ahead of him."
This can be as important as viewing Lallana as a role model on the pitch, and this is likely one of the key factors behind Klopp pushing for a new deal for his No. 20.