Following some defensive quotes from Emre Can surrounding his future, Liverpool supporters have reacted to the current situation.
Contract talks remain up in the air between the German's representatives and Liverpool, but contrary to some reports, Can has claimed a dispute over his wages are not the issue.
"I read in newspapers it was about money, but it isn't about money," said Can, on Monday.
"We've had a few good meetings and everything is fine. I just wanted to say it is never about the money. It is about the future, what happens.
"You never know what will happen in football, but I am happy here. We will speak in the next few weeks and months and see what happens."
Can is one of the most divisive figures at Anfield, with some fans always quick to defend him and others finding him a tough figure to warm to.
His winning goal against Burnley on Sunday may have swayed the thought process of some, but many remain firmly on one side of the argument.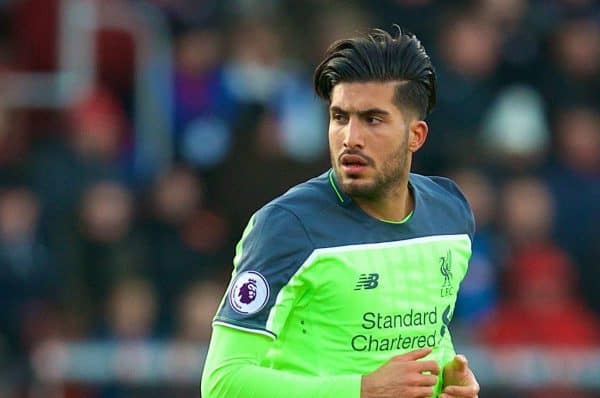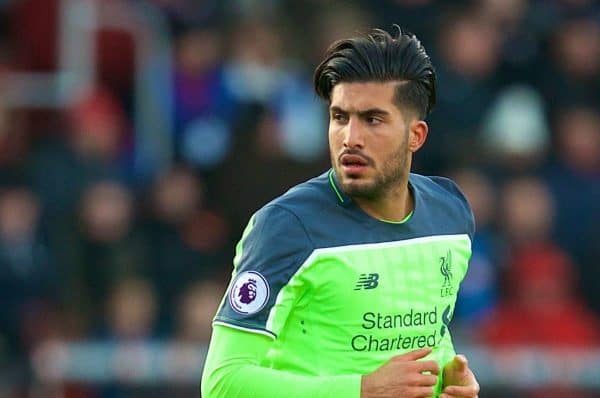 A number of fans feel the 23-year-old is worth persevering with, with his character and potential stand-out reasons for it:
"He's an established German international and only 23. He has shown us what he can do but needs to show it more often. I for one would like him to stay."
– Jason Dale on Facebook.
"Sometimes he's good, sometimes he struggles, but he always seems to have presence in a game and those games where we struggle our bigger players disappear. I think he's a brave player. He's young, and it's a technical position so there will be mistakes and bad days but I wouldn't let Can go from a team whose flaw is sometimes lacking character."
– Adam Rhodes on Facebook.
If Emre Can leaves I might not leave my house for a few days.

— – (@AnfieldRd96) February 28, 2017
"Excellent news! Really happy to hear that from him…hope that puts a rest to all these contract related exit talks."
– Abyss: in the comments.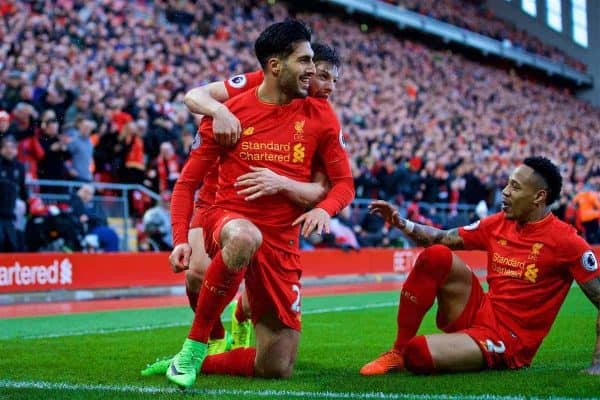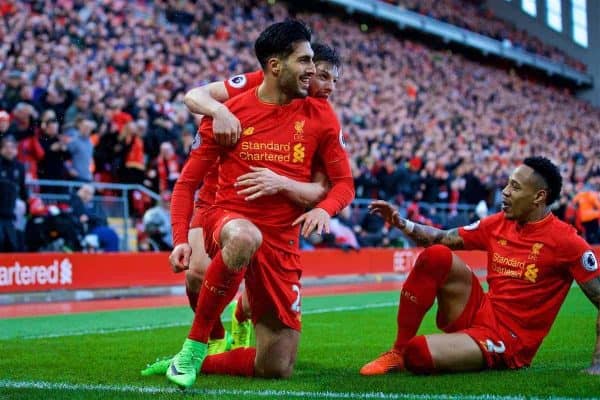 Others were far less convinced, with the midfielder seen as an erratic presence in the middle of the park for too long now:
"Really not bothered. Unless Klopp sees something else on the training pitch we are missing. Glimpses of massive potential amidst sloppy give aways and inconsistency."
– Olly Alston on Facebook.
"I know he's struggled a bit with injuries but he's been here three seasons now, I'm not convinced to be honest."
– Don Murray on Facebook.
"The way he has played this season he'll be lucky to get a new contract!"
– Chris Walker on Facebook.
Emre Can wants £70,000 a week, he shys away from tackles and can't pick out a 4 yard pass. Another greedy youngster

— Mr Partington (@MrPartington) March 12, 2017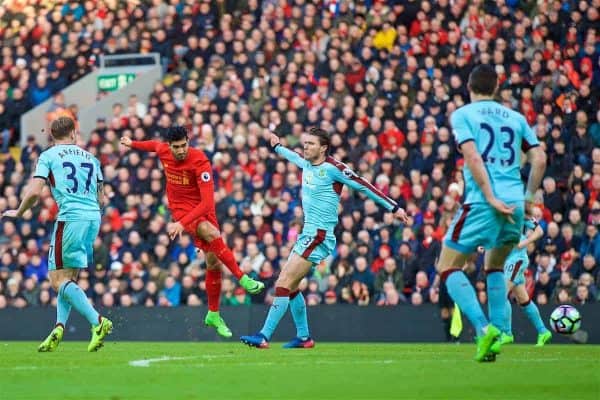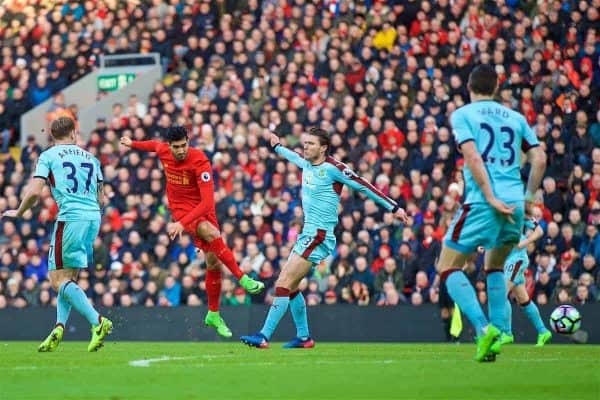 Some expressed doubts over whether Can was telling the truth, with some concerned that it could drag on and become detrimental to Liverpool's summer transfer plans:
So he's off then? https://t.co/vRARL9VAZ7

— Josh Sexton (@jsexton24) March 13, 2017
Maddock & Pearce: "Emre Can's contract talks are held up by his outrageous wage demands"

Can: "it has nothing to do with money" pic.twitter.com/iNGZcrC8hF

— LFC Fans Corner (@LFCFansCorner) March 13, 2017
If Emre Can says his contract dispute is over his position, not money, he'll go in summer. Not getting in ahead of Henderson when fit. #LFC

— Matt Addison (@MattAddison97) March 14, 2017
"Of course it's about the money, where do people think the leaks about it have come from? It's the Sterling issue all over again."
– CARR71 in the comments.
"I suspect that he's got issues with his playing time and is worried ahead of the summer market. We will probably be in for another midfielder and Grujic should be ready to step up into the first team soon."
– Nic in the comments.
"What worries me is the fact that waiting until the summer with his decision would mean more problems with planning transfers in the summer because of the uncertainty."
– Fer Hat: in the comments.
What's your stance on Emre Can's future? Let us know in the comments section.