Ahead of this weekend's eagerly anticipated clash between Liverpool and Man City, we've spoken to a City fan to hear how confident he is feeling.
The two sides meet at the Etihad on Sunday afternoon, in a game that could be full of attacking football and defensive wobbles.
Liverpool's gritty victory over Burnley last weekend was a must-win, and a much better performance is required against Pep Guardiola's side, if they are to get anything from the match.
Champions League exit at the hands of Monaco in midweek is a big blow for City, and it will be interesting to see how they respond.
We've had a chat with City fan and writer Stephen Tudor (@TheDaisyCutter1) to hear his thoughts on his side's season, Liverpool's form and Sunday's clash.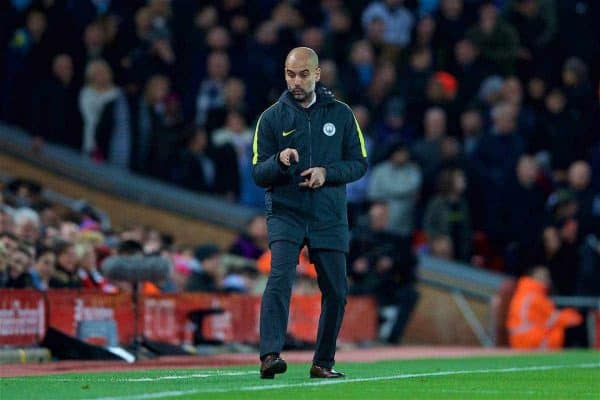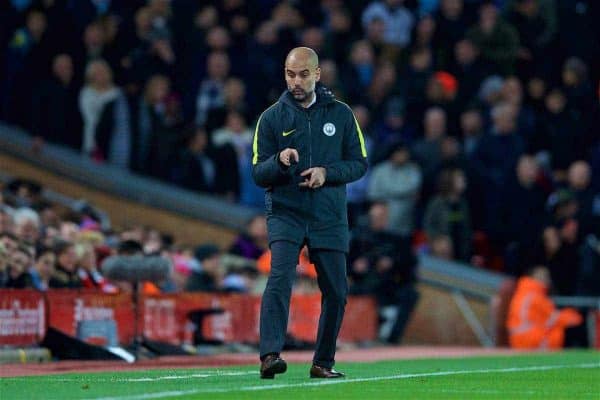 How would you rate Man City's season out of 10, across all competitions? Happy with the job Pep Guardiola is doing?
I'm writing this 12 hours after City's Champions League exit so that probably chips off a mark and takes it down to a six. For brief flashes this season it was a 10; against Leicester and Everton it diminished to a two.
It is very difficult to assess any coach's first season because inherent optimism tends to magnify the significance of the good points while putting the flaws down to a learning curve.
Overall, though, I am happy with what is being implemented and the general belief is that a complete overhaul of the defence this summer—and for the new-look defence to absorb Pep's ways quickly and well—could lead to special times ahead.
I'd equate the first nine months with Pep to bagging the prettiest, funniest, coolest girl from your local. But she bites her toenails off and farts quite a lot.
Who have been City's three best players this season, and why?
Aleksandar Kolarov deserves to be in here: not because he's been one of our three best players but because his astonishing improvement on previous seasons is worthy of note.
Raheem Sterling and Leroy Sane have been exceptional, with the latter particularly unplayable at times.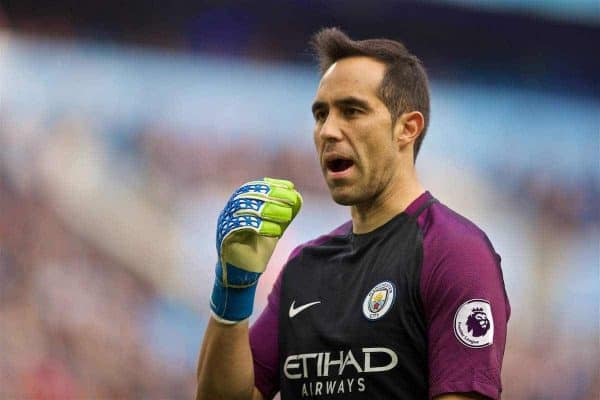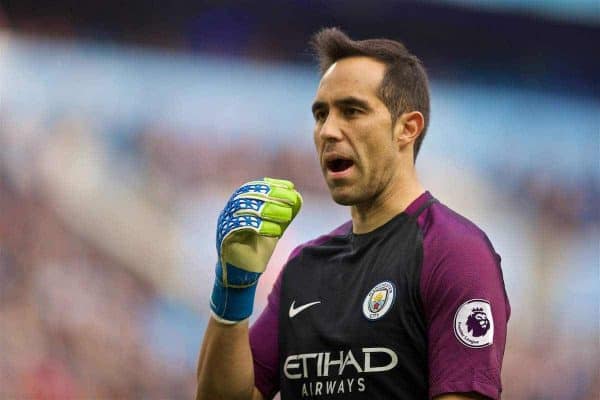 On the flip side, have any stood out as total liabilities?
The tedious soap opera that is Claudio Bravo.
I'd go as far as to state that if City had managed to bring in their No. 1 target Marc-Andre ter Stegen (or postponed a Joe Hart upgrade and instead worked on Joe's distribution) we would be up there challenging with Chelsea.
Switching our attention to Liverpool, what have you made of their season under Jurgen Klopp? Par for the course, or over/underachieving?
Your boys were ferociously brilliant in the latter half of 2016 and it looked for all the world like you would be the ones to take Chelsea to the wire.
I became convinced of this after the manner in which you beat City on New Year's Eve, which showed you could graft and grind to a 1-0, if required. There was no questioning your ability to blast all-comers aside with your attacking qualities.
The decline has been sudden and startling. You've been Leicester over the last two seasons condensed into one.
Granted, Liverpool have been unfortunate with key injuries—which has fully exposed your lack of squad depth—but Tottenham and Arsenal at home aside, you've looked a pale imitation of who you so recently were.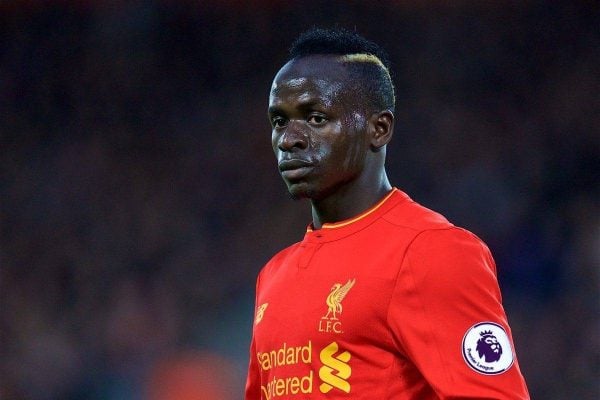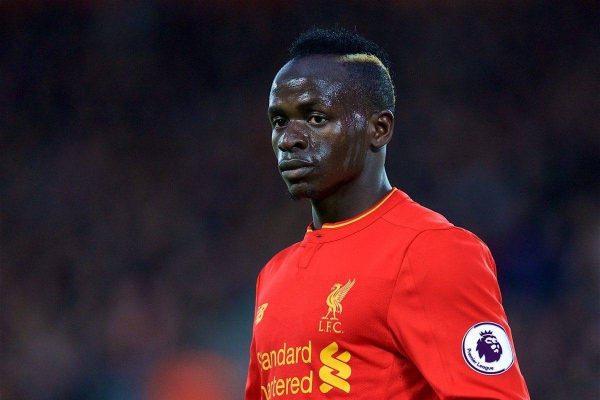 Which Reds players do you fear going into Sunday's game, and who do you see as a weakness?
Philippe Coutinho is still half on the treatment table but he always relishes playing against us. Sadio Mane cutting in and flummoxing Kolarov terrifies me, while Georginio Wijnaldum's late runs into the box are also a concern.
Isolating Nathaniel Clyne down your right-hand side is where we'll get the most joy. It's absolutely not a weakness (I rate him highly) but that's where I believe we'll overload with Sane, David Silva and Gael Clichy.
To finish, I need two predictions—what will the score be on Sunday and where will the two sides finish come May?
A high-scoring draw and the game we all expected on NYE. 2-2.
An awful lot depends on if Arsenal can address their 'crisis', but City 2nd and Liverpool 4th.