Emre Can has heaped praise on his Liverpool midfield partner Georginio Wijnaldum, lauding the Dutchman's understated but influential style.
Both Can and Wijnaldum have been in excellent form in recent weeks, filling the midfield void left by injured duo Jordan Henderson and Adam Lallana.
Wijnaldum is proving to be a superb signing from Newcastle United, with his performances getting better and better following a fairly slow start.
Can cannot speak highly enough of his Liverpool team-mate, and says he is valued highly by the squad, even if his efforts can sometimes go under the radar.
"He is doing it very well," Can told Liverpoolfc.com.
"He's strong as well, a very strong guy. He can play, he is a very good footballer, but defensively he is working very well [too].
"He has done brilliantly for us so far this season. He has played very well.
"He is not 'eye-catching' sometimes but he is doing the dirty work for us. He is a very important player."
The German's quotes are spot on when it comes to assessing Wijnaldum, who is someone you will only fully appreciate if you watch closely.
He is as tactically astute as they come, both on and off the ball, and his team ethic and consistency have made him one of the most popular players at the club.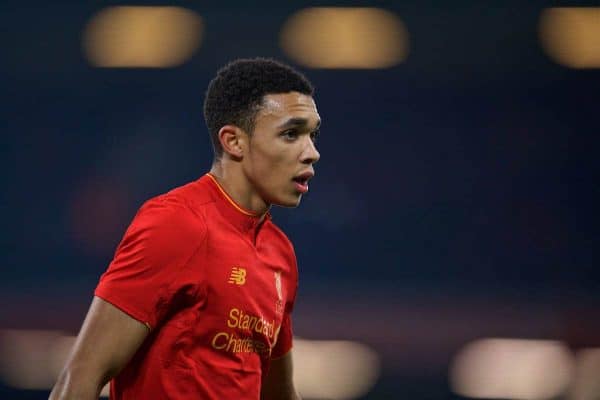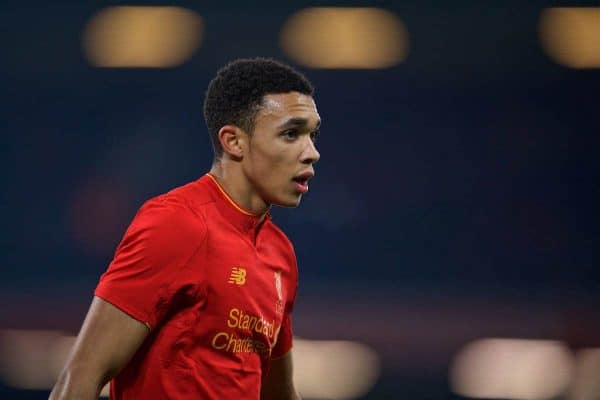 Can also touched upon the impact of Trent Alexander-Arnold, with the 23-year-old hugely impressed by the temperament of his young team-mate.
"He is a very, very good guy," he added.
"I like his character, because when you are young you have to work hard, you have to get your head down—and he is doing that, as are the other guys as well.
"He is training very well and when he comes onto the pitch and gets his chance, he is there."
Of all the Reds' bright young talents, Alexander-Arnold is the one who feels as though he could have a huge future at Anfield.
He has been so impressive whenever called upon this season, and there is a maturity and confidence about him that belies his tender years.
And in Can and Wijnaldum, the teenager has two great role models to learn from.