Former Liverpool U23s manager Michael Beale believes the Reds would be in a much better position if Mamadou Sakho was still in favour.
Sakho joined Crystal Palace at the end of the January transfer window, with the Frenchman's arrival coinciding with a sharp upturn in fortunes at Selhurst Park.
The Eagles sealed four consecutive wins following Sakho's debut, keeping three clean sheets, with Wednesday's 3-1 loss away to Southampton their first defeat with the centre-back in their ranks.
Meanwhile, Liverpool have registered just one clean sheet in the Premier League since the turn of the year, with the likes of Joel Matip, Dejan Lovren and Ragnar Klavan all struggling.
And Beale, who had Sakho in his U23s squad before joining Brazilian side Sao Paulo as assistant manager in January, believes the Reds would be better off with the former PSG captain.
"It is a shame what happened at Liverpool. Both parties have lost," Beale told Sky Sports.
"Sakho is playing for a club that I think he is too good to play for.
"Everyone is looking for a left-footed centre-half. If it is to be that he leaves Liverpool, he won't be short of offers. He will likely move on.
"It will be sad if there cannot be some form of reconciliation, because I think Liverpool still need him. Jurgen felt he could go with other players.
"If Sakho was able to play against Sevilla in the Europa League final, Liverpool would have won. I am sure of that.
"That would have changed the whole course of things at Liverpool; they would have been in the Champions League, extra revenue, attract better players.
"Maybe Klopp cannot forget that. I don't know the ins and outs."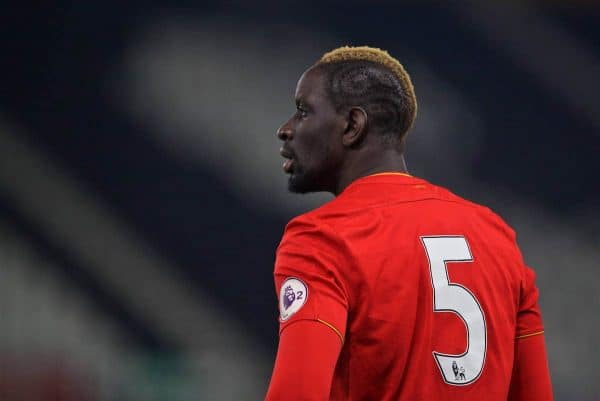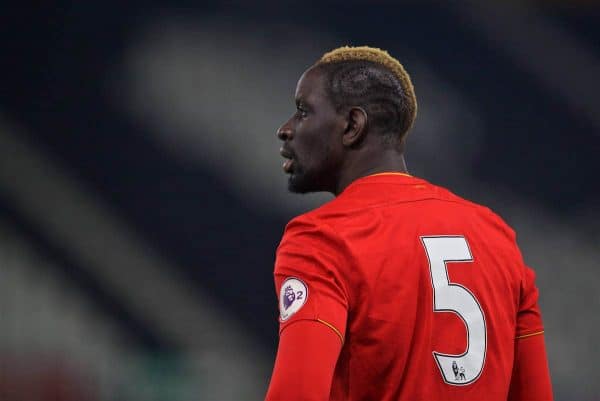 Sakho was initially frozen out after a suspension for a suspected drug offence, though this was eventually overturned during pre-season.
But Klopp moved to send Sakho home from the club's tour of the United States, citing a series of transgressions, but Beale insisted the centre-back's attitude was "outstanding" with the U23s.
"When he first came to us at the U23s, I didn't really know what happened with the manager," he added.
"I didn't want to know, and I said to him that as long as he respected me and the U23 players and staff then we wouldn't have a problem. He went well beyond that.
"From that day onwards he was getting changed in a Portakabin. He was never, ever late, and he worked his socks off.
"He could not have been a better professional. You are seeing the results of that work now at Palace.
"Although we had some good players in that group—Ben Woodburn and Trent Alexander-Arnold—he was playing in front of 1,000 people, and was the target for everyone, being so famous.
"His attitude was outstanding. I have never seen anything like it."
Sakho has revealed he would be open to rejoining Klopp's squad next season, but this seems highly unlikely, with Southampton and Napoli both interested.