Georginio Wijnaldum says Liverpool can defend set-pieces, despite yet another poor showing from them against Crystal Palace.
The Reds suffered a damaging 2-1 defeat at home to the Eagles on Sunday afternoon, despite Philippe Coutinho's stunning free-kick giving them the lead.
Former Liverpool man Christian Benteke had already equalised for the visitors before his close-range strike off a corner proved to be the winner in the second-half.
The defending on show was appalling, with several players culpable and yet another opponents' goal coming via a corner.
Despite the Reds' continued struggles from set-pieces, Wijnaldum has defended the team's ability to defend them, despite admitting to inconsistency there.
"I know we can defend corners, because we did it last week against West Brom, one of the best teams in the Premier League with set-pieces and we defended well," Wijnaldum told Liverpoolfc.com.
"It's something we can do. But we don't do it every game.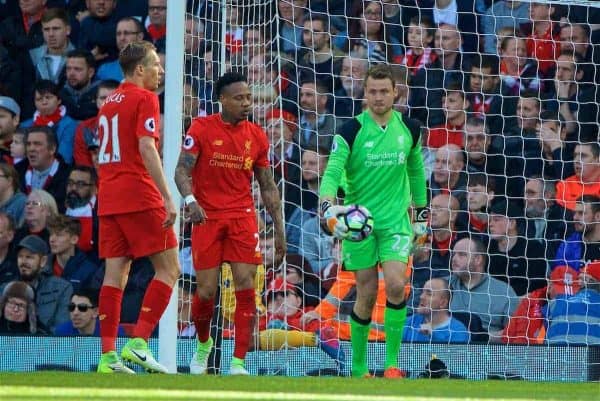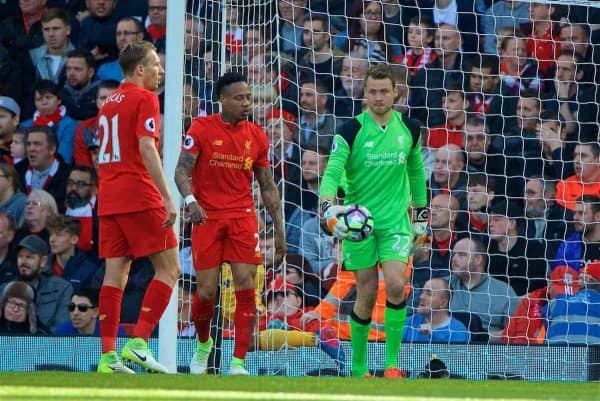 "We were not sharp enough with the set-piece and they scored a goal.
"It's difficult. They only had two moments. They didn't have big chances in the game. We had the ball a lot but at the end, they had two moments and scored the goals. That makes it harder. It makes it hard to accept that we lost the game.
"We gave two moments away and that cost us the game. In the first half it was a counter-attack, in the second half it was a set-piece. They were the two big moments for them and they took them."
Although a huge barrage of negativity has come the way of Jurgen Klopp and his players after the game, they are still in a decent position to finish in the top-four this season.
Wijnaldum says he and his teammates have faith in achieving their pre-season goal, with team spirit vital in times of adversity.
"[As long as] there's a chance to qualify for the Champions League, we have to believe in it," he added.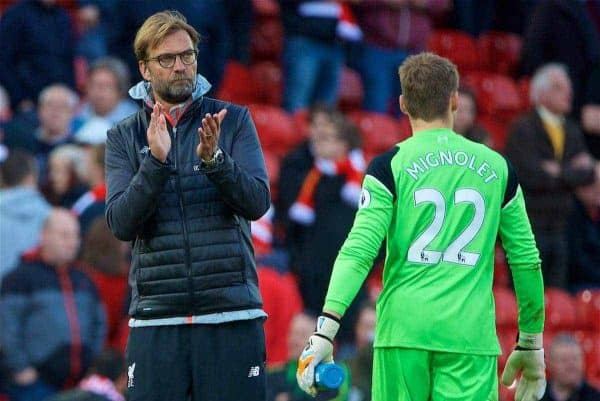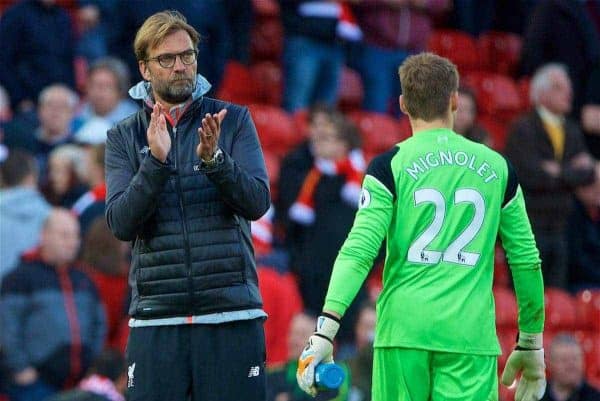 "If you don't believe you can reach it, it's already done. We must have the confidence and stick together, helping each other out in moments like this.
"We will fight for the Champions League spot. That's the only thing we can do now. We can't change this game anymore, so we have to look forward.
"Against Watford we can change everything and get a good result. We have to look game by game and at the end of the season we will see what happens."
Sunday's defeat was disappointing on so many levels, and the flatness of the performance was, perhaps, the thing that supporters found hardest to stomach.
Liverpool played as though there was little riding on the game, and having gone seven matches unbeaten, they came crashing back down to reality against a stubborn Palace outfit.
The trip to Watford is up next for the Reds next Monday – anything other than a win will be disastrous.