Jordan Henderson has heaped praise on Lucas Leiva, particularly for the way in which the Brazilian helped him settle in on moving to Liverpool.
Lucas is the club's current longest-serving player, in his 10th season on Merseyside, having joined from Gremio in a deal worth £5 million in 2007.
Remarkably, Henderson has spent the second-most time in the Reds' first team, after arriving under Kenny Dalglish at the beginning of the 2011/12 campaign.
The 26-year-old was named Liverpool captain on Steven Gerrard's departure in 2015, while Lucas has been forced to endure constant speculation over his future at Anfield.
But Henderson still sees Lucas setting "the standard of professionalism and attitude of what it is to be a Liverpool player," using his recent Merseyside derby display as an example.
"Any person joining Liverpool Football Club, regardless of age, status or experience, who is looking for a role model or an example to follow then, for me, you look no further than Lucas Leiva," he attested.
"Watching the Merseyside derby at the weekend, it was a reminder to everyone why he has been, and continues to be, so valuable to this club.
"In simple terms he sets the standard of professionalism and attitude of what it is to be a Liverpool player.
"In the dressing room there is no-one who is respected or admired more."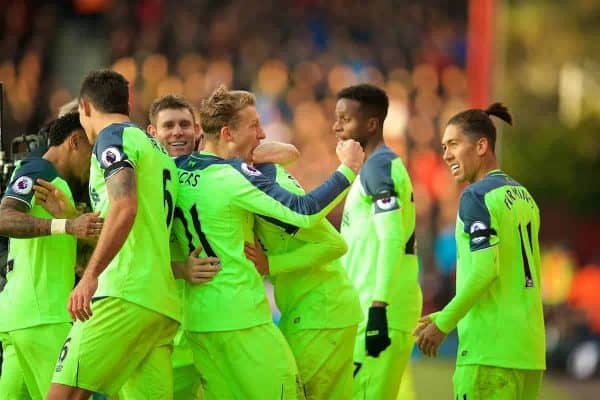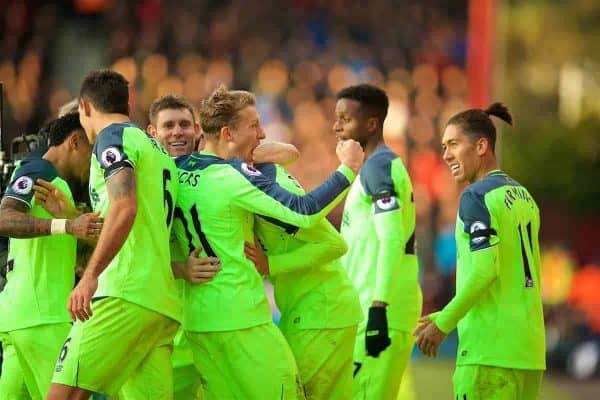 Lucas has formed a close bond with Philippe Coutinho, Roberto Firmino and Alberto Moreno in recent years, and the likes of Luis Suarez and Sebastian Coates before them.
But while the 30-year-old is clearly a valuable presence for arrivals from Spain and South America, Henderson believes his influence is felt by every player at the club.
"I think from the outside he is often portrayed as being the 'go-to person' for our lads from his own country of Brazil or any Spanish or Portuguese-speaking players who join Liverpool," he added.
"But that does him a massive disservice. It doesn't even scratch the surface of his influence.
"I came from the north east and the help and support he gave me initially and still gives me to this day is massive.
"It doesn't matter to Lucas whether you're from Runcorn or Rio, he'll make time for you and look to offer his experience to help individuals or the team when it's needed."
That Lucas has remained with the club for 10 seasons, despite often playing a peripheral role on the pitch, is testament to his positive attitude in the dressing room.
It is this contribution that supporters often overlook, but as Henderson suggests, it can be vital.