Jurgen Klopp is confident Liverpool can secure their priority summer signings, with their progress on the pitch leading to "very positive" talks.
The Reds have already qualified for the Europa League, and stand a great chance of sealing their place in the Champions League with a top-four finish.
With five games left to play, all eyes are on the Premier League table, with Liverpool seemingly vying for two spots with Man City, Man United and Arsenal.
Either way, Klopp's squad is in need of bolstering in the summer, with Southampton's Virgil van Dijk, RB Leipzig's Naby Keita and Bayer Leverkusen's Julian Brandt his key targets.
And speaking as the Reds enter a crucial run-in, Klopp revealed "very positive" discussions regarding signings for 2017/18.
"I think that Liverpool at this moment is a really interesting project for players," he said.
"It's more my feeling than anything I could say about what a player thinks, but the talks we've had so far are very positive.
"We cannot say 100 percent that we will play Champions League football next year but it's a young team, it's a fantastic club.
"It's a good situation where we really can see the progress of the team."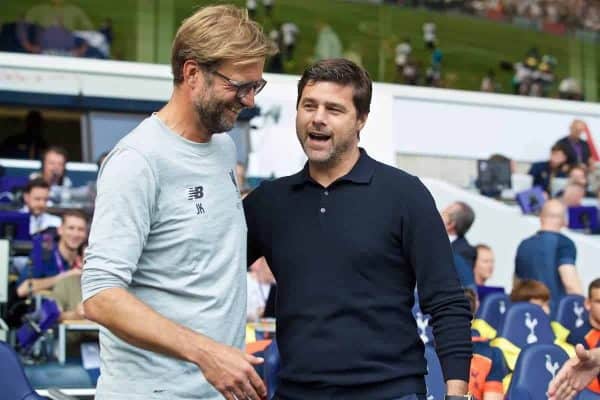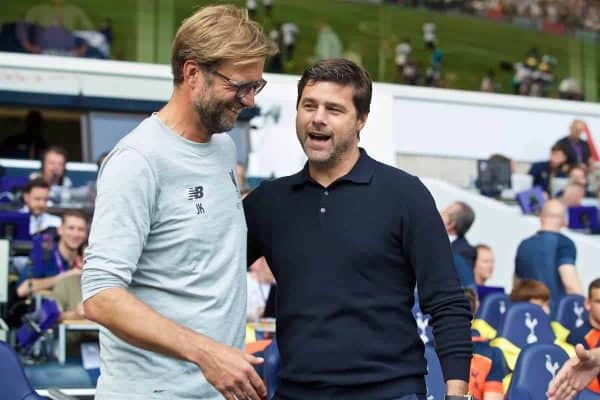 Klopp used Mauricio Pochettino's swiftly development Tottenham side as an example of the potential of his Liverpool squad.
Spurs have an average age of 25.3 years this season, with the Reds the third youngest in the league at an average of 26 years, and this is an important factor for the German.
"I would say together with Tottenham, the average age of the team is such that there's still a lot to come," he added.
"They are obviously a few steps ahead, but they have played longer together, maybe.
"We feel in a good way, and if a player wants to be part of this way, then it's easier to make this decision this year than last year."
If Liverpool are to convince Van Dijk, Keita and Brandt to make the move to Merseyside, finishing in the top four is imperative, with Champions League a major incentive.
And so far, it would seem that the Reds' discussions have been productive, and that Klopp understands the need to capitalise on this is key.
Backed by the club's biggest ever transfer budget, some big-name signings could be on their way to Anfield.