Jurgen Klopp has conceded he is looking to "adapt" Liverpool's approach to navigate injuries and secure a successful end to the Premier League season.
The German has seen his side hampered with fitness issues at a crucial stage of the season, with Sadio Mane the latest casualty, joining the likes of Jordan Henderson and Adam Lallana.
Both Joel Matip and Emre Can missed training on Monday afternoon, with minor knocks and strains seemingly an everyday occurrence on Merseyside.
But Klopp still has his sights set on a top-four finish, and without his top goalscorer in Mane, he is hoping his side can remain solid and grind out victories.
"We only have to adapt, that's the thing we have to do," he explained of his plan for the run-in.
"We'll choose a lineup to make them as strong, compact and as ugly to play as possible.
"Yes, we have a few injuries, yes, it doesn't make our lives easier, but teams around us could mention the same thing.
"We will still have a very good lineup and we need to fight for each of these last 24 points.
"It's the part of the season when decisions will be made about where we will finish.
"It's not about playing the best football in the world, it's about getting results."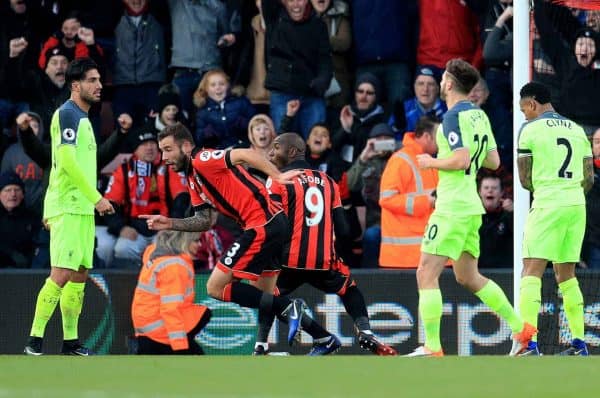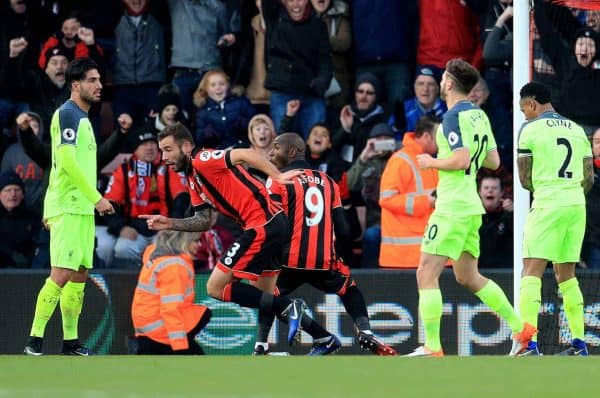 The first of Liverpool's final eight games serves as a reminder of the virtues of this win-at-all-costs approach, with Bournemouth visiting Anfield on Wednesday night.
In the reverse fixture in December, the Reds fell to a 4-3 defeat at Dean Court, with their attempts at defensive solidity decidedly poor.
This won't be the case this time around, according to Klopp, focussing solely on the three points rather than an attractive style of play.
"We have to think about what is the right way to play these games," he continued.
"Is it our job to dominate Bournemouth or whoever we face in the next few weeks or is it our job to get the best result for us?
"We have to think about defending all together and making life as difficult as possible for our opponents."
This is a welcome change in emphasis from the manager, with Liverpool struggling for consistency at the back throughout the campaign.
It may not be the most scintillating end to the season, but supporters can hope for an end product from the Reds, as they look to secure Champions League football for next season.