So far, reports linking Alex Oxlade-Chamberlain with a move to Liverpool this summer had not been reported by any Liverpool-based reporters – until this weekend.
The 23-year-old Arsenal midfielder was linked with a move to Merseyside at the end of December, but Jurgen Klopp categorically denied interest, saying: "Usually I don't say anything about transfers but I will make an exception – nonsense."
Despite this, the England international was again linked last week by London-based reporters, suggesting that perhaps the interest was more the player being interested in Liverpool than the other way around.
However, according to the Liverpool-based Melissa Reddy, an increasingly reliable a reporter for Liverpool news, the Reds are interested in Oxlade-Chamberlain – but not at the previously reported £35 million asking price.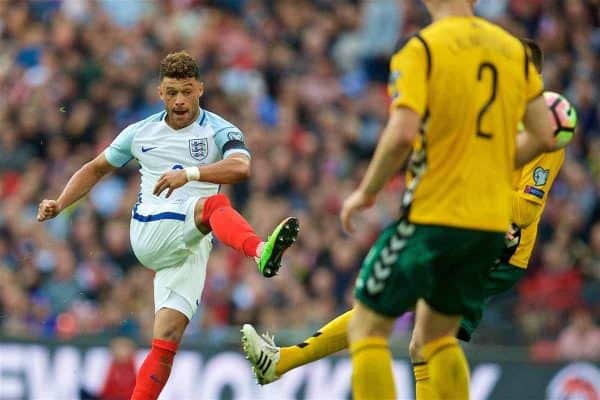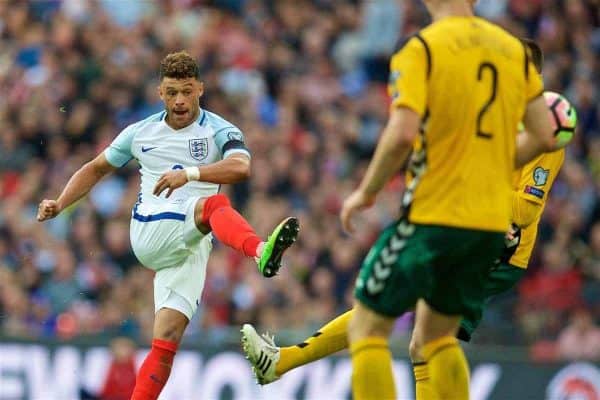 £35 million for a squad player with 12 months left on his contract seems an absolutely absurd amount to be paying, and instead it's claimed Liverpool would only be willing to pay at least £10 million less.
A versatile player, Oxlade-Chamberlain would undoubtedly add quality to Liverpool's squad depth, something that is certainly needed with European football of one kind or the other next season.
He certainly seems like a player, especially at age 23, who could develop under Klopp, perhaps competing with the likes of Adam Lallana for the box-to-box midfield roles, but also able to fill in in the attacking wide roles.
This season he has six goals and eight assists in all competitions – for comparison Lallana has seven goals and seven assists.
Reddy, though, claims that he is not seen as a "priority" but instead a "bonus" as Jurgen Klopp targets other players.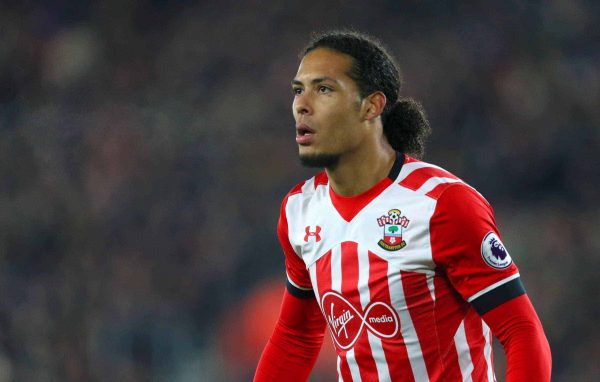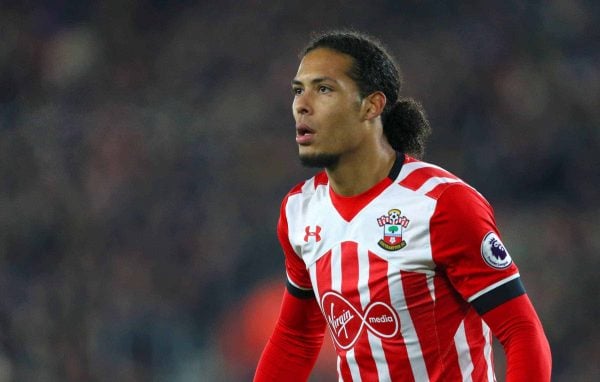 Southampton's Virgil van Dijk and Napoli's Kalidou Koulibaly are named as centre-back targets, with Fulham's Ryan Sessegnon for left-back.
Red Bull Leipzig's Naby Keita is named as midfield priority, along with Julian Brandt for the wide forward role.
If Liverpool signed those claimed top targets – Van Dijk, Koulibaly, Sessegnon, Keita and Brandt – plus Oxlade-Chamberlain, it would be difficult to complain at their summer transfer dealings. Time will tell.