Liverpool are believed to be targeting Fulham's teenage left-back Ryan Sessegnon, with a view to making the youngster James Milner's deputy.
The Reds have been linked with a host of left-backs ahead of the summer transfer window, with Schalke's Sead Kolasinac and Atletico Madrid's Theo Hernandez among the most high-profile names.
But neither are thought to feature heavily on Jurgen Klopp's radar, with the German instead turning his attention towards youth.
According to Goal's Melissa Reddy, Liverpool's priority for the left-hand side of defence is Sessegnon, who is enjoying a breakthrough campaign at Craven Cottage in 2016/17.
Sessegnon, who turns 17 in May, is set to sign a professional contract with Fulham when he is eligible.
This would be no indication of the defender's intent, however, and the Reds will be vying with a host of top clubs if he opts to leave the London club.
He is likely to receive offers from Arsenal, Chelsea and Man City, but reports back in February suggested Klopp was the more likely to succeed in his pursuit.
Interestingly, Reddy claims that Sessegnon would be brought in as cover for Milner, who is expected to remain as first choice for the time being.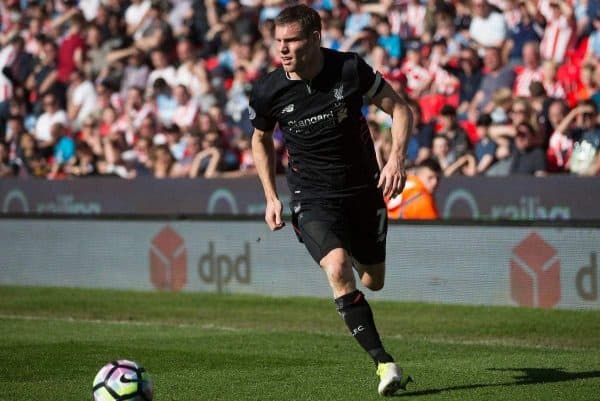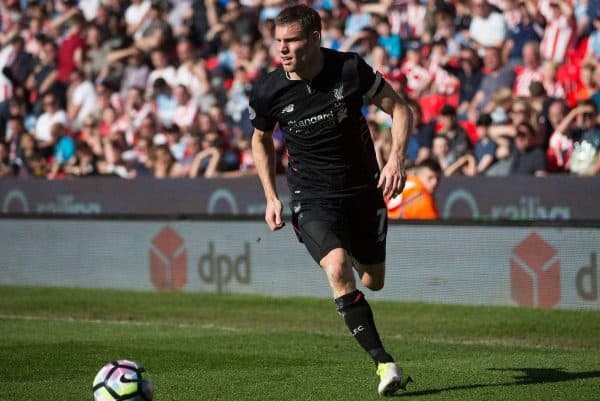 This could be considered a disappointment if that is the case, as while Milner has proved a serviceable left-back this season, he is far from a long-term solution in the role.
The former England international will celebrate his 32nd birthday next year, and while he is clearly one of the fittest players in Klopp's squad, this will naturally diminish.
Klopp will be hoping that Sessegnon will be ready to step up at that stage, benefiting from his tutelage under one of the Premier League's most experienced players.
Reddy also suggests that Sessegnon's England U19s team-mate Trent Alexander-Arnold will continue in the same role on the opposite flank, initially as cover for Nathaniel Clyne, and then as successor.
Establishing such a hierarchy would be positive for Liverpool in the long term, but overlooking the likes of Kolasinac and Hernandez could prove costly.
Left-back has been one of the Reds' longest-running problem positions, and signing a teenager with minimal first-team experience would be a gamble.
Though if his first season is anything to go by, having scored six goals and assisted four in 27 games, Sessegnon is destined for the top.