Mamadou Sakho says Sunday's clash between parent club Liverpool and loan club Crystal Palace will be "strange" for him, with his future still unclear.
Sakho joined the Eagles on loan at the end of the January transfer window and has been in excellent form so far for Sam Allardyce's side.
He will be unable to add to his seven appearances for Palace on Sunday, however, due to the terms of their agreement with Liverpool, leaving the Frenchman ineligible.
This is something of a boost for the Reds, due to Sakho's quality at the back, with his presence in the stands presenting an opportunity for Jurgen Klopp's forward line.
For Sakho, the afternoon will be an interesting one, having built the same strong relationship with Palace that is swiftly fading away on Merseyside.
"Sunday will be strange. I will be there with the Palace squad but, for this game, I'm in an awkward position," he told the Guardian.
"I have a foot in each camp. I still belong to Liverpool, a great team with a great manager, a club I really appreciate.
"I had this great relationship with the Liverpool fans and the players. But I now have that same relationship with Palace and their fans. The team as well.
"Everything has gone so well in the last few months… maybe this should be a case of 'may the best team win'."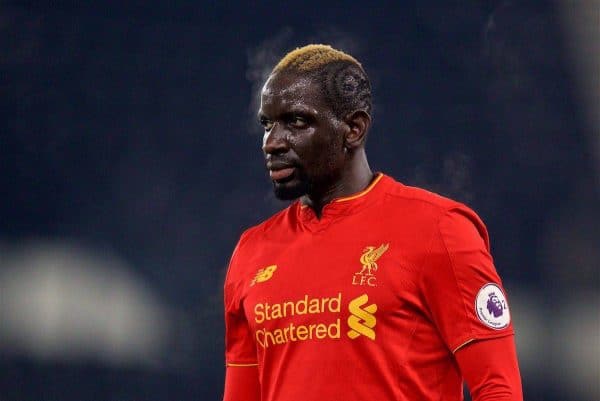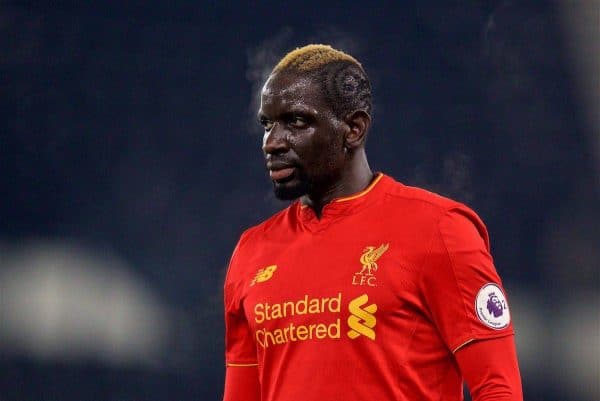 Allardyce has expressed his desire to sign Sakho on a permanent deal on a number of occasions since his arrival at Selhurst Park, but will be unsure of his ability to retain the centre-back.
Sakho is arguably operating above his station at Palace, with many Liverpool supporters holding onto faint hopes that he will return to take his place in Klopp's defence.
This is unlikely, but Sakho insisted he is still yet to have made a decision on his future, keeping his options open.
"To talk about my future now is almost selfish. It is not the time," he continued.
"My only goal is the mission I have accepted at Crystal Palace, and I'm trying to help them succeed in what they need to do.
"I'm part of a team, and it's the team that matters. Not my future. Not my contract. Not what happens next. It's all about seeing Palace safe, and we're not there yet.
"If I wear the Liverpool shirt again I will gladly. I have three more years of contract there.
"But if I have to stay at Palace, I would do that gladly too. I'm happy, I feel good here.
"I'm also someone who is ambitious, so I will let my agent deal with that in the summer and we'll see where we are.
"If my future proves to be somewhere else… well, so be it. I'll leave everything on my mother's prayers."
Liverpool are believed to be pursuing compensation for Sakho's UEFA drug ban last season, with his offence overturned last July.