Liverpool back-up goalkeeper Alex Manninger has confirmed his retirement from football this summer.
The 39-year-old Austrian joined the Reds on a one-year deal last summer after his contract at FC Augsburg expired.
Jurgen Klopp brought in the former Arsenal goalkeeper as third-choice goalkeeper, providing experience to Simon Mignolet and Loris Karius on the training ground.
Manninger leaves the club without making a senior appearance but insists he has enjoyed his time at Anfield.
"I finished at a high level I never dreamed of. I've had one of the greatest experiences in my career here, but it is time," he said.
Manninger says he knew his role was more to advise Mignolet and Karius: "I had a few good discussions with the keepers here, telling them the wheel is always spinning in football – you can be out of the team now, but you'll be back in at some point.
"It was easier for me to do that because I was not competition for them and so was in quite a relaxed situation. But even so, I worked every day and kept up my discipline every day, and I really enjoyed it.
"The standard of quality here is so high that I will never look back and think I should have played a game here. It's been a great year, a great experience."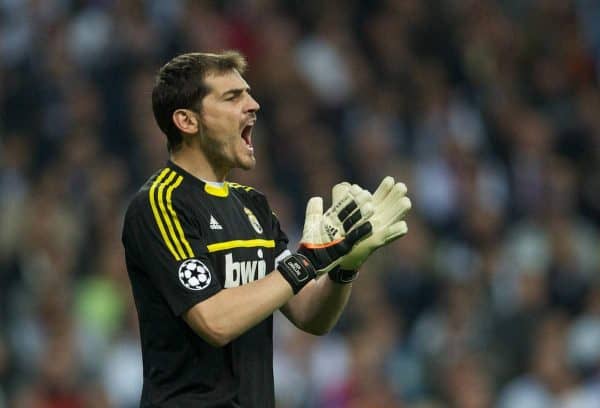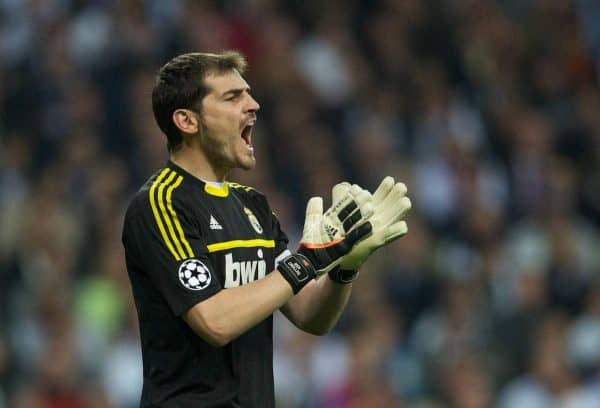 Manninger's retirement could add fuel to the rumours of Iker Casillas, another veteran goalkeeper, supposedly being on Liverpool's radar this summer.
Whether Casillas would want to come in and play a similar role to Manninger remains to be seen, but does seem unlikely.
Liverpool also have Danny Ward back this summer, after a successful season on loan at Huddersfield Town.