It's the final weekend of the 2016/17 Premier League season, and all eyes are on the battle for Champions League football.
With the title race and relegation tussle wrapped up last weekend, the three-way fight for two places in the top-four will dominate Sunday's action.
Last time around, Liverpool picked up a huge 4-0 win at West Ham, with Daniel Sturridge and Philippe Coutinho inspiring the Reds to victory.
That came a day after Arsenal had dispatched of Stoke City 4-1, and the Gunners' midweek win at home to Sunderland ensured they sit one point behind Jurgen Klopp's men with one game left to play.
Man City eased to successive victories over Leicester and West Brom to make themselves firm favourites for third place, but Man United lost at Tottenham, with their focus now very much on the Europa League.
The majority of the remaining 10 matches of 2016/17 don't have a huge amount riding on them.
Liverpool's nerves set to be tested to the limit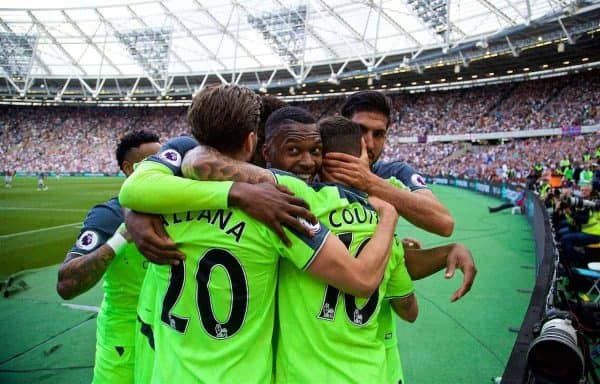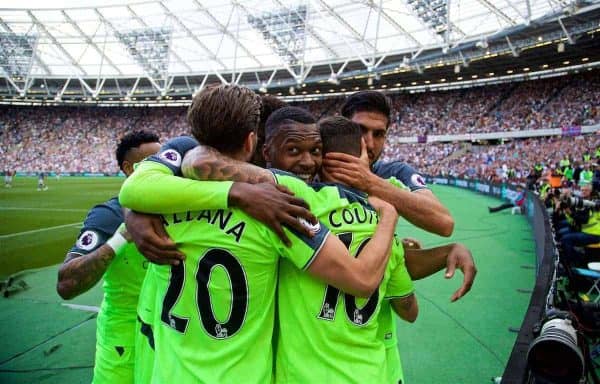 Prior to the West Ham win last Sunday, the level of tension among Liverpool supporters almost felt on a par with the 2005 Champions League final.
The thought of defeat was unthinkable, and thankfully, the Reds produced an excellent performance to ensure fans could enjoy the rest of their day.
This weekend's visit of relegated Middlesbrough should be straightforward, but pressure can do funny things to a team – especially this Liverpool one.
Failure to gain an early lead will make the Anfield crowd grow restless, with Champions League football for the only the second time since 2009/10 so close we can almost taste it.
Liverpool never seem to do things the easy way, and you can't help but escape the feeling that it will be an afternoon full of drama.
If the Merseysiders fall short, it will be a disappointment of epic proportions.
Can Arsenal once again make the top-four?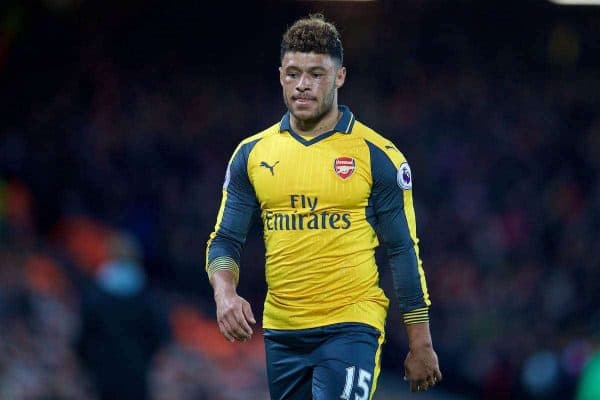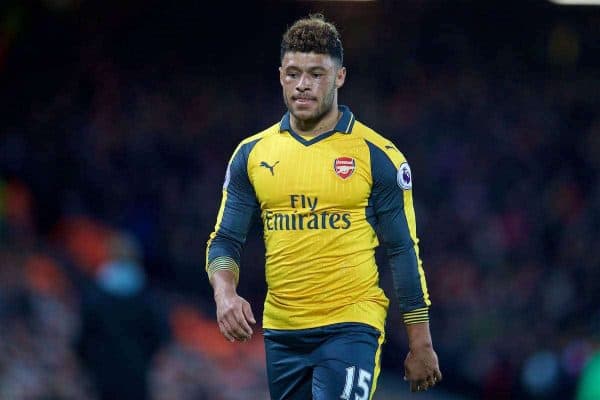 A few weeks ago, it looked as though Arsenal's league campaign had completely petered out, but we should have known better than that.
The Gunners always seem to finish the season strongly, and they have rattled off three successive victories to stay right on Liverpool's heels.
Arsene Wenger's side welcome Everton to the Emirates and some Blues say they would actually rather Arsenal win, in order to potentially thwart the Reds. What a sad state of affairs.
It seems difficult to imagine anything other than a home win, given the fact that Everton have absolutely nothing to play for, so dropped points for the north Londoners would be an added bonus.
The thought of Liverpool being pipped at the final hurdle does not bear thinking about.
Man City to make a mess of things?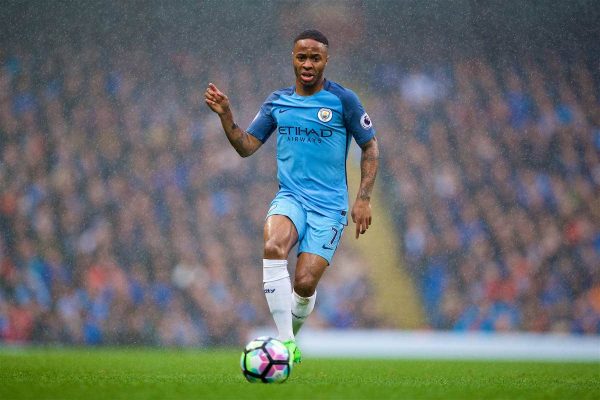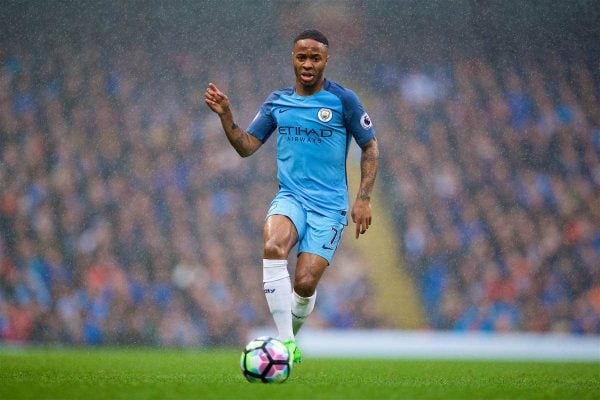 There was a time before huge riches came their way that Man City had a reputation for freezing at big moments and generally being a disastrous team to support.
Every now and then, you see an element of that return, and there is still a slim chance that they could fall short in the Champions League battle.
Pep Guardiola's side make the trip to Watford to finish their season, knowing that a draw will get them fourth place, at worst.
Should they lose and both Liverpool and Arsenal win handsomely, however, it could be City who are left despondent on Sunday evening.
Their current goal difference is +36, compared to +33 and +31 for Liverpool and Arsenal, respectively, so an early Watford goal could make for squeaky bum time for Guardiola.
Lukaku for the Golden Boot?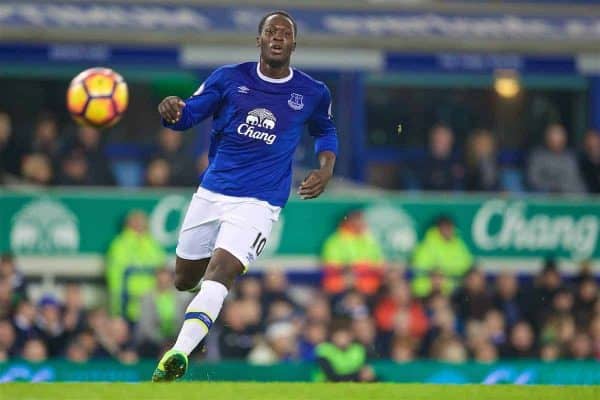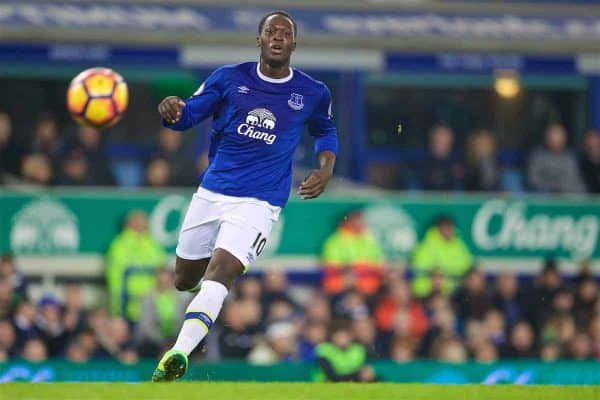 While the majority of Everton's players are likely to be playing in flip flops at Arsenal, Romelu Lukaku does have a reason to shine.
The imposing striker leads the Premier League scoring charts by one goal (24), and he will be desperate to finish the season as the winner of the Golden Boot award.
It has been a superb effort by the Belgian, considering he plays for a side outside of the top-six, and Everton will do very well to keep hold of him this summer and beyond.
Alexis Sanchez (23) is Lukaku's closest challenger, but Harry Kane (22) will not have given up hope either.
Fixtures, UK TV Info & Predictions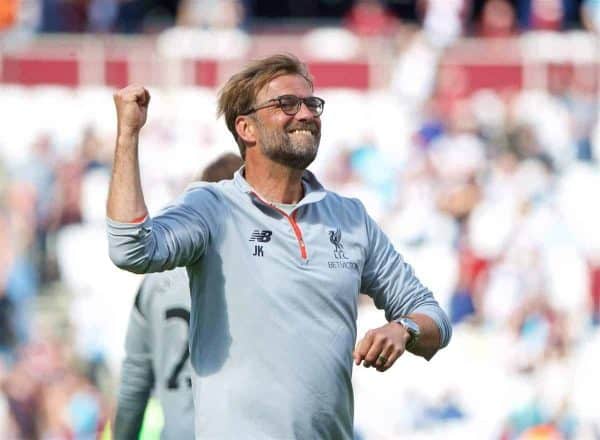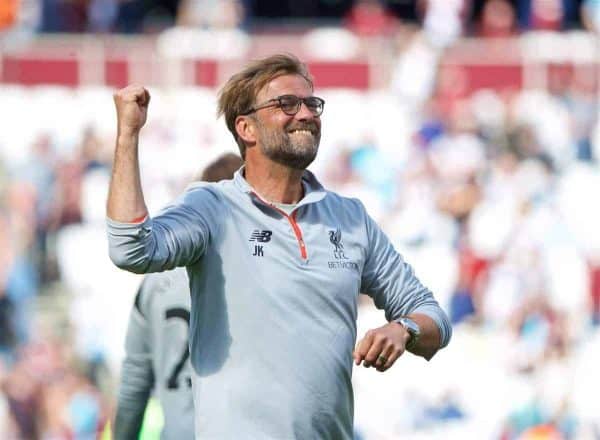 (all kick-offs Sunday, 3pm)
Arsenal vs. Everton
Prediction: 2-0
Burnley vs. West Ham
Prediction: 1-0
Chelsea vs. Sunderland
Prediction: 3-0
Hull vs. Tottenham
Prediction: 0-2
Leicester vs. Bournemouth
Prediction: 2-0
Liverpool vs. Middlesbrough (Live on Sky Sports)
Prediction: 2-0
Man United vs. Crystal Palace
Prediction: 1-1
Southampton vs. Stoke
Prediction: 3-1
Swansea vs. West Brom
Prediction: 1-0