Jurgen Klopp has addressed the impact Liverpool qualifying for the Champions League will have on his plans for the summer transfer window.
The Reds need victories in their remaining two games to guarantee a top-four finish, although a win at West Ham on Sunday could be enough if results go their way.
Currently, both Arsenal and Man United are still breathing down their necks, with Man City the most likely occupant of the other spot behind Chelsea and Tottenham.
This puts considerable pressure on Klopp's side, with their rivals at the top of the Premier League continuing to improve, and they cannot let this continue over the summer.
Virgil van Dijk, Ryan Sessegnon, Naby Keita, Alex Oxlade-Chamberlain and Mohamed Salah are the club's prime targets at this stage, and they will have ambitions of playing in Europe's elite compeition.
Speaking ahead of Liverpool's trip to the London Stadium, Klopp admitted finishing in the top four would have a big effect on his plans to reinforce.
"It probably has an influence, that's how it is," he said of the lure of the Champions League.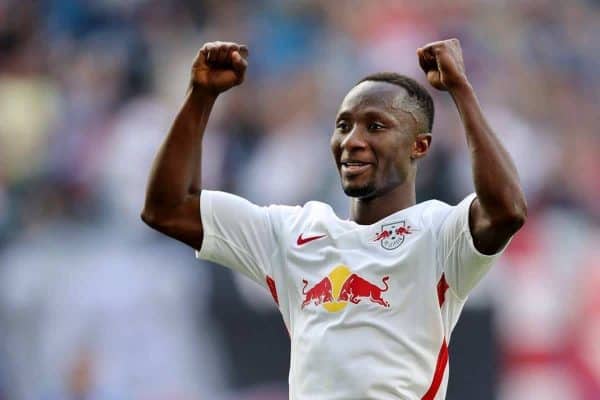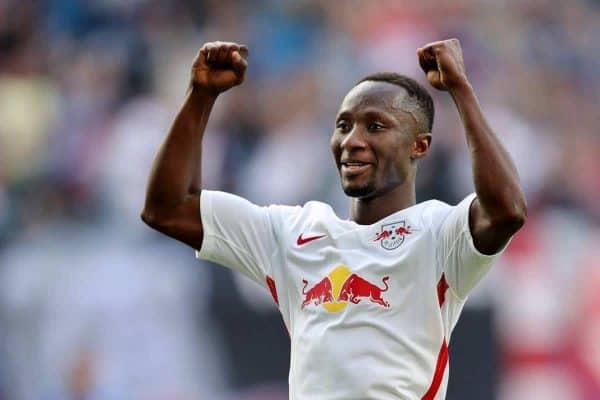 "The players we are talking to, that's how it is. They are all good players, they have offers from other clubs who may play in the Champions League.
"It's important, for the club, everybody knows it's a lot of money [on offer] in the Champions League. The sports challenge, it's really exciting, but it's also the money you can earn.
"As a football club we have to do this too [to progress], that's the situation.
"Should I go to the players in dressing and say 'boys, the better you play, the better the players who take your place next year'? That makes no sense.
"The boys want to qualify and to play in this fantastic tournament.
"The talks we've had are very positive so far but it doesn't mean they'll all work out.
"We have to give everything and see if we can convince the player or not. That's the situation but it's not new."