Liverpool manager Jurgen Klopp believes his side are not that far behind champions-elect Chelsea despite the 14-point gap in the Premier League.
The Reds have taken four points off Antonio Conte's side, including a victory at Stamford Bridge, which is more than any other team has managed this season.
Klopp's side also have the best record against the fellow top-six teams, having gained the most points and not been defeated by any this season, but where they have come up short is against those clubs in the bottom half of the table.
Nevertheless, the Liverpool manager believes with a little bit more luck, a team which was challenging for the title at the turn of the year has done better than the table reflects.
"You have to look at the games we played against Chelsea," he said.
"We were not worse than 14 points that is for sure but they are experienced, cold as ice and they get the points. They play very serious and finish when they have to finish.
"We all know the gap is not that big but the gap was big enough.
"Chelsea deserved the title but I've said already they had most luck with injuries.
"Diego Costa? Did he miss one game? Eden Hazard one game? Pedro could play, Willian could play, their defensive line could play.
"You need this luck and then you go through. I don't say we could have gone through but the gap could have been closer.
"It's not just about Chelsea. You saw how we played against Tottenham. But we will all have a different season next year."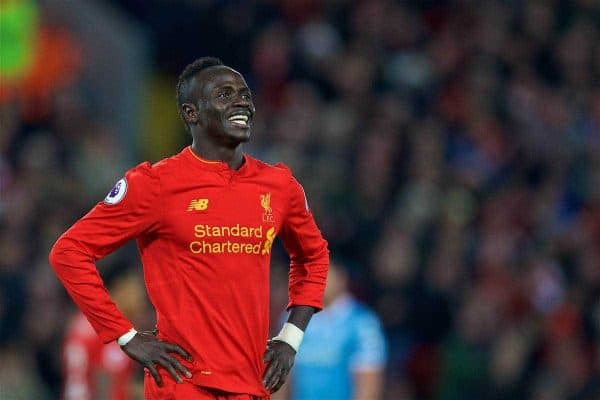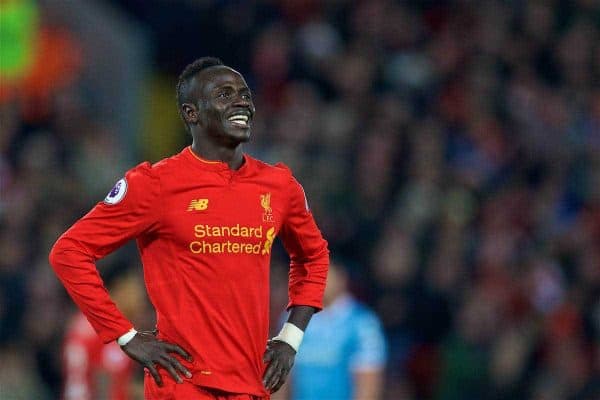 Klopp will hope forward Sadio Mane can repeat his form of the early part of this campaign, which was a major factor in their unlikely title bid, when he returns next season after a knee operation.
Having been without the Senegal international for the whole of January because of the African Nations Cup, he lost the pacy wideman for the final two months of the season because of injury.
Klopp admits that absence hurt Liverpool, who do not have the biggest squad depth.
"A player like Sadio with the impact he had on our game, each team would miss it. You really can not compare," he added.
"What if Chelsea play all or a lot of the season without Eden Hazard? It makes a difference.
"To say actually you should have [bought] another player like him? It is not that easy, I would say.
"It is good we have him and we have not done that bad. A few weeks ago we spoke about how good we did without him."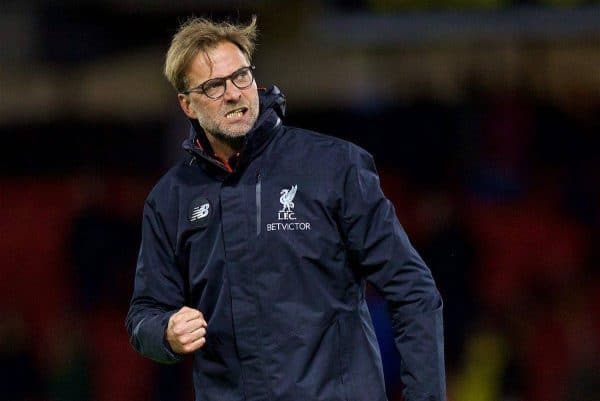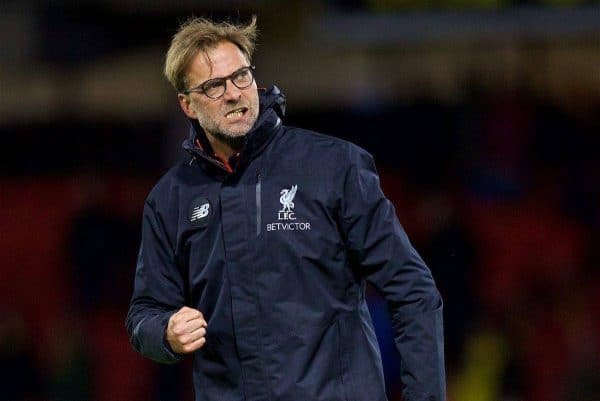 Liverpool are stumbling towards a top-four finish which would bring a return to the Champions League.
They need maximum points from their last two matches to guarantee their place but their job will be made easier if fifth-placed Arsenal and Manchester United, in sixth, and Arsenal drop points.
"Everything is still in our hands," added Klopp. "It shows a lot of things are not that bad even if not everything is how we wanted.
"When we talk about our games it seems they are the most difficult even when some say they the most easy.
"All the teams have to play tough games and no-one wins all of them. Now we have to win ours and it will be fine.
"This is a little bit our situation. We think we have to win all the time because the rest win. The rest do not win all the time but we always feel under pressure.
"A week ago we thought we had to win all three. Now we know a draw and a win could be enough depending on other results.
"That is the situation so let's feel the opportunity together."