Jurgen Klopp is said to be targeting both Fulham's Ryan Sessegnon and Hull City's Andrew Robertson to bolster Liverpool's left-back ranks.
Reds could sign both Sessegnon and Robertson
Double raid on Leipzig planned for Keita and Werner
Van Dijk still priority centre-back despite Chelsea interest
The Reds still have one crucial game left to play as they target a top-four finish in the Premier League, but summer plans are already moving forward.
Liverpool have guaranteed their place in the Europa League next season, but are eager to go one better and return to the Champions League for the first time since 2014/15.
Klopp has already suggested being among Europe's elite will be central to his aspirations in the transfer market, and the Independent claim to have unearthed the German's list of targets.
None are new names, with Sessegnon and Robertson joined by Virgil van Dijk, Naby Keita and Timo Werner, who have all previously been linked with the Reds.
But interestingly, they suggest that Liverpool are looking to sign both Sessegnon and Robertson as competition for current first-choice left-back James Milner.
Klopp is said to be "confident" of landing the pair, with Robertson pursued due to Sessegnon's inexperience at 16 years old.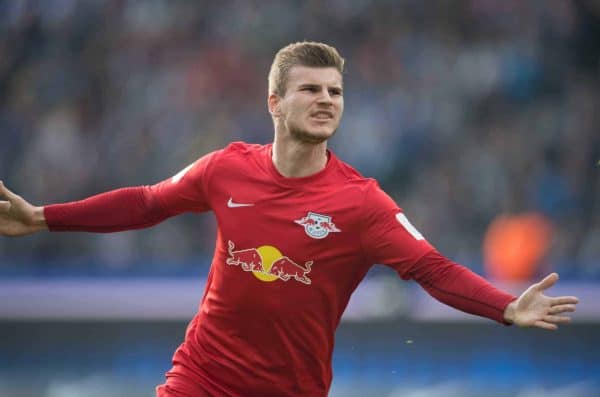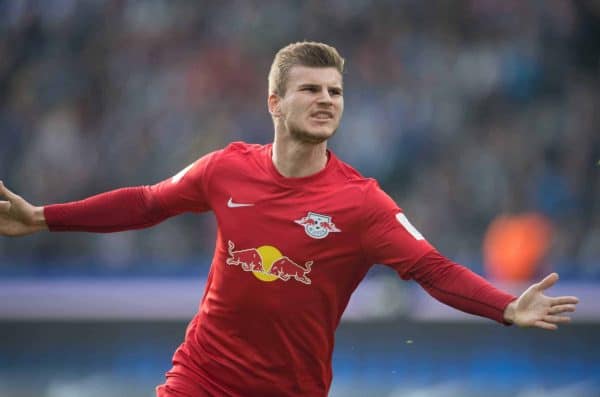 Similarly intriguing is the return of speculation over a move for Werner, who has fallen off the radar since March.
Werner has enjoyed an excellent season with RB Leipzig, scoring 21 goals and assisting a further seven in 31 Bundesliga outings.
On Wednesday, the 21-year-old was called up to the Germany squad for the summer's Confederations Cup, joining Emre Can in a youthful selection hopeful of securing silverware in Russia.
He would arguably be a fine replacement for Daniel Sturridge if the No. 15 departs this summer, while both Van Dijk and Keita would be ideal additions at both centre-back and in midfield.
The credibility of this report can, of course, be questioned—particularly given there is little 'new' information—but the prospect of signing both Sessegnon and Robertson is compelling.
With Fulham suffering defeat in the Championship playoffs on Tuesday night and Hull relegated from the Premier League, they should be easily attainable targets.