Nathaniel Clyne played all but one of Liverpool's Premier League games, with his consistent presence and performances ensuring another solid campaign.
After an impressively consistent debut campaign, it was hoped Clyne would build again to become the perfect right-back it seemed he could be in Jurgen Klopp's developing team.
However, a season set for Clyne to really elevate his game to the next level instead saw near enough more of the same delivered.
This was by no means a bad thing, with the Reds' No.2 producing another solid campaign, but it ultimately left you wanting more and wondering whether he offers enough for Klopp's growing side.
Nathaniel Clyne
Started: 40
On as sub: 1
Unused sub: 2
Goals: 0
Assists: 3
Average TIA Rating: 6.45 (Rank = 13th)
Liverpool's Mr Consistent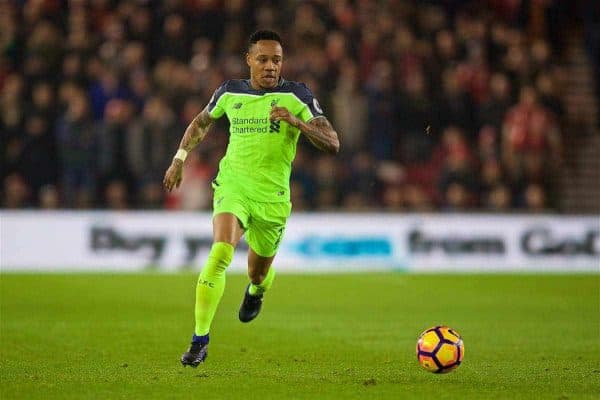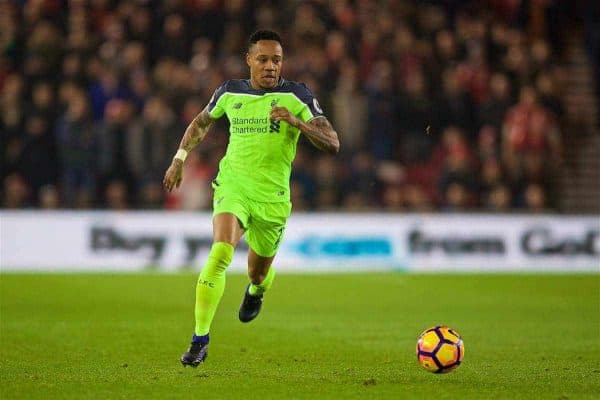 Minimum expectation for Clyne in 2016/17 was to continue providing a dependable presence at right-back.
And though not quite as smooth a campaign, displayed by his TIA average rating dropping slightly to 6.45 from 6.58 in 2015/16, Clyne delivered with a similarly defensively stable season.
Mr Consistent of Klopp's team, Clyne was anything but in his opening games however.
A solid 6/10 opening display at Arsenal – where he claimed a first assist of the season for Philippe Coutinho – was followed by a dire 4/10 at Burnley and 8/10 in 5-0 victory at Burton Albion, where he set up Roberto Firmino.
But Clyne settled well after an uncharacteristically erratic but pleasingly productive start.
He dropped below 7/10 in just two of his next 11 games as his strong form mirrored Liverpool's – something we noted last season too – with a particularly bright outing in victory at Chelsea.
This solid run set the tone for Clyne, who posted lower than 6/10 in just seven of 41 appearances, illustrating his remarkable consistency.
Though difficult to recall a genuine standout game, rarely did Clyne have a bad one – a shining display against Tottenham at Anfield and the Burnley nightmare perhaps the only exceptions to both.
This solid if unspectacular style should take nothing away from Clyne, who doesn't always receive the credit his reliability deserves.
Perhaps his minimum fuss attitude and practical ever-presence – also praiseworthy factors – contributes to him being taken for granted somewhat.
But you always know what you're going to get from Clyne, and while this frustrates in certain aspects, his stability is certainly welcome.
Defensively diligent, limited in attack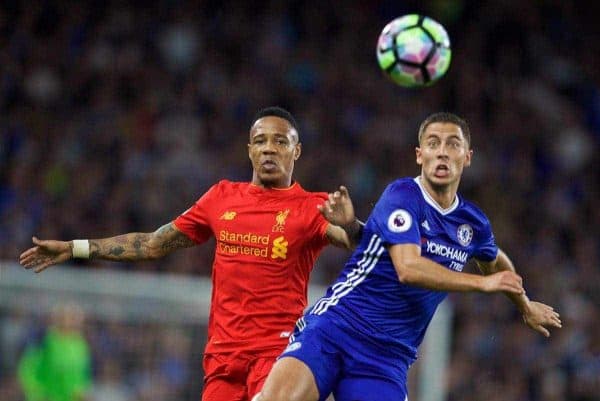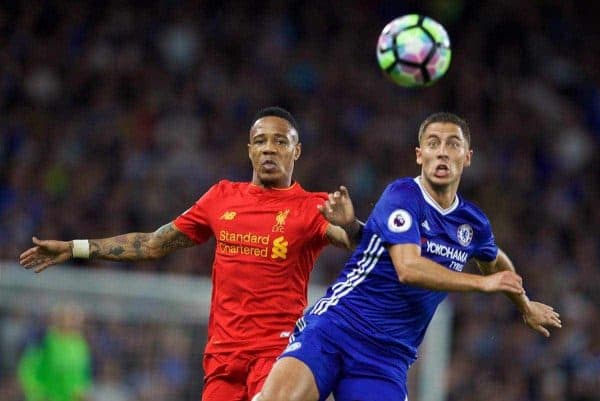 That Clyne was so assured in a notoriously unstable back-line is a testament to his defensive capability – which is the best part of his game.
Very rarely did he struggle defensively with his solidity and understanding – helped by his athleticism and awareness to danger – ensuring the vast majority of opponents were nullified.
It's hard to recall any opponent genuinely troubling Clyne, who superbly shut-down arguably the toughest of all in Eden Hazard in his impressive Stamford Bridge showing.
Indeed, as far as defensive full-backs go we can't ask for much more.
Where more is wanted from Clyne though is his attacking contribution, which underwhelmed and remains the key dimension missing from his game.
It seemed he had added it when an electric start saw him post two assists in the first three games with brilliant crosses for Coutinho and Firmino.
But after those he disappointingly claimed just one more set-up all season – delivering a perfect cross for Adam Lallana in victory at Middlesbrough in December.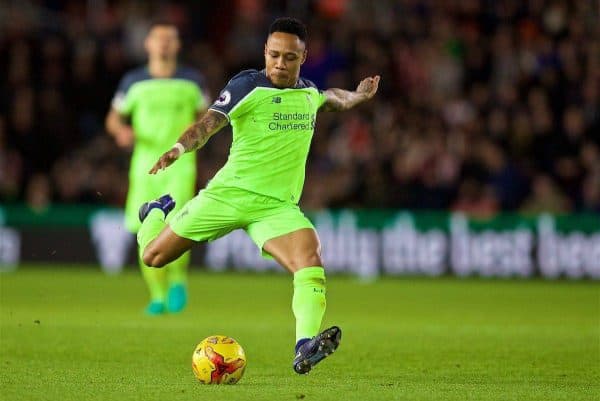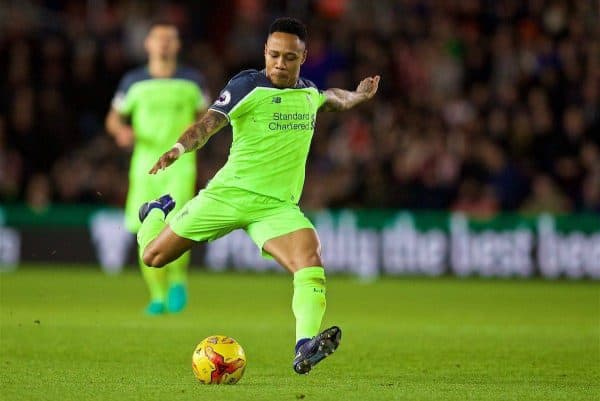 That assist saw Clyne beat last season's total, but given Liverpool's domination at times, just three assists – two of which came in August – and no goals compared to two in 15/16 is underwhelming.
The big issue was that his lack of attacking intent and production proved problematic – especially as the season wore on and Liverpool faced packed, deep-sitting defences almost every game.
A marauding presence to stretch opponents and break in from wide was needed but Clyne failed to provide, often too slow to join in.
Combined with his lack of crossing quality and safety in possession, Clyne carried nowhere near the attacking threat required.
He certainly must improve his offensive influence, and this limitation gives Klopp something to consider over the right-back's future as Liverpool evolve.
Improvements & role in 2017/18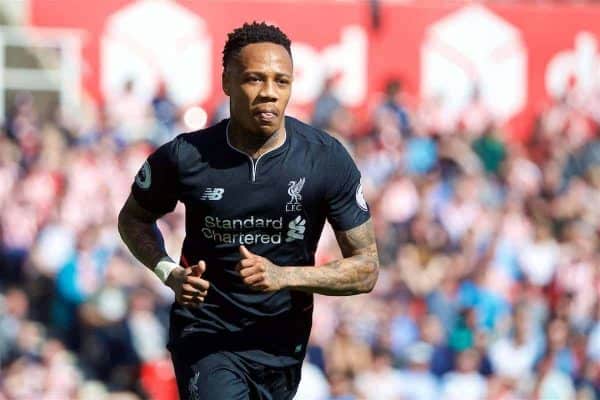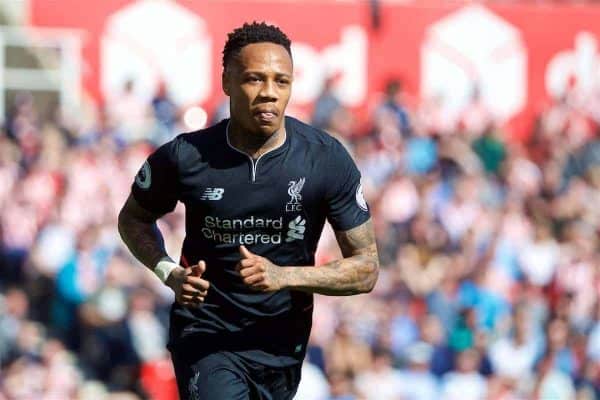 Clyne will almost certainly open next season as Liverpool's right-back for a third consecutive campaign.
He has proved himself a consistent performer, selfless team player and reliable with fitness – all of which makes him worthy of keeping the position he's made his own.
Attacking improvement is needed though, with Clyne required to become a more complete full-back as the Reds return to the Champions League.
There's reason to believe he can't provide this, having shown glimpses, and must do so by taking more risks on the ball in the final third and using his pace to excel in offensive 1-v-1 situations the same way he does defensively.
This should persuade Klopp not to sign a more rounded option for the time being, especially as Clyne can hold the berth while a potentially more complete star in Trent Alexander-Arnold develops.
Clyne should continue as first choice, but the youngster should be trusted to step in more regularly, keeping the England defender fresh and continuing his own progress to first-team player.
After 12 appearances this season, Alexander-Arnold will provide genuine competition for Clyne, which will hopefully inspire more complete performances next season.
If the No.2 doesn't deliver he could find himself looking over his shoulder before too long, but more defensive security and an attacking improvement will ensure of another positive season.
Best moment: Delightful, arrowed cross for Lallana's Middlesbrough header
Worst moment: Dreadful performance at both ends in defeat at Burnley
Role next season: First choice, but being pushed more by TAA