Reports on Tuesday suggested Tottenham Hotspur have 'moved ahead' of Liverpool as more likely to sign Fulham teenage left-back Ryan Sessegnon.
Consistently named as one of several top transfer targets for Jurgen Klopp this summer, along with the likes of Naby Keita and Virgil van Dijk, Sessegnon has won rave reviews for his consistency and quality in the Championship during 2016/17.
Having just turned 17, the left-back has been heavily expected to move on this summer to a Premier League side, with the Reds featuring prominently alongside his name in the gossip columns—but now Spurs are in pole position, report the Times.
James Milner has been the Reds' left-back of choice for 16/17, with Alberto Moreno his stand-in, but all the signs point to Jurgen Klopp wanting another option to fight for the role next term as the Reds bid to improve their league standing and compete in the Champions League.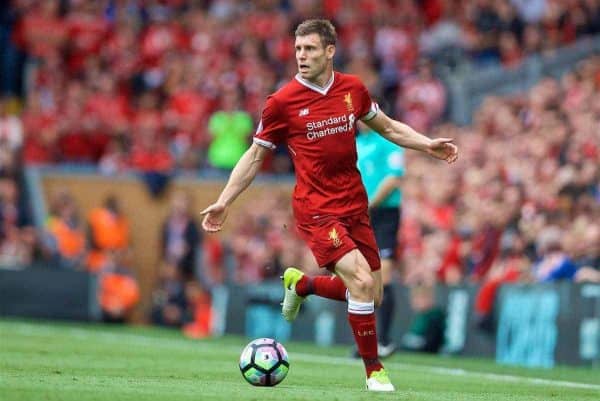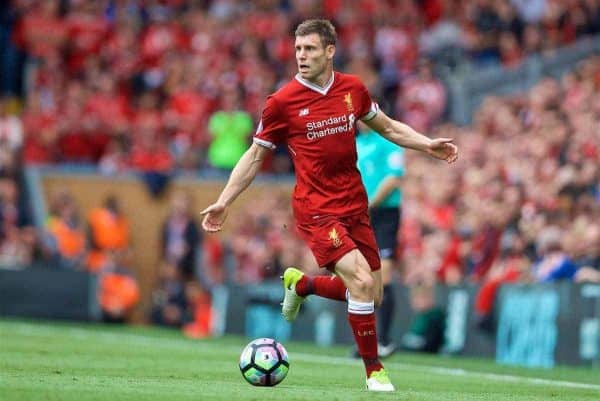 The manager has already intimated Liverpool have no financial worries to entice their summer targets.
But convincing clubs to part ways with the top-tier talent they're targeting and winning the battle for signings ahead of rival teams looks to be proving somewhat more difficult.
With their own left-back, Danny Rose, tipped to move on in the summer, Mauricio Pochettino has earmarked Sessegnon as the player to replace him, with Ben Davies being bumped up to first-choice while Sessegnon continues to learn his trade.
While having the choice between first-choice at Liverpool and back-up at Spurs might not seem overly balanced, allowing Sessegnon to remain based in London and with a clear pathway to the first team might suit him, given his age and lack of experience thus far.