Left-back is a certain area to face an upgrade this summer as Liverpool look to compete on all fronts—but the options are already narrowing.
James Milner as first choice and Alberto Moreno as backup; in principle, there's experience, physical attributes and depth at left-back for the Reds.
Anybody who watched on a regular basis last term, though, knows it's far from a perfect area of the team, and a potential exit for the Spaniard would necessitate an addition in any case.
Here we identify 10 players who could fit the bill for Jurgen Klopp, from guaranteed stars to those who would be entrusted to improve, develop and win their place in time.
Discounted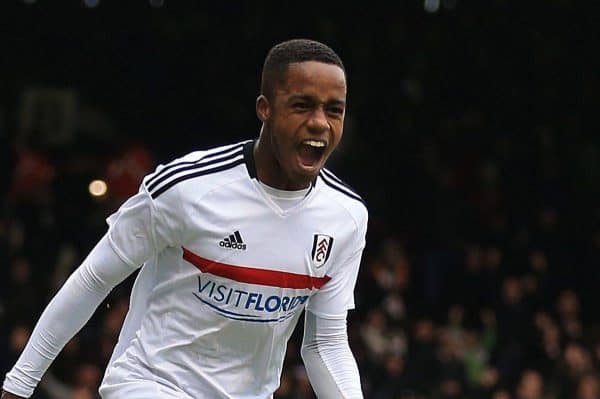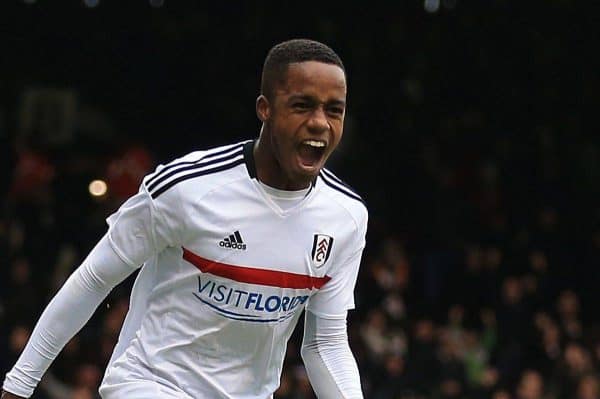 Whether any perceived interest was genuine or not, more than one option is already off the table for Liverpool this summer.
Theo Hernandez is set to join Real Madrid from rivals Atletico, according to most reports in Spain, while Fulham's teenage star Ryan Sessegnon has spurned Premier League interest to renew his contract at Craven Cottage.
Further abroad, Swiss left-back Ricardo Rodriguez has joined the AC Milan revolution and Schalke's Sead Kolasinac is joining Arsenal on a free transfer.
None are thus considered as potential options for the Reds, so who remains?
The Elite
First-choice: Benjamin Mendy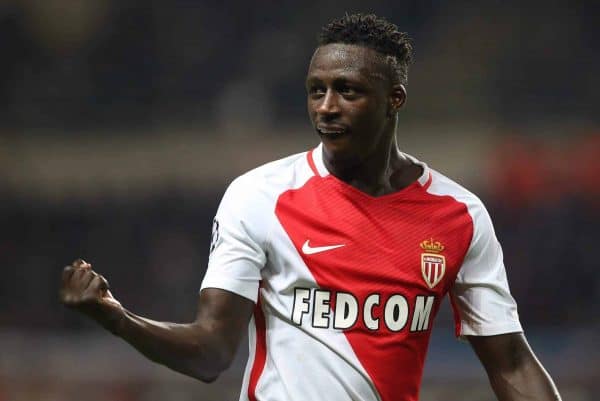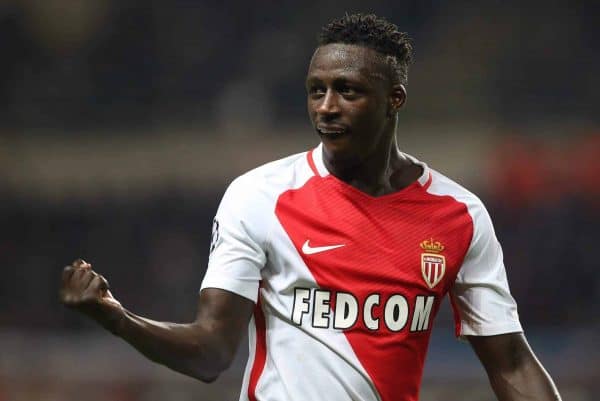 There's not much doubt that Mendy is part of the AS Monaco summer fire sale, which has already seen Bernardo Silva depart and could see one of the talented forwards follow suit.
The left-back is heavily linked with a Premier League move, with the Reds and Manchester City thought to be interested; City, however, are reportedly holding off meeting the reported £40 million asking price.
If the availability is there and the interest is genuine, Liverpool simply have to be in the running.
Mendy is more of an express train than a luxury car, bombarding forward powerfully and often rather than being a considered, cultured ball-player.
He'd bring nonstop thrust and penetration down the flank for Liverpool, and although it's a massive fee to pay out: is it any less important of a role than centre-back, where they may shell out £60 million?
Alternative: Lucas Digne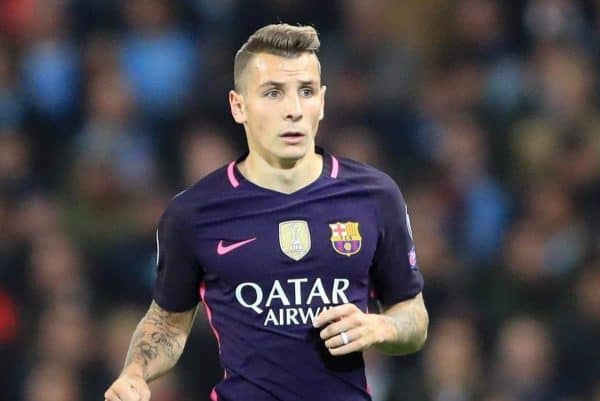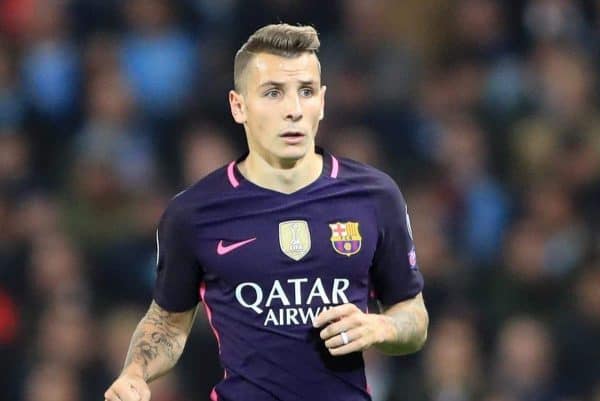 If Mendy heads elsewhere, the Reds should 100 percent be looking to tempt an old target in Lucas Digne.
Now at Barcelona, he was excellent whenever called upon last season…but that wasn't with any great regularity, as the presence of Jordi Alba and Luis Enrique's changing tactics saw the French full-back repeatedly benched.
It would take a lot to tempt him away from Catalunya, perhaps, but if new boss Ernesto Valverde makes it clear that Alba remains first choice, surely the Reds have a chance.
Champions League football, financial muscle and a guaranteed first-team berth ahead of a World Cup? That's got to be tempting.
Digne can raid forward relentlessly, less of a sprinter but with reliable end product compared to Mendy, and either one of these would be amazing captures for Klopp.
The Challengers
A harsh reality is that the Reds may not get their first choice, or indeed that Klopp's preferred option might not be a readymade star.
That's not an issue in itself, but the next tier of options won't necessarily be guaranteed to go into the starting XI on a weekly basis unless consistency improves and their game naturally develops.
Hull City's Andrew Robertson has been often linked with the Reds this summer and certainly seems a reasonable option.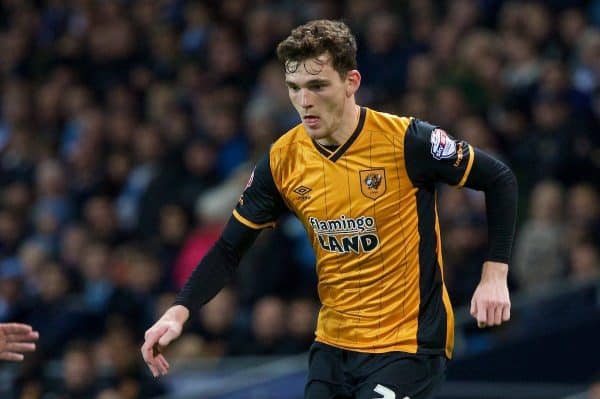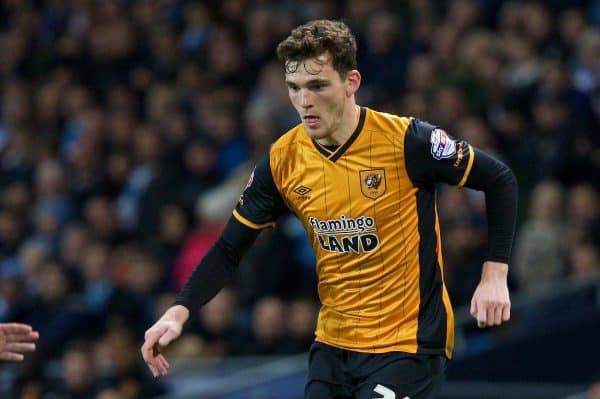 He's strong in both halves of the pitch, has a good engine to keep running all game and has proven more than adaptable as the demands on him increase: from Championship, to Premier League and up to international level.
Robertson hasn't looked out of place at any stage and would be a sensible addition, with room to improve further.
Looking further afield, Jose Gaya is still on the market.
The Valencia left-back has had consistency issues, but that shouldn't be held against him considering his team have been a bigger embarrassment than an average Donald Trump tweet over the past two years.
Gaya is extremely quick, has a brilliant cross on him and can beat opponents in possession. He's not dissimilar in style to current Reds option Moreno, being schooled the same way to attack from the back, but defensively he has less of a tendency to jump into sliding tackles.
Then there's Alex Grimaldo; the former Barcelona youth prospect has flourished at Benfica and looks set to make a big-money move sooner or later.
One current concern is that injuries have held him back from performing quite as regularly as he'd like; the 21-year-old had pelvic swelling and a hamstring problem last term, but he's hardly the first young athlete to have to overcome such issues.
To opt for a more experienced name in addition to these early-20-somethings, Jaume Costa of Villarreal remains a safe bet.
Aggressive defensively, capable on the front foot and with the capacity to deliver decent balls into the box from deep, he wouldn't cost the earth—though at age 29, he's also not one for the future.
The 'Potential' Prospects
Looking further down the line, it might well be that Liverpool opt for a much less experienced talent, in the hope they prove much longer-term successes. Josh Tymon is Robertson's understudy at Hull and already looks the part—and has similarly been linked with Liverpool already.
At Celtic, Kieran Tierney is proving his worth for club and country, a Scottish international full-back—again, like Robertson.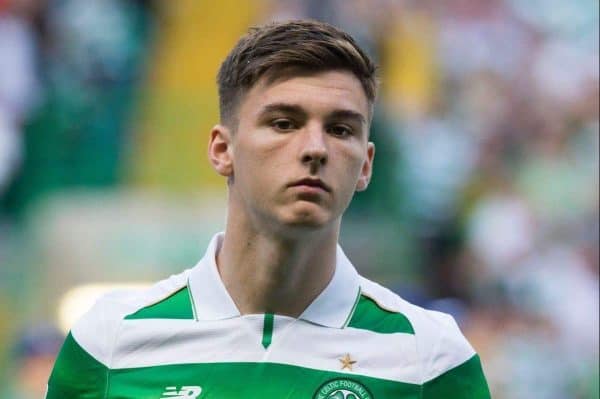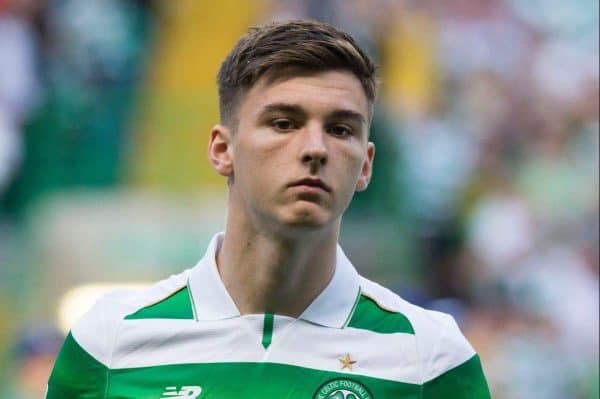 How much sway might the Reds have with former boss Brendan Rodgers to convince him to part with his young star?
Outside of Britain, 20-year-old Aaron Martin has been immense in La Liga for Espanyol, overtaking another young left-back in Ruben Duarte thanks to his consistency as much as his defensive resilience.
Martin is strong in the challenge and on the front foot as a defender, but he'll quickly surge forward into space given the opportunity to initiate counter-attacks.
Finally, Marco Farfan has just begun to make the breakthrough at Portland Timbers in MLS; while this one is truly an outside-the-box option given he's still a student Stateside, Farfan has already showed genuine signs of talent to go with his speed and trickery on the ball.
There's no limit to how far and wide Liverpool should cast the net when looking for the perfect addition to what has been a long-term problem position, and any of the above might prove worthy signings.
That said, with several top options already off the table this summer, it might be wise to make a move somewhat sooner rather than later.