With two players signed so far, Jurgen Klopp is expected to add three or four more this summer – with this squad looking extremely strong if the signings he wants can be made.
It's fair to say that a strong squad has not exactly been a hallmark of the Reds since the Premier League got underway in 1992.
Prior to that, there wasn't the same need to have 20-25 players of a high quality, but the demands of the modern game put paid to that.
Liverpool have often had extremely strong starting lineups – 1995/96, 2008/09, 2013/14 and 2016/17 immediately spring to mind – but an inability to have quality back-ups has seen them fall short.
With plenty of money to spend and a number of top-quality new signings required this summer, Jurgen Klopp should assemble the Reds' best squad for many years over the next couple of months.
Here's how we believe it should look come the start of August.
Goalkeepers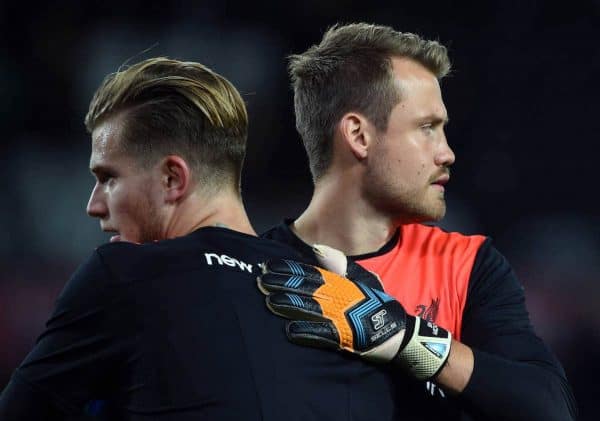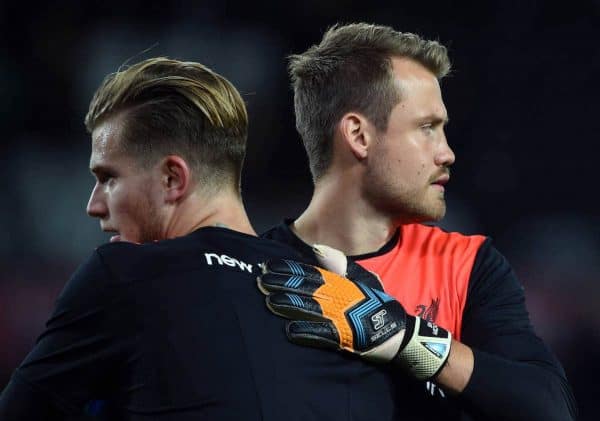 Back around Christmas time, supporters were not exactly enamoured with the goalkeeping situation, but things have changed since then.
Simon Mignolet deserves enormous credit for a superb run of form in 2017 and the Belgian has done enough to merit remaining first-choice next season.
It may end up being a decision that backfires, with Mignolet reverting to his shaky former self, but all of a sudden, he looks a very different 'keeper.
Loris Karius should also be persevered with, despite a disappointing start to his Liverpool career.
To write the German off this early would be incredibly harsh, especially when you consider the stellar reputation he had when he arrived at Anfield.
Danny Ward could also come back as third-choice, having impressed greatly for newly-promoted Huddersfield Town, although Klopp's friend David Wagner is keen to keep hold of him next season.
Should Ward remain at Huddersfield, an experienced 'keeper who is happy to be used very sparingly would not go amiss. That player won't be Iker Casillas though.
Defence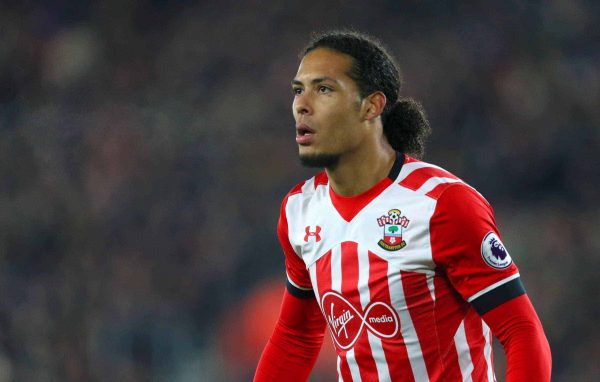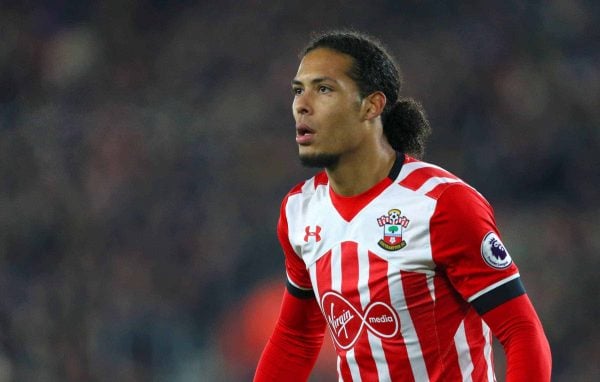 Despite a rather uninspiring season, Nathaniel Clyne remains someone who can be trusted as a squad player, at the very least.
The 26-year-old is the least of Liverpool's defensive worries, although much more is required in an attacking sense in 2017/18.
Trent Alexander-Arnold's progress has been rapid, and the teenager has a genuine chance of usurping Clyne at right-back. Klopp is always more than happy to throw youth in at the deep end.
On the other flank, James Milner has to go from first to second choice left-back, if the Reds are to add an extra dimension to their attacking game.
The veteran generally did fine in an unfamiliar role, but his limitations were all too apparent and some fresh legs are required. Milner can still be a reliable utility player.
Alberto Moreno has to be moved on, so at least one left-back must come in, preferably one with experience but also energy to burn.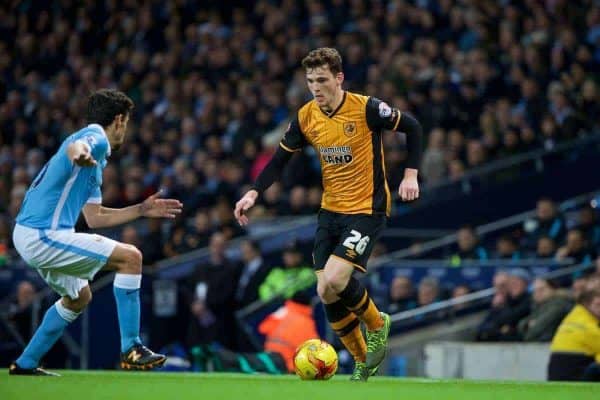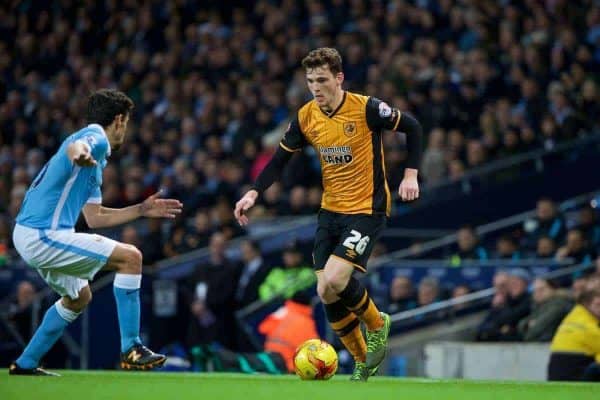 With big money being spent on the spine of the side – see, hopefully, Virgil van Dijk and Naby Keita – Hull City's Andrew Robertson and West Ham's Aaron Cresswell are solid options, if Liverpool have to keep things a little cheaper.
At centre-back, it is clear that a truly top class player needs to come in and partner Joel Matip, who will go from strength to strength if he can stay fit.
Van Dijk remains the perfect capture, but there are other strong alternatives out there if that doesn't come to fruition. Kalidou Koulibaly, Jonathan Tah and Stefan de Vrij are good examples.
Dejan Lovren gets much unfair press, but he is not good enough to start every week. He is though the ideal third choice centre-back and would make plenty of appearances during the season.
Depending on funds, Klopp could even bring another centre-back in as an improvement on Ragnar Klavan, but he may be tempted to put his trust in the Estonian and an increasingly fit Joe Gomez.
A quintet of Matip, Van Dijk, Lovren, Klavan and Gomez should do the job.
Midfield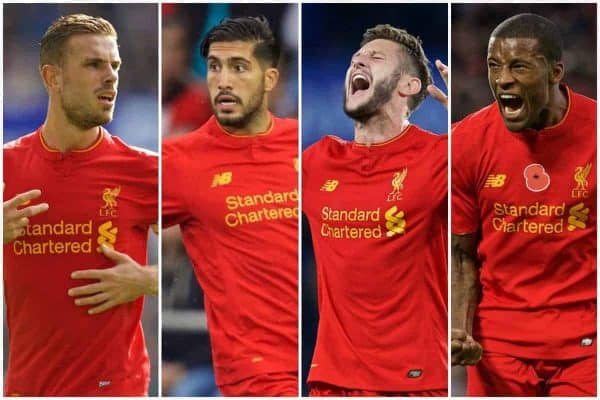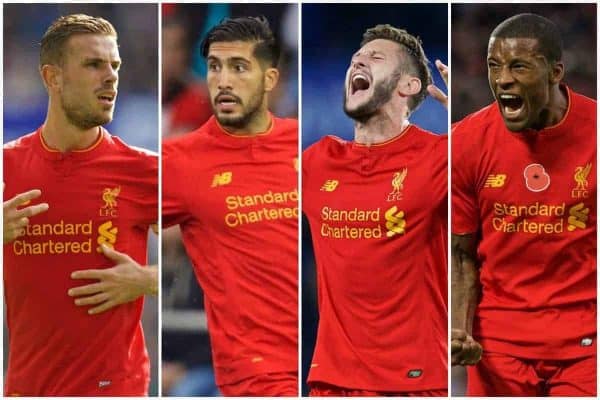 There aren't huge tweaks to be made in the middle of the park, but much like the squad in general, more depth is required. Lucas Leiva and Kevin Stewart are the only midfielders who should leave.
Jordan Henderson's injury woes are of real concern, but if the captain can stay fit, he remains a vital cog in the wheel.
Emre Can was written off far too early by some, but proved his worth in the latter months of 2016/17. He shouldn't be a guaranteed starter next season, which should be seen as a positive because of the quality around him.
The same applies to Gini Wijnaldam and Adam Lallana, who were both excellent for large periods during the season, but need more competition for their places.
That will hopefully come from Keita, who Klopp reportedly sees at his perfect midfield acquisition.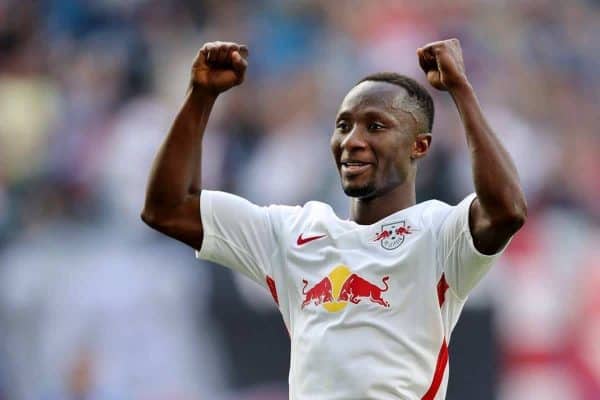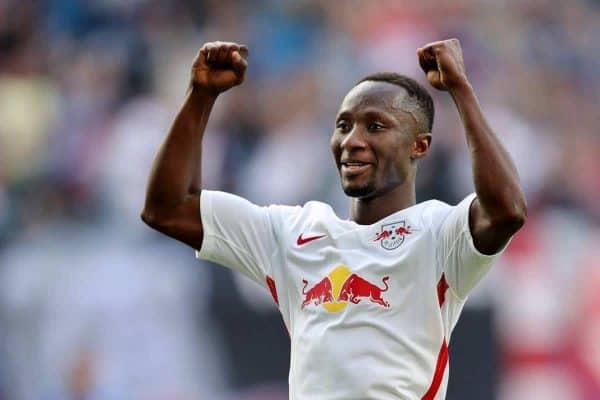 Liverpool are likely to have to spend €80million on the RB Leipzig man, but given his brilliance and potential, it is something they should go through with.
Alex-Oxlade Chamberlain has also been linked with a move to Anfield, if rumours are to be believed – he would be a shrewd buy, given his versatility.
Injuries and inconsistency have dogged the Arsenal youngster, but he is the sort of player who could really thrive under a manager like Klopp. Could the Liverpool manager even use him as an auxiliary right-back?
Marko Grujic should not be forgotten, after an injury-ravaged debut campaign, but he is likely to have to make do with being a fringe player for the time being.
There is also the option of bringing Philippe Coutinho into a deeper midfield role – a position he has performed magnificently in at times.
His creative genius can sometimes be wasted out on the left-hand side, and using him more centrally both increases Klopp's midfield options and opens up a space for a new winger.
Attack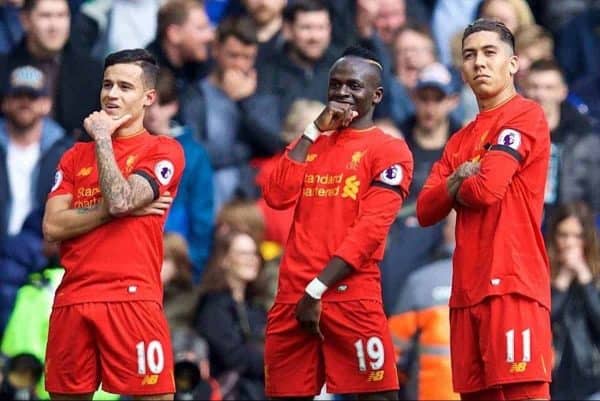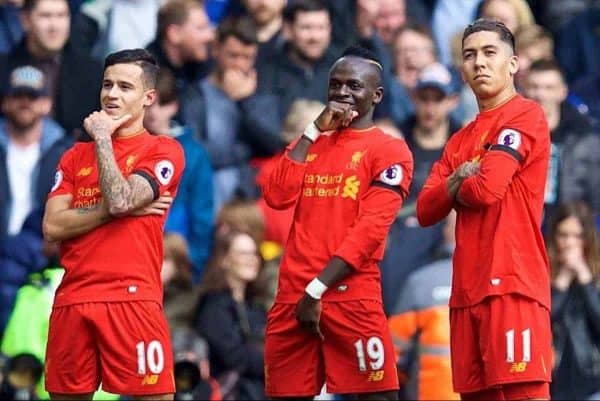 When key attacking players were missing or running on empty this season, Liverpool often looked lifeless.
Injuries to Coutinho and Sadio Mane hurt the side badly, but having the likes of Daniel Sturridge and Danny Ings sidelined only made the issue worse.
Huge changes aren't needed in the Reds' front-line, with the early arrival of Mohamed Salah already such a positive this summer.
With Coutinho hopefully used more as a midfielder, the speedy Salah can come in and shine in the Brazilian's left-sided role, or switch with Mane and play on the right – his preferred position.
Although Sturridge should stay at Anfield, his obvious fitness issues mean he cannot be relied upon to be a regular fixture in the team.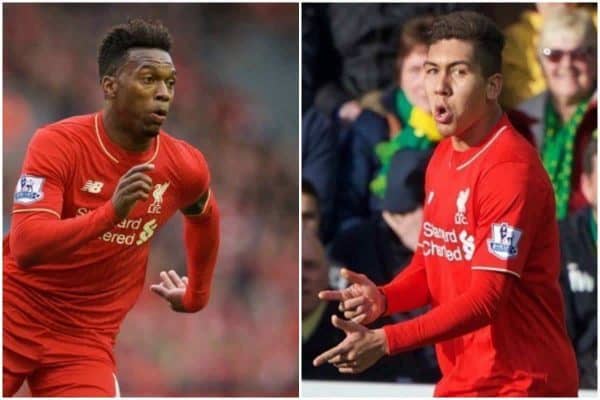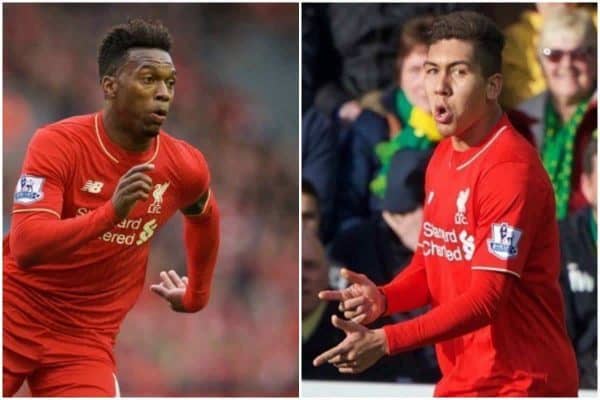 Divock Origi has shown enough promise to stick by him, despite a poor season, but whether Ings is needed as well is debatable.
There is arguably not a more likeable player in the Liverpool squad than Ings, but you worry about what two cruciate ligament injuries will have done to his body. The signing of Dominic Solanke from Chelsea has further clouded his future and added to the Reds' depth in attack.
The Reds need to reach a stage where they have at least two good options in every single position if they are to challenge for the Premier League title and make a real impression on their return to the Champions League.
A 25-man squad, with excellent new signings at centre-back, left-back, central midfield, out wide and up front, would make it a perfect summer on Merseyside.
Ideal LFC squad for 2017/18:
Goalkeepers: Mignolet, Karius, Ward
Defence: Clyne, Alexander-Arnold; Matip, Van Dijk, Lovren, Klavan, Gomez; Robertson/Cresswell, Milner
Midfield: Henderson, Can, Wijnaldum, Keita, Lallana, Coutinho, Oxlade-Chamberlain, Grujic
Attack: Mane, Salah, Firmino, Sturridge, Origi, Solanke.
Youth: Woodburn, Ojo, Wilson, Brewster.