Daniel Sturridge has provided an update on his fitness as he undergoes specialist pre-season training while on holiday in Los Angeles this month.
Liverpool won't return to Melwood until the beginning of July, with the majority of Jurgen Klopp's squad enjoying a rare period of relaxation.
Like Loris Karius and Simon Mignolet, Sturridge headed to the United States, but for the Reds striker, his time in California has largely been spent working on his fitness.
Taking to Instagram on Friday, the 27-year-old showcased his workout, overseen by injury prevention specialist Andy Barr.
As Barr explained in a previous post, Sturridge's thoracolumbar torsion exercise is designed to avoid "the shearing forces through the hips and lower back."
Given Sturridge suffered a series of hip problems throughout 2016/17, recovering for the final two games of the season before pulling out of England duty, this suggests he is looking to avoid further issues.
Barr continued to describe how the exercise would allow Sturridge to "generate explosive lower body rotation required for movements such as kicking."
A former Luton Town player, Barr was forced into early retirement due to injury, prompting a move into physiotherapy.
He began his career with Bolton Wanderers in 2001, before roles as Head of Medicine with Southampton in 2006 and briefly as Head Physiotherapist for Man City in 2009.
Vincent Kompany described Barr as a "world-class physiotherapist," and this is likely why he was recruited by the NBA's New York Knicks to work in injury prevention, before moving to LA.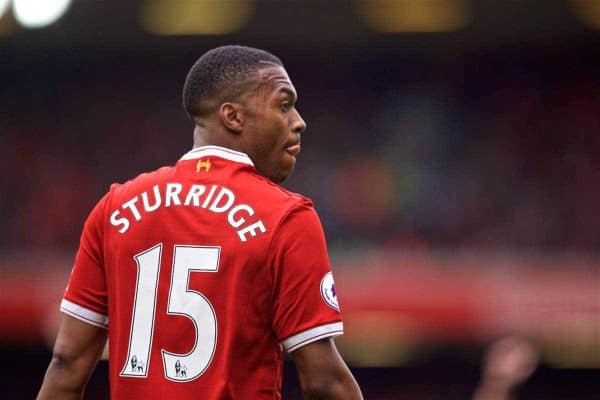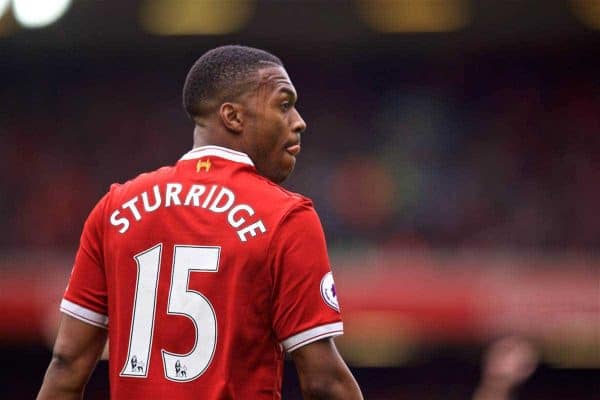 Sturridge is clearly working with one of the best in his field, and it is encouraging to see the injury-plagued striker seek to avoid further issues in the future.
It remains to be seen whether Sturridge will still be a Liverpool player by the end of the summer, though there has been little concrete speculation over a move at this stage.
Speaking at the end of the 2016/17 campaign, he said there was "nothing to discuss" regarding his future on Merseyside.
"That is for the club to decide, for myself I am enjoying my football. My job is to go on the pitch and put my best foot forward," he insisted.
"There is nothing to discuss really. I have two years left on my deal and I am happy here."
And with Jamie Carragher revealing Sturridge confronted him over comments about his position at Liverpool while on the club's post-season tour of Australia, his commitment is seemingly steadfast.
Sturridge's training may well be in an attempt to adapt his approach and prolong his career at the top, and if that is the case, the Reds can only benefit.