The 2017/18 Premier League fixtures have been released, with some key periods in the campaign set to test Liverpool's mettle.
The start of next season may still be a little under two months away, but June sees the new set of fixtures released.
Starting with a trip to Watford and ending with the visit of newly-promoted Brighton, this will hopefully be the year that the Reds finally end their wait for a 19th league title.
Having dissected the fixtures, here are three key runs that could define Liverpool's season.
Tricky end of autumn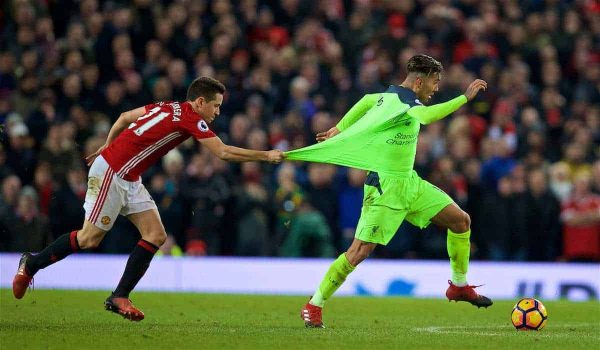 Man United (h) – Spurs (a) – Huddersfield (h)
The first couple of months don't look too daunting for Klopp's men, with a slightly tough spell in September and early October sandwiched by an international break.
The first consecutive run of matches that catches the eye comes immediately after that aforementioned break.
Man United visit Anfield on October 14, and with a lack of time on the training ground and possible fatigue to those who have travelled a long way with their country, it could be an ugly contest.
That feels even more likely with Jose Mourinho involved.
Liverpool then travel to Wembley to face Tottenham the following week – it will be interesting to see how Spurs cope at a ground they have really struggled to call their own.
The visit of Huddersfield Town that comes next may look straightforward on paper, but the pre-match talk will be dominated by the Klopp-David Wagner love-in.
Huddersfield will raise their game, and if last season is anything to go by, the Reds could find themselves struggling to break down a stubborn rearguard.
9 points from these three games would be an outstanding return.
Relentless pre-Christmas run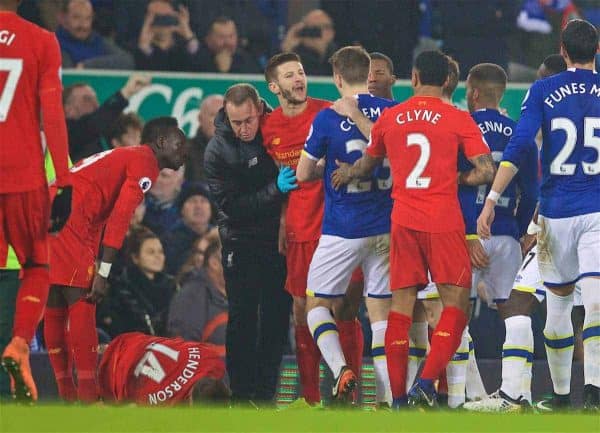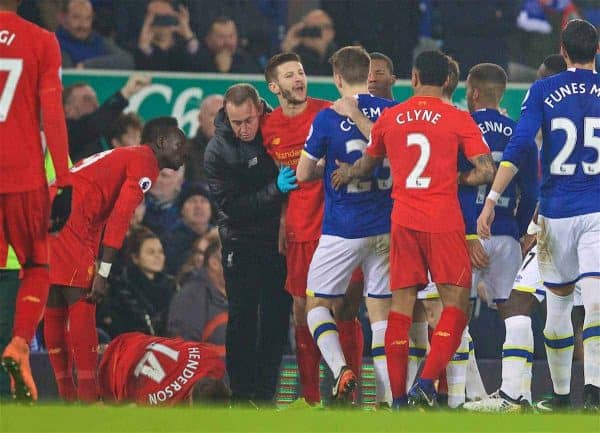 Brighton (a) – Everton (h) – WBA (h) – Bournemouth (a) – Arsenal (a)
Klopp has spoken about his preference for there to be fewer matches around Christmas, and maybe even a winter break, so he won't be enamoured with December's fixtures.
Brighton host the Reds to kick-off the month – it's a shame that such a good away day comes during a cold period – and their atmospheric Amex Stadium will ensure Liverpool don't have things their own way.
Everton then head to Anfield for the first Merseyside derby of the season – if you're putting a negative spin on it, you would say Liverpool will lose a derby sooner rather than later.
Ronald Koeman's side are likely to be much-improved in 2017/18, and they will be craving a first derby triumph since 2010.
Just four days later, Tony Pulis takes his rugby-playing West Brom side to Anfield, which we all know is invariably an unenjoyable 90 minutes.
The games continue to come thick and cast, with another trip to the south coast to face Bournemouth, followed by a mouthwatering clash with Arsenal at the Emirates, just two days before Christmas.
That's five league matches between December 2 and December 23, which will be a huge test of Liverpool's squad depth.
String of tough aways in spring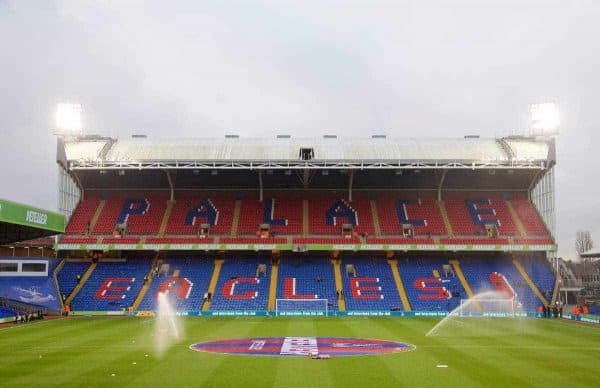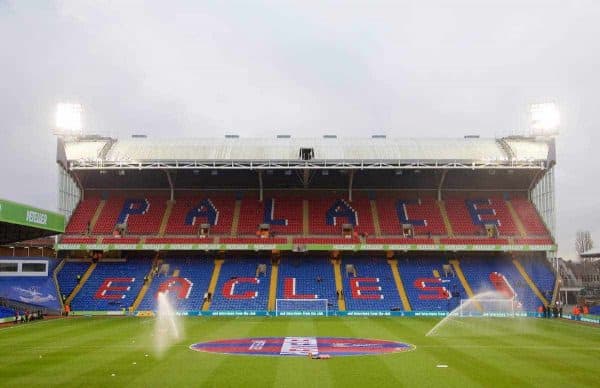 Man United (a) – Watford (h) – Crystal Palace (a) – Everton (a) – Bournemouth (h) – West Brom (a)
In fairness, Liverpool's fixtures are kinder than they have been in previous seasons, with nothing like the tough opening they faced on paper last season.
March and April are vital months in any campaign, though, and that period sees the Reds handed out four hard away games in succession. There are home matches in between, it should be stressed.
Trips to Old Trafford are famously difficult – Liverpool have only won there five times in the Premier League era – and it could be an enormous game, depending on where both United and the Reds are in the table.
The next away is at Crystal Palace, with Selhurst Park a ground that has seen Liverpool endure some wretched days out in the past.
The Eagles always seem to raise their game at home to the top sides, and if they have a lot to play for come the end of March, this game is unlikely to be much fun.
Everton await the following week, with Liverpool hoping to pick up consecutive wins at Goodison Park, following last season's dramatic, Sadio Mane-inspired victory.
We love to mock the Reds' local rivals, but visits to Goodison are invariably hard-fought, and this is likely to be no different.
Finishing off a tough string of away matches is a trip to West Brom, with Pulis once again hoping to bore his way to a result. He's done it enough in the past against Liverpool.
Klopp and his side did very well away from home during the business end of 2016/17 – hopefully they replicate that next season.
See Liverpool's full list of 2017/18 Premier League fixtures here