Reports from Germany suggest that Hertha Berlin have decided not to pursue the services of Liverpool midfielder, Allan Rodrigues de Souza, for the upcoming season.
BZ Berlin broke the news that Hertha planned to loan the Brazilian on another season-long deal from Liverpool but that Jurgen Klopp "suddenly made demands that Hertha does not want to meet."
Allan, who is currently on holiday in his home country of Brazil, commented recently that he "hopes to come back to Hertha" as he "feels very comfortable" there.
The stumbling block to his further loan spell seems to be down to a dispute between the Berliners and Liverpool manager, Klopp. Club sources told BZ that Allan would not be part of the pre-season training once it commences on 3 July as his current contract with the club ends on 30 June.
Klopp personally recommended Allan to Hertha as a player who could help them with their Bundesliga ambitions last season; however, he only featured in 15 Bundesliga games — somewhat short of the number needed to secure his work permit to play in England.
Hertha would have been willing to retake Allan again, under the same agreement as last season – especially due to the extra games the club will now play in the Europa League. However, the BZ report states that Liverpool demanded the Brazilian have considerably more game time, as well adhere to financial rules based on the number of games Allan does, or does not, play.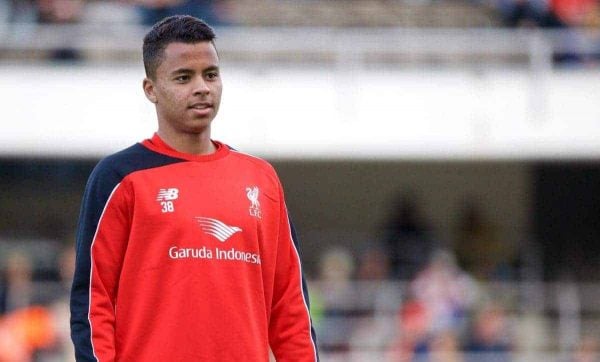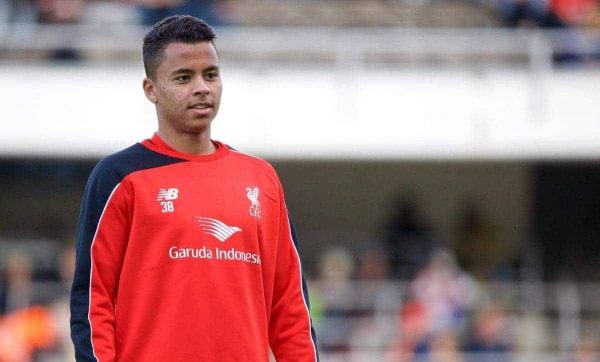 With Hertha offering Academy graduate Arne Maier a professional contract from 1 July they do not wish for his development to be stalled by a demand for more game time for Allan.
The Liverpool Echo have stated that Liverpool are still in talks with Hertha, and that no decision has been made saying "negotiations between the clubs are ongoing".
However, speaking to colleagues in Berlin, This Is Anfield understands that Hertha were not keen on Allan's involvement in the South American U20 Youth Football Championship tournament in January.
The Berlin side were keen for him to stay with the squad and train for the Rückrunde (post Bundesliga winter break). However, the Brazilian travelled to the tournament where he only featured as an unused substitute.
His attitude to training once he returned to Berlin is also said to have been questionable – it was seven fixtures after the end of his national team duty before Allan was returned to the Hertha match day squad.
During his season-long loan, the midfielder only made seven appearances lasting the entire 90 minutes. He was an unused substitute for 13 Bundesliga games, did not make the match-day squad for two fixtures and featured anywhere from seven to 45 minutes for the remainder of the eight games he played.
With reports from Germany and England seemingly contradicting each other, it is unknown just what coloured shirt Allan will wear when Liverpool face Hertha in their 125th anniversary friendly fixture in the Olympiastadion in late July.