The Premier League have opted against taking further action against Liverpool for allegedly tapping up Southampton centre-back Virgil van Dijk.
The Reds were forced to publicly apologise and end their interest after the south-coast club lodged a formal complaint about their approach.
This came after Jurgen Klopp was said to have met Van Dijk, prompting the Netherlands international to set his sights on moving to Merseyside.
But Liverpool's swift, evasive action looks to have paid off, with various reports including the Telegraph revealing that the Premier League are unlikely to take disciplinary action.
Southampton's complaint is still believed to stand, but they have not supplied any further evidence after the issue was effectively resolved between the two clubs.
This is a major relief for the Reds, who could have faced a fine or even a suspended points deduction for their transgression, but it may go against them if they find themselves in a similar situation again.
Liverpool are currently banned from signing domestic players for their academy, after being caught up in a move to sign a 13-year-old Stoke City youngster.
Whether the Premier League's ruling prompts a revival of the Reds' interest in Van Dijk remains to be seen, but it seems likely.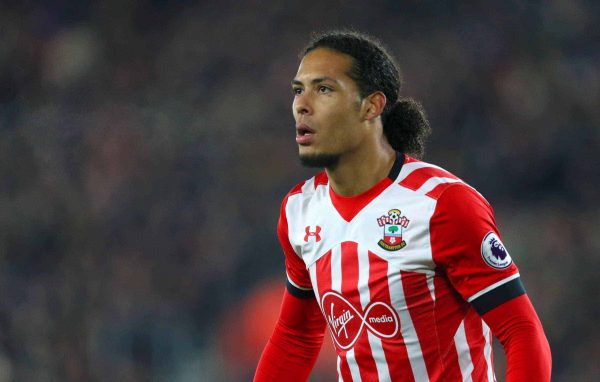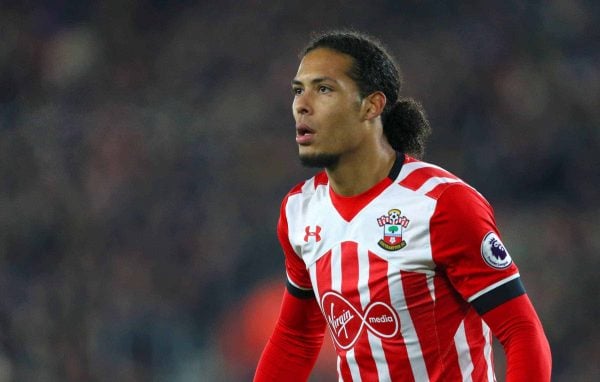 Klopp has not been reported to have targeted any other centre-backs since the fallout of Liverpool's pursuit of the 25-year-old.
Napoli's Kalidou Koulibaly and Lazio's Stefan de Vrij were both mooted as possible alternatives earlier in the summer, but even talk of the Serie A pair has subsided this month.
Southampton are now believed to value Van Dijk at £70 million, which is £10 million higher than the Reds could initially have paid, presenting a conundrum for the Liverpool hierarchy.
Signing the 6'4″ centre-back would arguably solve Klopp's issues at the heart of the defence but at a considerable cost.
Liverpool are facing a similar decision over whether to move for RB Leipzig midfielder Naby Keita, who is also rumoured to be available for £70 million, but also the ideal addition.
Securing the signings of both Van Dijk and Keita would add genuine, top-level quality to Klopp's squad ahead of 2017/18.
And with the Reds returning to European football next season, it may be worth the outlay, to ensure they have the best chance possible of holding their own among the continent's elite.