As Mohamed Salah becomes Liverpool's most expensive signing, who else manages to squeeze into the top 10 of the Reds' big-money purchases?
Salah was officially announced as a Liverpool player on Thursday night, with the club paying an initial £36.9 million for his services.
The Egypt international has the potential to be one of the Reds' most significant signings in years, with his speed and quality in the final third making him a mouthwatering proposition.
Here's a reminder of the Reds' most expensive signings in their history – with a look at whether they turned out to be worth the money.
10. Dejan Lovren (£20million)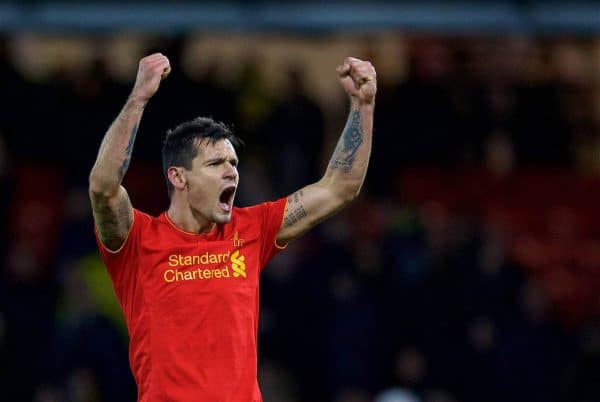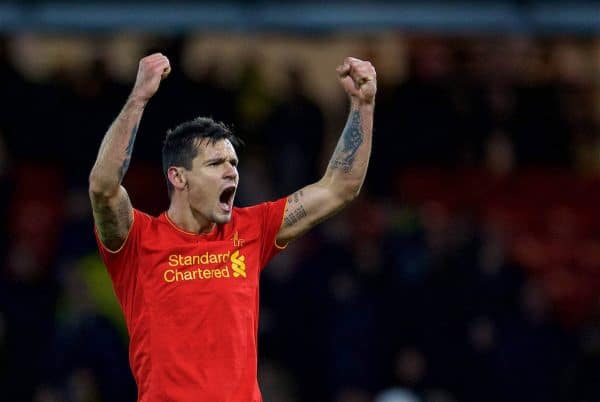 Dejan Lovren looked to be the answer to Liverpool's defensive woes when he joined after an impressive 2013/14 campaign with Southampton, but he quickly became the most divisive figure at the club.
He's not as bad as a lot of supporters claim, but he has also failed to justify both the hype that came his way and the hefty price tag. A squad place beckons from this point on.
Worth the money? No
9. Fernando Torres (£20.2million)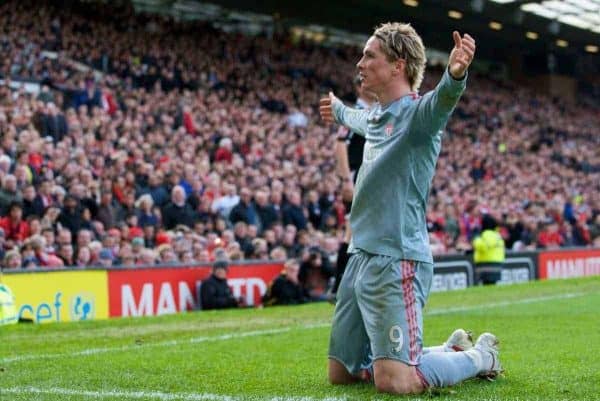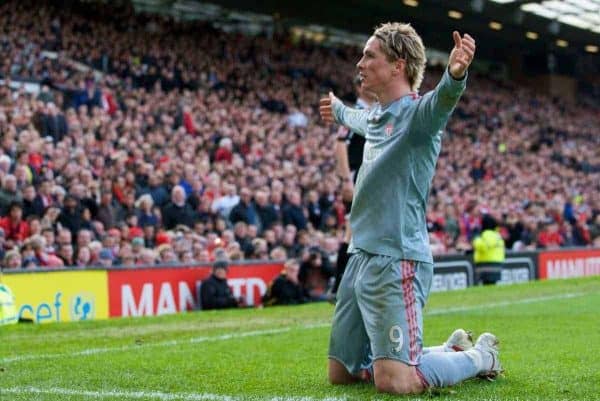 One of the boldest signings in Reds history, the arrival of Fernando Torres felt huge back in 2007, as Rafa Benitez worked his managerial magic.
'El Nino' didn't disappoint, scoring 81 goals in 142 appearances, and cementing his reputation as one of the world's best strikers in the late 2000s.
Worth the money? Yes
8. Luis Suarez (£22.8million)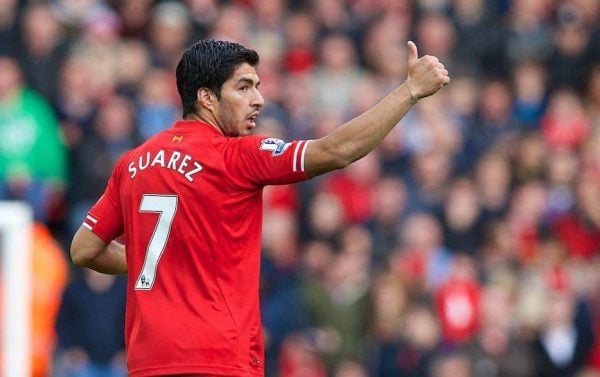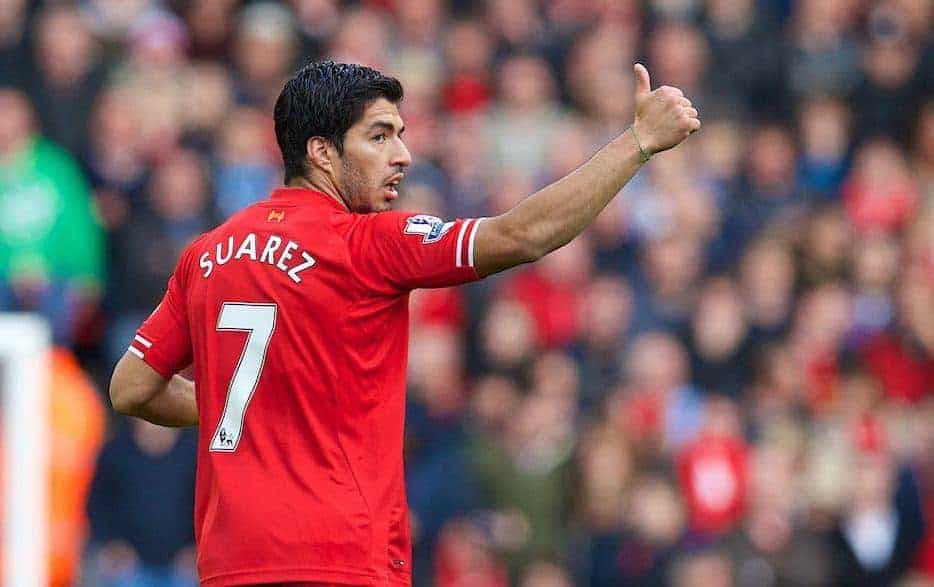 The most talented player ever to wear a Liverpool shirt? It's hard to argue with that.
Luis Suarez enjoyed an astonishing three-and-a-half-year spell on Merseyside, showcasing his genius on a regular basis, and producing one of the all-time great individual seasons, in 2013/14. Sold to Barcelona for £75million.
Worth the money? Yes
=7. Gini Wijnlaldum (£25million)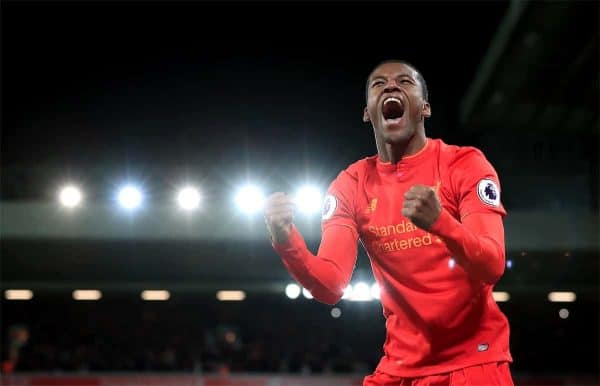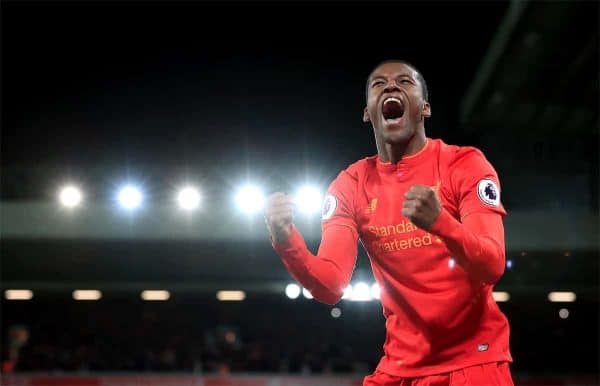 Unlike many signings, the purchase of Gini Wijnaldum came from nowhere last summer, with fans left bemused at where the Dutchman would fit in.
He has proven to be an excellent piece of business, however, playing with great intelligence, consistency and influence in the middle of the park. Seems like a great guy, which is an added bonus.
Worth the money? Yes
=7. Adam Lallana (£25million)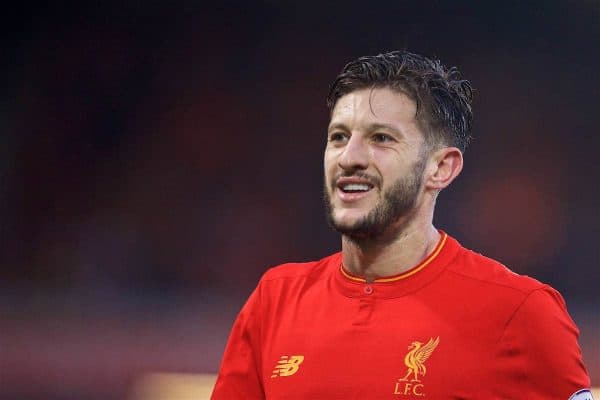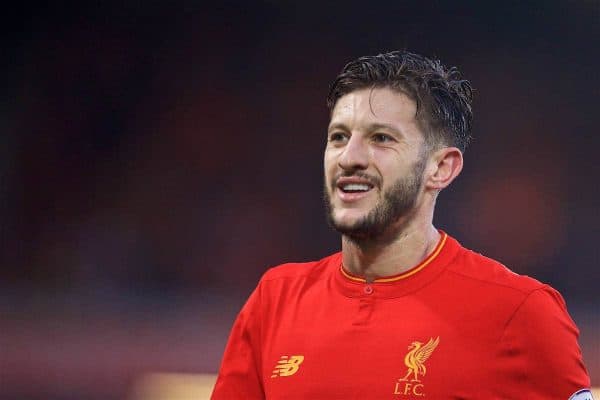 For a while, it looked as though the £25million spent on Adam Lallana looked like a waste of money – like Wijnaldum, £23million was paid up front – but he has been superb with Klopp at the helm.
Prodigiously gifted, as hard-working as anyone and underrated because he's English, Lallana should remain a key man for the foreseeable future. A completely different player to the one that struggled at first.
Worth the money? Yes
5. Roberto Firmino (£29million)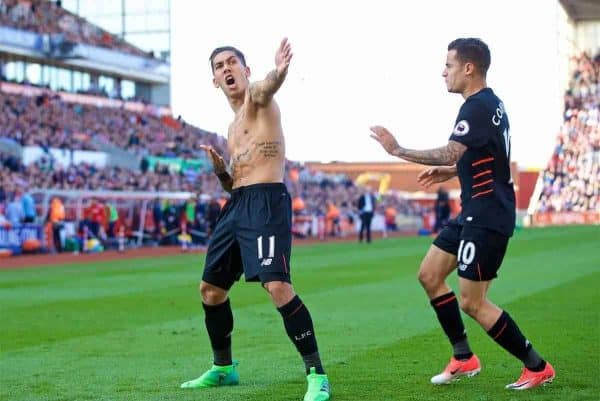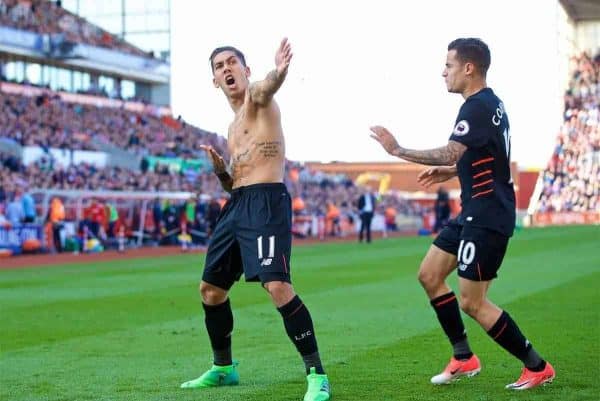 Having struggled to make an immediate impression, mainly because of Brendan Rodgers' woeful use of him, Roberto Firmino has blossomed into one of the first names on Klopp's team-sheet.
A footballer of effortless class, the 25-year-old feels like someone who will still only improve, which should excite Liverpool supporters.
The Reds initially paid £21million for his services, but that should rise to £29million in time, depending on the team's success and his appearances domestically and for Brazil.
Worth the money? Yes
4. Sadio Mane (£30million)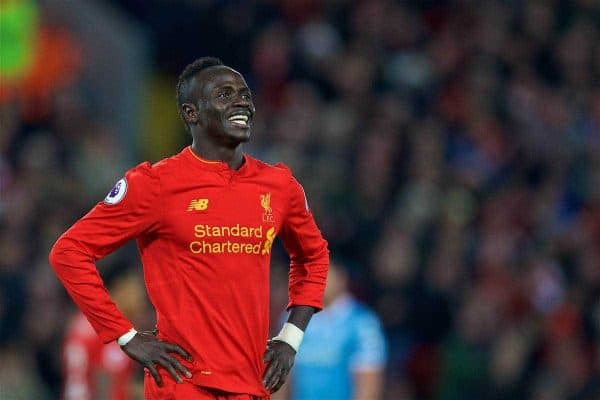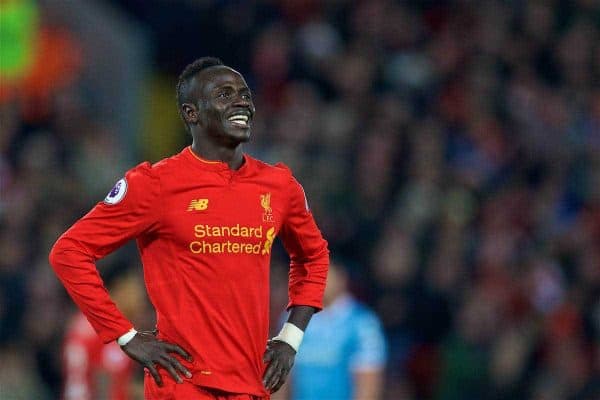 The signing of Sadio Mane was not met with great anticipation a year ago, but what a magnificent buy he has proved to be.
A superb debut season saw him named Liverpool's Player of the Year, with pace to burn, goals coming at a regular rate and his absence felt more than any other player.
Worth the money? Yes
3. Christian Benteke (£32.5 million)

Christian Benteke didn't feel like a Liverpool from day one, despite his goalscoring pedigree.
The big Belgian found the net just 10 times in 42 appearances and managed to comically miss an open goal with no goalkeeper between the sticks, against Leicester City in 2015.
Worth the money? No
2. Andy Carroll (£35million)

For over six years, Andy Carroll was inexplicably Liverpool's record signing, but thankfully that has now changed.
With all due respect to the burly striker, he was never suited to playing for the Reds, like Benteke, and his £35million fee was laughable. Eleven goals in 58 matches says it all.
Worth the money? No
1. Mohamed Salah (£36.9million)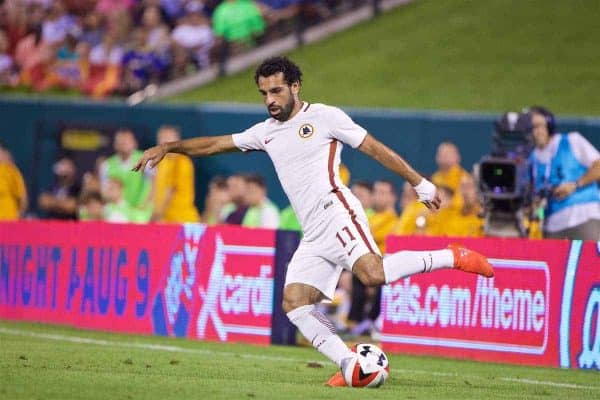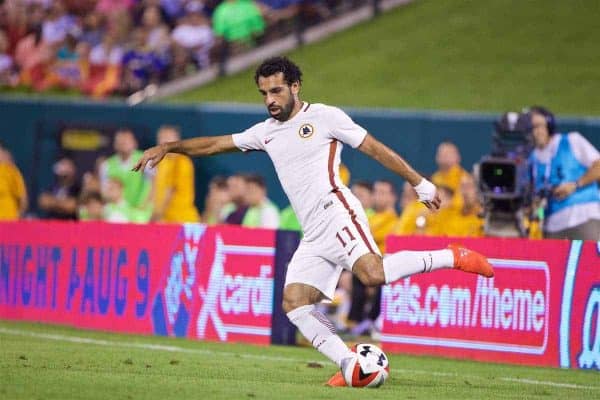 So here we have it, the most expensive player ever to represent Liverpool Football Club.
Who knows what Salah will do in a Reds shirt in the coming years, but one thing's for sure, he should be a far more successful signing than a number of the players mentioned above.
Worth the money? We're about to find out!