Mohamed Salah has been widely tipped to sign for Liverpool in a club record deal, but Roma president Jim Pallotta says that's wide of the mark.
Reds fans were left expectant and excited over the weekend amid rumours that Salah could join for around £35 million, equalling or just eclipsing the amount paid for Andy Carroll back in 2011.
With Dominic Solanke so far the only addition to the squad at senior level, and many rumours suggesting talks are merely ongoing with the likes of Virgil van Dijk, Naby Keita or other targets, supporters were hoping for more definitive news on Salah.
As usual, it doesn't seem to be quite as straight-forward, with AS Roma's president making clear there was nothing imminent.
"With these questions [on Salah] you seem like the Roman reporters!" He said on Sirius XM radio.
"In any case, there's nothing in it at the moment. We continue to receive offers for many of our players and if we were to listen to all of them, we'd lose three quarters of the squad. Now we'll see what to do.
"In order to improve, we need four or five quality reinforcements, because we'll be taking part in the Champions League too next year."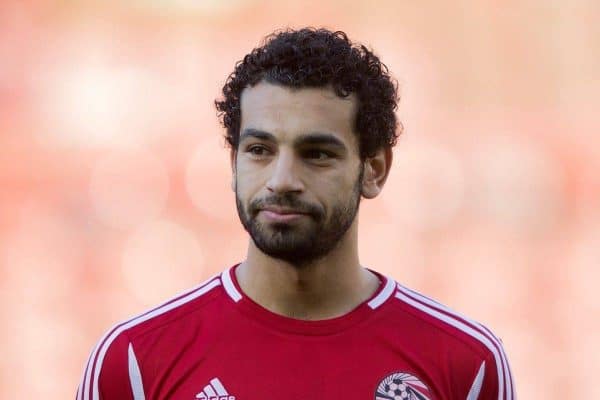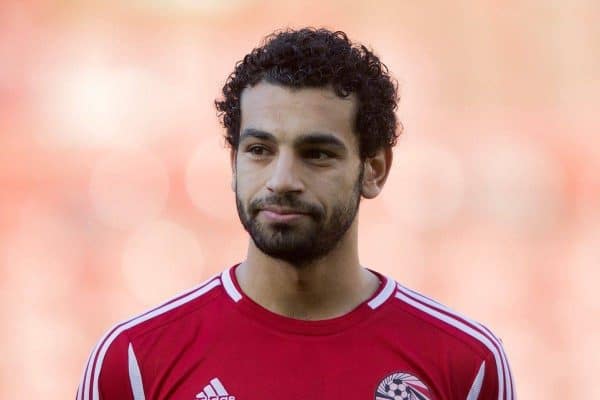 While landing £35 million or so for Salah could of course help Roma bring in the replacements he speaks of, Pallotta was quick to point out that the attacking part of the team was lacking already even without a departure.
"We also don't have enough strength in depth for the attack. Edin Dzeko scored 39 goals, but if he had got injured, I don't know how our season would've ended."
Salah, who hit 19, played both from the wing and in support of Dzeko up front in 2016/17 for Roma.
There are two sides to most rumours, it's important to remember.
While much of the English media has suggested that a deal is close, it's obviously not yet signed and sealed—and it remains in Roma's best interests to get the maximum possible for themselves.
Naturally, a club president publicly stating there were many offers to consider, and no great pressure to sell, can be seen as an attempt to put his side in a position of power at the negotiating table.
The move for Salah is set to rumble on a while longer, but the chances still look reasonable that Jurgen Klopp will snare his man.