Steven Gerrard has highlighted the two key positions he believes need the most attention in the Liverpool squad in the summer transfer window.
Gerrard is preparing to move into a new role as the Reds' U18s coach next season, but the long-serving former captain also retains a key interest in the first team.
And with Jurgen Klopp currently negotiating a makeover for his senior squad ahead of the 2017/18 campaign, Gerrard is confident that the German can find "two or three" solutions in the market.
In the 37-year-old's view, the focus should be on left-back and the attacking line, and he is hoping for "big names."
"We've got a fantastic manager at the helm, who will hopefully attract a few big names to complete the jigsaw," he told BT Sport.
"I think Liverpool are very, very close. If you look at the statistics in the top six, they're the best team in terms of head-to-head.
"Liverpool know where they need to improve and it's the consistency against the teams that are maybe in the bottom half of the table.
"The teams that sit narrow and compact, and are difficult to break down.
"But hopefully we can get the two or three big pieces of the jigsaw that are missing, I'm really confident Liverpool can keep moving forward and there will be success just round the corner."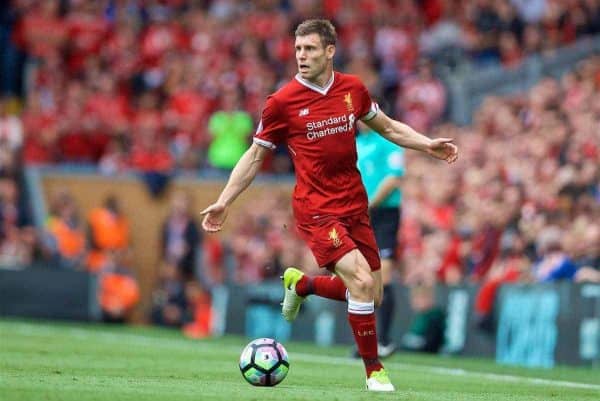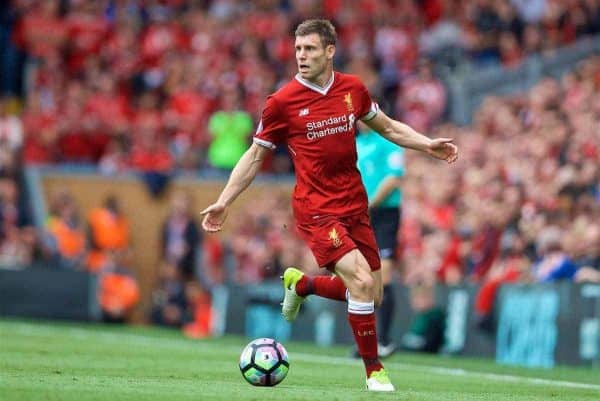 Asked about which specific positions he believed required further reinforcement, Gerrard highlighted a former England team-mate as needing more competition.
The Reds legend also attested that adding further "firepower" in Klopp's forward line would be wise, with Roma winger Mohamed Salah the prime target at this stage.
"I think we need someone in the left-back position," he elaborated.
"James [Milner] has done a fantastic job, but it would be nice to have another option out there as well.
"And maybe one more attacking player, to give us a bit more firepower and help us unlock these defences that are playing really narrow and compact.
"But I don't think we need major construction, I think it's just a couple of the pieces of the jigsaw left, and I'm really happy with where we are at the moment."
Southampton centre-back Virgil van Dijk and RB Leipzig midfielder Naby Keita have been widely reported to be Klopp's other targets, though deal for Van Dijk fell through earlier in June.
The Liverpool manager had also set his sights on Fulham teenager Ryan Sessegnon, but is now believed to be pursuing other options at left-back.