It is exactly 10 years since Rafa Benitez lured Fernando Torres to Liverpool, and it is a transfer that still resonates to this day.
July 4 may be a date synonymous with America's Declaration of Independence, but it also has a special place in the hearts of Reds supporters.
On that day a decade ago, Torres completed a £20.2 million move from Atletico Madrid, in a piece of business that reverberated around Europe.
El Nino's three-and-a-half-year stay at Liverpool may have been all too brief in the end, but no transfer in Premier League history has been more high-profile and significant at Anfield.
Superstar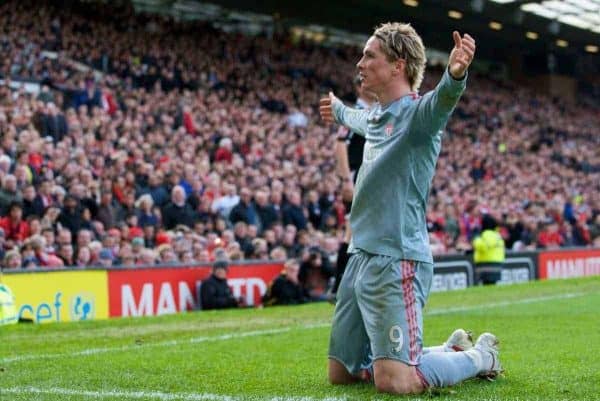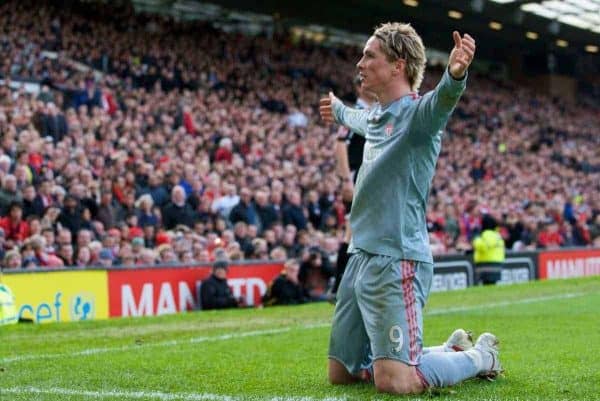 There was genuine joy when news of Torres' signing was announced—this was in a day and age when social media didn't allow you monitor Liverpool's transfer progress every minute of every day—and it was understandable.
Here was a 23-year-old renowned as one of the best young players in world football, who had captained his boyhood club at 19 and become the darling of Spanish football.
Alex Ferguson had continually attempted to bring him to Man United, but at last, this was Liverpool's time to bring in a bona fide superstar.
Due to Torres' acrimonious exit to Chelsea in 2011, his reputation has been dented a little, but his genius should never be forgotten.
In 142 appearances, he scored 81 times, which when you consider he wasn't a penalty or free-kick taker, is a staggering return.
From minute one, it was clear that Liverpool had brought in a striker of the highest calibre, and unlike many imports, there was no bedding-in period.
Torres' goal against Chelsea on his home debut summed him up to perfection: smooth, strong, deceptively quick and clinical. He never looked back.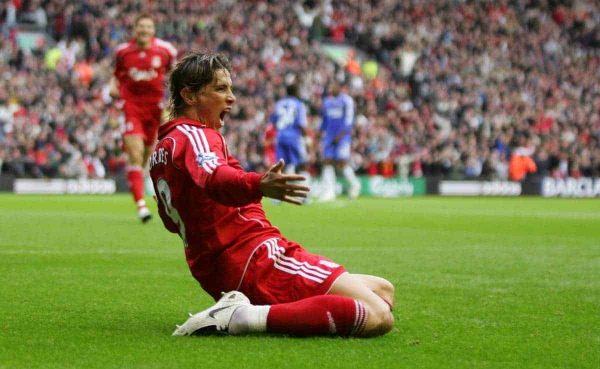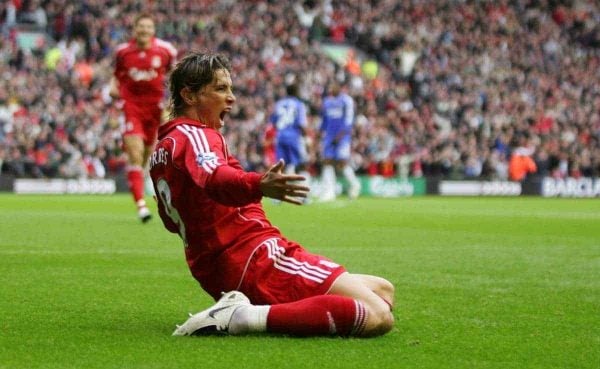 Spain's World Cup and European Championship winner found the net 33 times in a stunning first season, in which he tormented some of Europe's best defences.
Torres' second campaign, 2008/09, saw him strike up a legendary partnership with Steven Gerrard in attack, before scoring 22 goals in 2009/10.
Everything Torres produced was done with such elegance, and prior to Luis Suarez coming along and stealing his limelight, he was arguably Liverpool's greatest ever foreign acquisition.
Just his presence on the pitch made the Reds a completely different animal, and he was a huge reason for them becoming one of the Champions League's most respected sides in the late 2000s.
Let's not forget that he also made Nemanja Vidic, one of the Premier League's greatest centre-backs, resemble a hungover pub player on several occasions. That's how good Torres was.
Injuries eventually started creeping in, sadly, and in his last 18 months or so with the Reds, he cut a more surly, ineffective figure.
His exit still hurt, though, which is testament to the genius that had been showcased in the years earlier.
Legend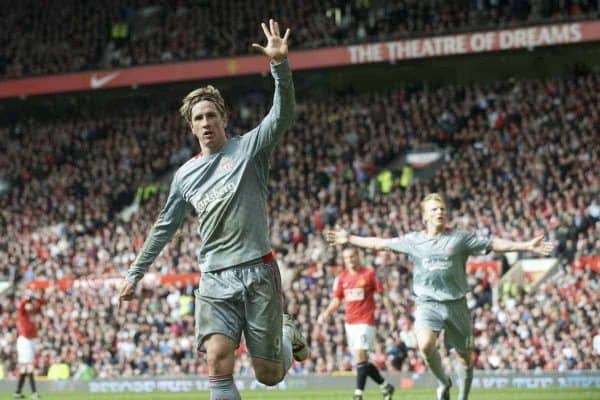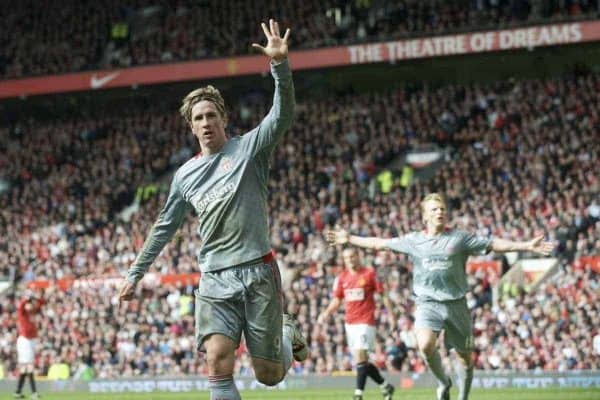 Torres' controversial switch to Chelsea felt like Liverpool had been cheated on, and it took some time for supporters to forgive their former hero. Some still haven't.
The 33-year-old's appearance in a charity game at Anfield in 2015 helped heal the wounds, however, and it is important that he remains cherished.
Footballers of Torres' ability don't come around too often at Liverpool, and for a couple of years, they had the world's greatest striker in their ranks.
Whether it be that first goal at home to Chelsea, the stunning Champions League strike against Arsenal in front of the Kop or the outrageous half-volley against Blackburn Rovers, the Spaniard wowed us with his magic too many times to remember.
The professional, almost understated way in which Liverpool signed Torres should also be used as inspiration for their future dealings in the transfer market, with the move sealed without too much fuss.
There were no public apologies or ongoing sagas, and it was refreshing to see. It was also an incredibly bold move by Benitez, and one that paid off handsomely.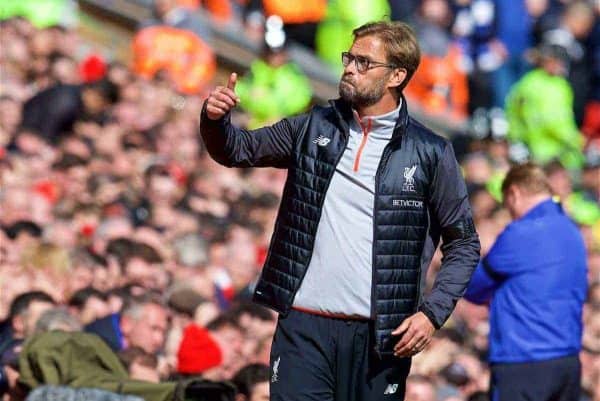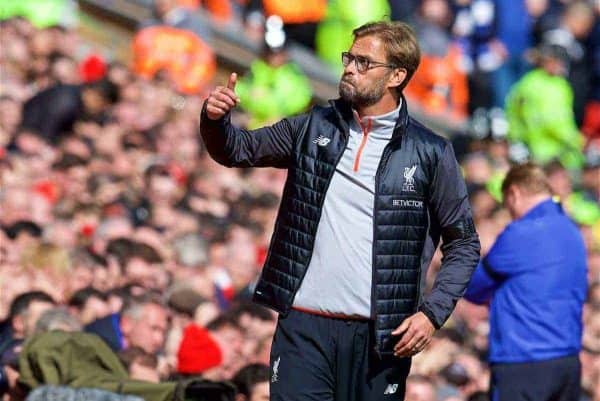 Jurgen Klopp is showing similar ambition this summer, and if he can bring in key targets such as Virgil van Dijk and Naby Keita, Liverpool will go up a gear just like they did with Torres.
Quite how El Nino will be remembered in 20 or 30 years time remains to be seen, but he deserves to be regarded as one of the best strikers ever to grace the Anfield turf.
That decade since his arrival has flown by, but not many Reds in that period have been fit to lace his boots. At his best, he was astonishing.