Liverpool may be given a boost over Mohamed Salah and Sadio Mane, with future Africa Cup of Nations tournaments potentially held in the summer.
The Reds saw Mane leave for Gabon at the beginning of 2017, and suffered without the Senegal international, with this problem magnified following the arrival of Egypt winger Salah.
While the next AFCON is not until 2019, the prospect of losing both Mane and Salah for a month during the 2018/19 campaign is a troubling one.
However, the Confederation of African Football (CAF) are now considering whether to move the bi-annual tournament to June or July – which seems far more sensible than a winter tournament.
BBC Sport reported on a two-day symposium in Morocco, with president Ahmad Ahmad revealing discussions over a possible reshuffle of the tournament setup.
It has also been suggested that the AFCON could be held every four years as opposed to every two, though this is considered less likely at this stage.
Previous claims that climatic conditions would render a summer tournament impossible have been refuted, with both national teams and domestic clubs in Africa already playing in June.
"Africa has its particularities, like the great distances our clubs have to travel," Ahmad said, directly addressing a regular club-versus-country issue facing African players in Europe.
"Clubs having to travel via Europe to play games is folly. We need solutions."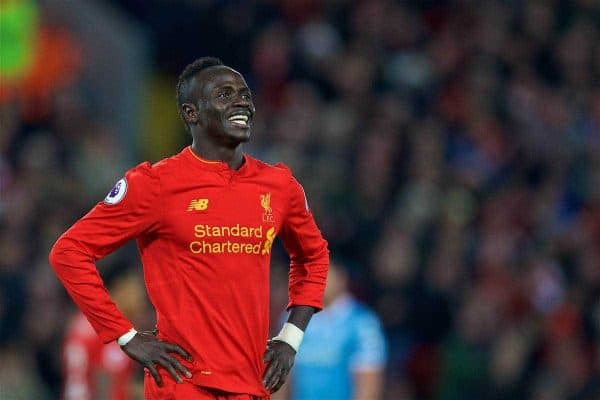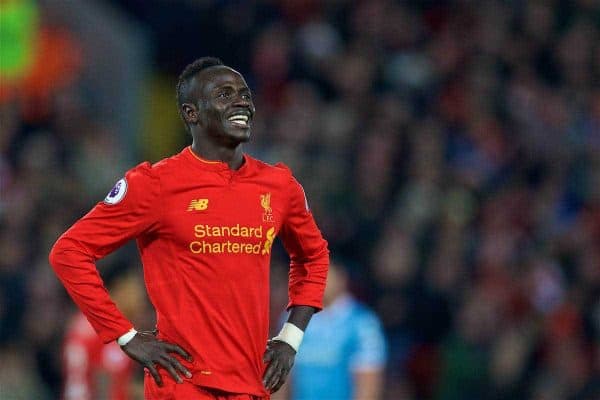 While it would be ignorant to demand the CAF alter the AFCON to suit European clubs, there are certainly benefits for all parties.
A significant number of players opted out of international duty at this year's tournament in favour of their clubs, with Liverpool's Joel Matip among seven to pull out of Cameroon contention.
Though Matip's decision was based on long-term reservations over the lack of organisation within Fecafoot, it was no doubt compounded by his regular fitness issues in 2016/17.
Moving AFCON to the summer would replicate the obstacles already presented by the World Cup, European Championship, Copa America and Confederations Cup.
Emre Can is currently on an extended break having been part of the Germany squad for the latter this summer, and is not expected to return for pre-season training until the end of July.
It is not revealed when potential changes made by CAF would come into effect.