Liverpool's No. 1 goalkeeper Simon Mignolet knows he faces a fight for his place again this year but insists it's a positive for the team.
Every summer it seems one or two players have to prove themselves anew to the manager, with certain positions seemingly up for grabs.
The goalkeeper jersey has been one such role of late, with Mignolet's uneven form over a couple of seasons prompting the signing of Loris Karius soon after Jurgen Klopp's arrival.
Both stoppers rotated for a period in 2016/17, before it was the Belgian whose improvement and consistency won him the No. 1 spot for the middle and final periods of the campaign.
Now Mignolet is having to show his worth all over again, with Karius handed incentives to show improvement and Danny Ward also returning to the club after a tremendous loan spell at Huddersfield Town last season.

Mignolet knows he's in for a battle, but told LiverpoolFC.com that the competition was a major plus point and that each goalkeeper in turn should benefit, including young fourth-choice Kamil Grabara who is on tour with the seniors in Germany.
"Everybody is pushing each other really hard every year," Mignolet stated. "Together with the goalkeeping coach we work hard to push each other and to be in the best shape we can be before the season starts.
"I think we can bounce off each other and push each other forward and I think that's the way forward for every position in the club.
"There's competition for places not only in the goalkeeping department but everybody is pushing really hard to make sure they are ready for when the season starts."
The Belgian international also lauded the pre-season preparation work of the club.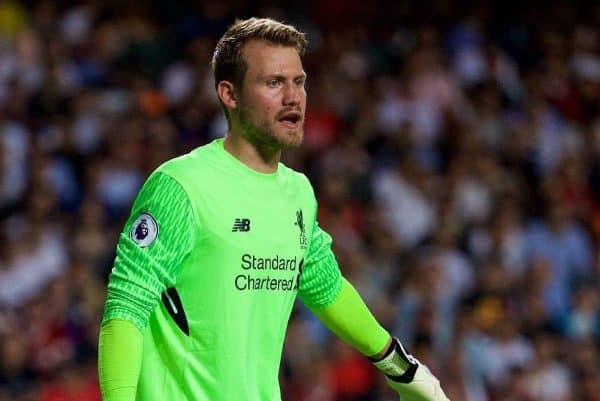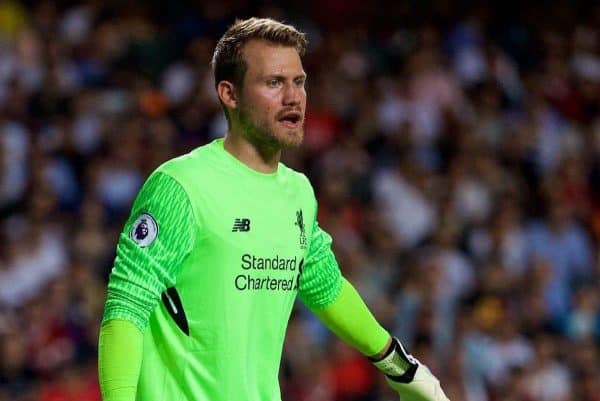 "We are in a different environment so it's not always the same like it is in Melwood, so we will see different parts of the world.
"Apart from the training pitch and the hotel we don't manage to go around, but we went to training on a bike and we got to see where we are in the middle of the mountain.
"So I think that's a big bonus for us to be somewhere else, to be together with the squad and get to know all the new players, so all together I think everything is there for us to prepare the best we can."
With Ward and Karius nursing minor strains at present, Mignolet is expected to retain the goalkeeper spot in Germany, with each pre-season game another opportunity to stake his claim to remain first-choice when competitive action gets underway.