Jurgen Klopp is looking to utilise pre-season to assess Simon Mignolet, Loris Karius and Danny Ward for the role of Liverpool's No. 1 goalkeeper.
Karius belatedly began last season as the Reds' first choice after an injury hampered his pre-season, before relinquishing his place to Mignolet following a turbulent December that saw him heavily scrutinised.
This prompted Mignolet to respond with an excellent run of form, with the Belgian key to the Reds clinging on for a fourth-placed finish in the Premier League.
But with Karius reporting for pre-season eager to prove himself, and Ward returning from a successful loan spell with Huddersfield Town, nothing is guaranteed for Mignolet.
"That's very comfortable for the manager, three really good goalkeepers," Klopp said of his goalkeeping ranks.
"It is like it is and nothing is decided, they can all show how good they are. I don't want to bring doubt so that they start doubting.
"They are at a fantastic club and a fantastic football club needs fantastic goalkeepers. We had a really good goalkeeping season.
"Yes, it was a little bit difficult for Loris but I'm sure he had his part in the development of Simon, who played a really good season.
"And Danny played a fantastic season at Huddersfield with a big success at the end.
"We have three goalkeepers and they can all show what they are able to do, and then we will see who will start."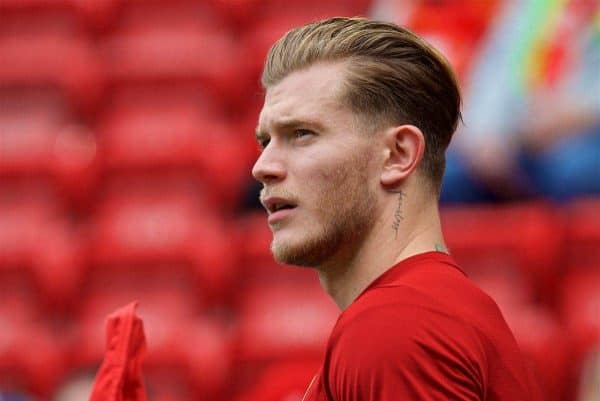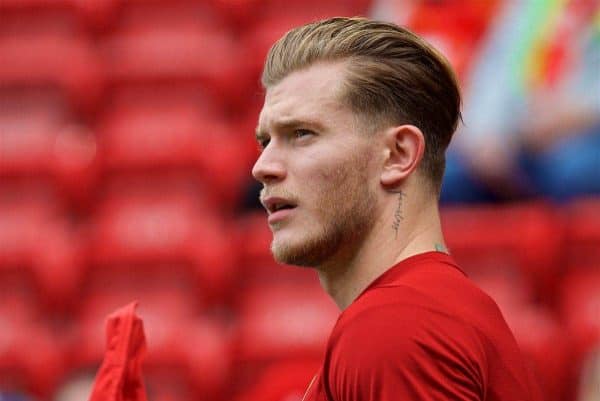 The prospect of three proven, accomplished goalkeepers battling for the starting shirt is a hugely positive one, particularly as the Reds aim to take another step up in 2017/18.
It could be expected that Mignolet begins the season as No. 1, given his longevity in the role, but Karius was signed as Klopp's new first choice last summer.
The 24-year-old made just 16 appearances last term, contending with a broken hand suffered during the last pre-season, as well as a clutch of high-profile errors.
After struggling on his move to Merseyside, however, Karius is determined to fight back this campaign.
"I didn't have an easy first season with a bit of a struggle and injuries," he told LiverpoolFC.com.
"Now I want to prove myself, do better than last season and win the shirt back.
"It was a new experience for me, with a lot to learn. Even in the negative spell, I took positives out of it and learned a lot that was new to me.
"I feel strong mentally and also on the pitch. I want to prove myself."
Given both Mignolet and Ward arrived late for pre-season due to their summer international commitments, it is likely Karius will start in Wednesday's friendly away to Tranmere Rovers.
This will give the German his first opportunity to impress, and he will be hoping to make a strong case for the gloves come August.