Liverpool have made multiple bids for RB Leipzig midfielder Naby Keita, but reports suggest Jurgen Klopp has now admitted defeat-for this summer, at least.
One of the key transfer targets for this summer as Klopp looks to rebuild his midfield for the Premier League and Champions League in 2017/18, it seems as though the Reds will have to wait to land Keita.
RB Leipzig have repeatedly said they're not interested in selling the dynamic midfielder, and bids of £57 million and £66 million were duly rejected.
There was speculation a third bid of more than £70 million was set to come next week—but the Mail's report suggests that Klopp will look elsewhere now after accepting the German side simply will not sell.
The report also suggests that a clause which activates next summer means Liverpool will return to attempt to sign Keita a year from now—but the Reds must look elsewhere for 17/18.
With Dominic Solanke and Mohamed Salah added to the attack, and Andy Robertson providing a much-needed addition at left-back, it remains for the midfield to be strengthened ahead of the start of the campaign.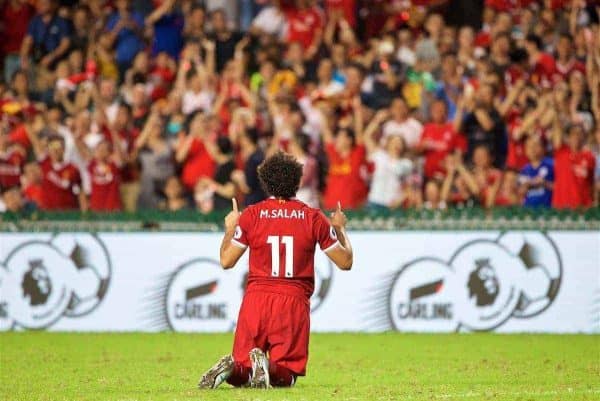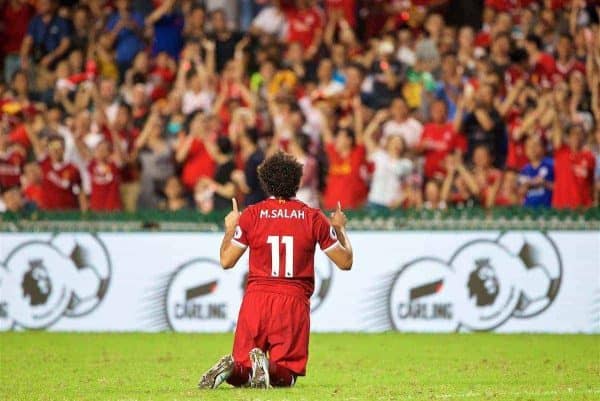 Given the Reds attack on four fronts this year, and Emre Can's unstable contract situation—as well as Lucas Leiva departing for Lazio—it's imperative that the Reds move quickly in identifying and snaring secondary midfield targets.
The question for Klopp and his staff, now, is whether a short-term option such as a year-long loan might be the best bet as they wait for Keita next year, or whether they cannot risk missing out twice and instead search for another big addition to provide similar traits.
Leon Goretzka, Mateo Kovacic or Renato Sanches provide stylistic alternatives, though viability for the two former names might be as low as the chase for Keita has proven to be.