Liverpool have reached two finals and one semi-final under Jurgen Klopp, but should they abandon their cup hopes in pursuit of the Premier League?
Football is a game of split opinions but ask any Liverpool supporter what they yearn for most and the answer is unequivocal: the league title. That one Holy Grail that has eluded us since Sky 'invented' the sport back in 1992.
In that time there have been valiant efforts. We have come tantalisingly close, close enough for home draws against Stoke City to haunt us years later. Close enough for the word 'slip' to conjure up unimaginable pain. But never have we cleared that final hurdle.
Since Richard Keys and his hairy paws ushered in a new era the Premier League has become a commercial beast. Gone by consequence are the days of sides sweeping the board and exerting domestic dominance.
Trebles of the ilk secured by that mob down the East Lancs are now fanciful, as retaining the one crown becomes nigh on impossible. Not since United in 2009 has a side put back-to-back titles together—they actually won three in a row, the bastards.
Why? Because it requires a herculean effort to fend off challenges born and bankrolled in Russia and Dubai. Because the cannon fodder that once simply made up the numbers now have loftier ambitions of their own. Because immediacy rules the day.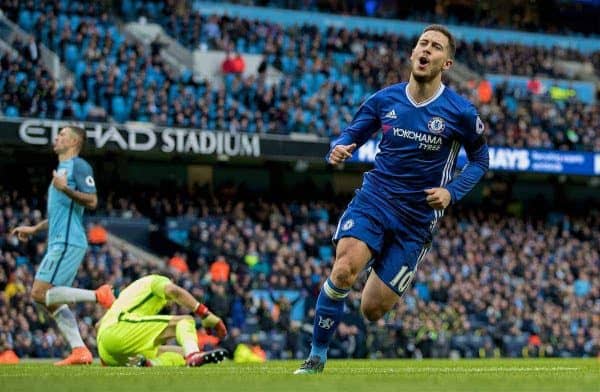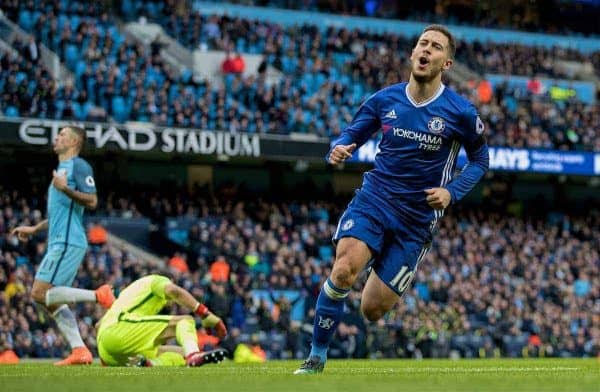 Everyone is out for success and everyone demands it yesterday, as trigger-happy chairmen demonstrate with cynical regularity.
Which says what for Liverpool's cause? Perhaps that to win the most cherished of prizes we need to discard all others. Of course such a notion begs another question: whether we can afford to do so.
Our history is one built on silverware. For all the romanticism that so woos fans in all corners of the globe the legend of Liverpool is one fuelled by trophies. No debate.
But whereas the latter once flowed like beer from the faucets we are currently in the midst of an alarming drought. A single League Cup in 11 years is frankly pitiful.
There have been those aforementioned near misses of course, as well as defeats in cup finals both here and abroad. But losers get no share of the spoils. Losers are not spared mockery from opposition support—just ask Everton.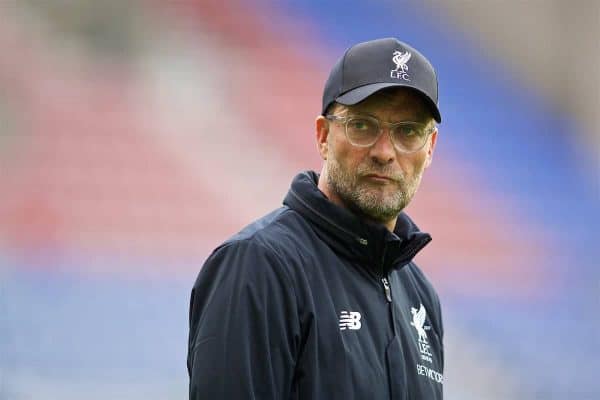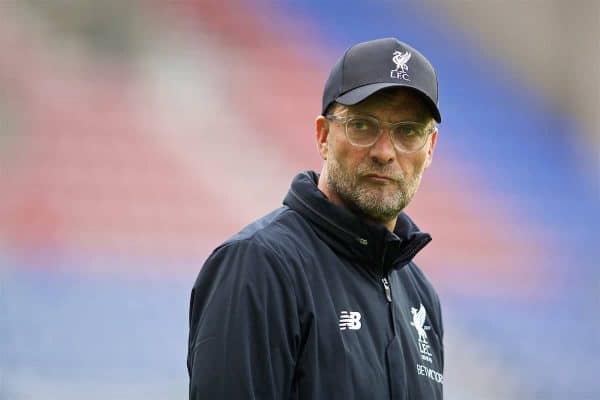 Can a side so undecorated then truly be so blasé as to place their eggs in one basket? Forget not that Jurgen Klopp will be desperate to land his first trophy at the club also.
Delivering the Premier League would immortalise him in the eyes of a public already infatuated. That said, a pot of any description will keep the wolf from the door.
The longer that wait goes on, the more voracious foolhardy comparisons to Brendan Rodgers, who never quite got that monkey off his back and duly paid the price, become.
A bigger squad will aid and abet any challenge, but last season surely proved that winning league titles means prioritising them. With no European football to contend with the Reds flew out of the traps and played some quite exhilarating football between August and November.
Heading into the festive period we were within touching distance of the summit and trailed eventual champions Chelsea by just five points on New Year's Eve.
A January stutter that turned into a full-blown implosion can be attributed to many things.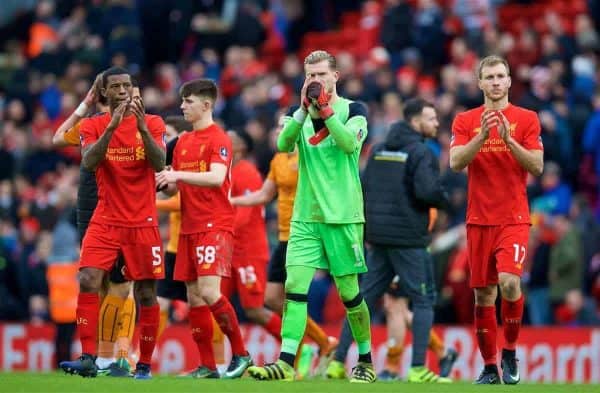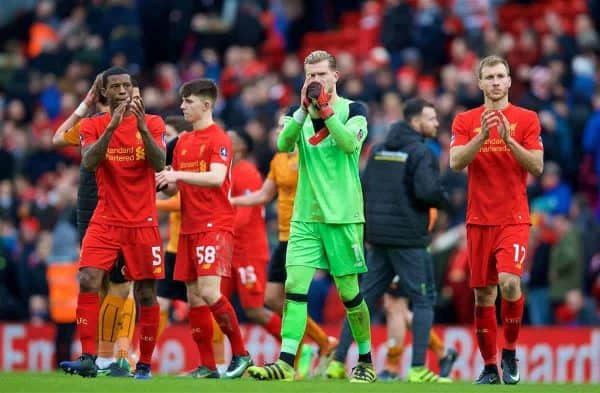 Poor preparation saw no obvious cover secured for the dazzling but departing Sadio Mane. A refusal to mix up formations led to us becoming predictable and easy to defend against. Injuries mounted in a predictable side effect of the gegenpress while the winter transfer window is now seemingly an alien concept.
Then there was the sheer number of games—most notably those against Southampton in the League Cup semi-final. Herein lies the dilemma.
When you reach the last four of any competition you are duty bound to play your strongest team. Klopp did just that. The issue was his strongest team was running on an empty.
A high-octane brand of football, coupled with an unforgiving fixture list, had exhausted them. There was a visible drop-off that not only put paid to hopes of progressing in the League Cup itself but the FA equivalent thereafter. Hopes of a 19th crown, meanwhile, were fading faster than a Tory majority.
A bleak fall saw the likes of Sunderland, Swansea, Hull and Leicester all profit from our decline in fitness and performance levels alike. We were spent and drifting aimlessly.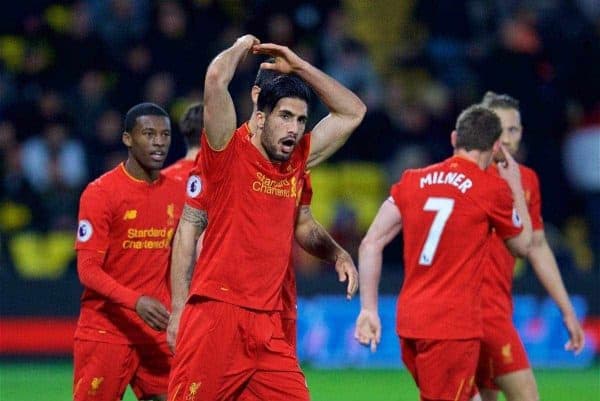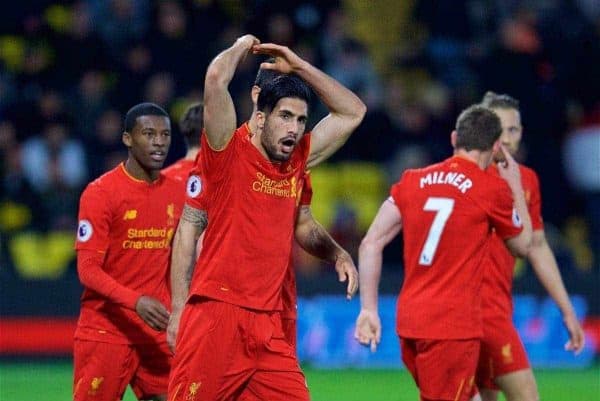 Any hopes of overhauling a runaway Chelsea quickly evaporated and the subsequent realignment of expectations—gearing ourselves up for a fight for fourth as opposed to one for first—seemed to demoralise the squad as a whole.
So can our troubles be pinned on those Southampton games exclusively? Obviously not, but there is credence to the argument that further points may have been accrued either side of them, had Klopp rotated.
Who's to say we would not have hung on to our one-goal lead at Old Trafford three days after that first trip to St Mary's?
Would we have succumbed at home to Swansea without the spectre of an Anfield semi looming? Could legs and energy have been saved for the all-important Chelsea fixture six days on?
These are questions Klopp will have wrestled with. Only he knows whether he would do things differently if placed in the same scenario again. Lessons will have been learned regardless.
Champions League qualification should bring with it signings of a higher calibre; numbers to pad the squad with quality necessary to compete on multiple fronts. Even so, now is the time to set clear objectives.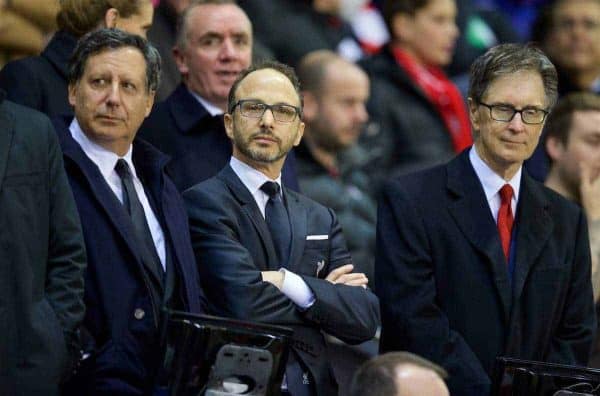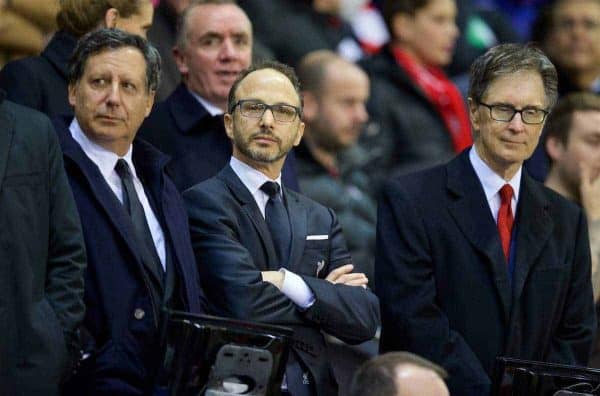 Someone somewhere within the club hierarchy may just have to flex their muscle and publicly relegate the two domestic cup competitions to mere afterthoughts.
If those within the corridors of Anfield, Melwood and Chapel Street accept as much there needs to be a resolve should we crash out of either in poor circumstances.
For there will be fume, of that there is no doubt. Heck, some were venting at an indifferent showing away to Wigan in a pre-season friendly. As if that matters.
It is these same folk who will call for inquisitions and recriminations were we to exit the FA Cup at the first time of asking. Of course they will also be cheering loudest if Liverpool are in the mix for one or both of the Premier League and European Cup come the spring. And that has to be the target.
We exist to win trophies and no Liverpool manager is ever going to send out a side to lose a football match, not even Roy Hodgson. But none in recent memory have gone all out for the league either. It takes a brave man to do as much.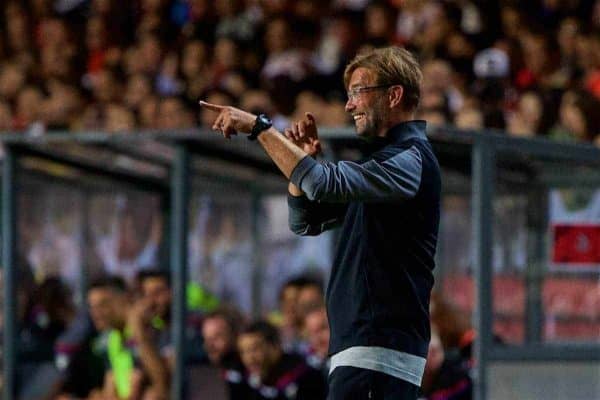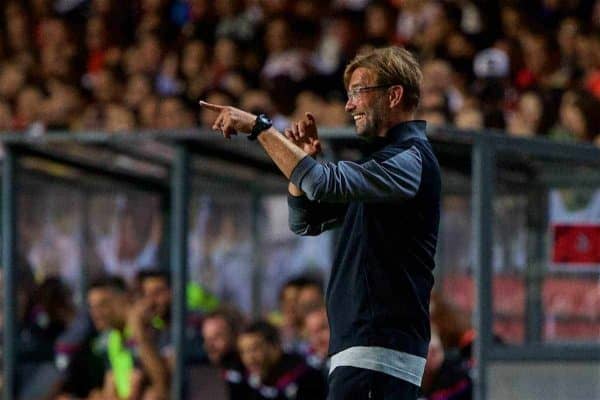 The pressures of the Liverpool job, perhaps the hardest in football, ultimately did for good men and managers—eating up Messrs Houllier, Benitez and Rodgers.
Klopp, though respectful of our history and traditions, in no way cowers to them. He is comfortable in both his skin and position and may well be prepared to place all his chips on red as a result.
Twenty-seven years and counting, it may just be a gamble worth taking.